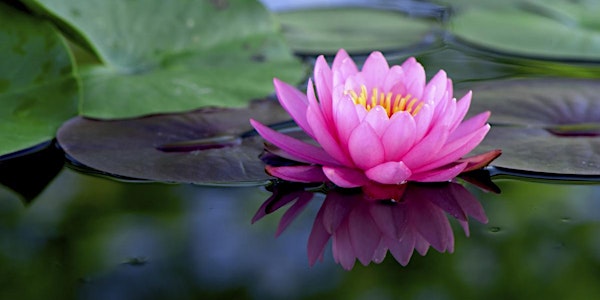 Virtual Mindfulness and Meditation
Meditation is the ancient wisdom for modern lifestyles.
About this event
Please go to www.thequicklive.com to watch this event live on November 15th at 4:00 p.m.!
Join Jackie DeLise, master certified meditation and mindfulness teacher, for an online guided meditation session. No prior experience or equipment necessary as you learn how to cultivate inner calm and clarity.
Learn more about instructor Jackie DeLise here!