Description
WHAT IS VERMICULTURE?
Vermiculture is the process of using worms to decompose organic waste into useful fertilizer. The worms decompose organic waste into vermicompost, a good fertilizer for plants which also helps improve soil structure and water retention.
In this hands on workshop, offered by the University of Georgia, you will learn how to get started with vermiculture. We will cover earthworm biology, the do's and don'ts of feeding, how to identify and troubleshoot problems, how to use finished worm compost as a soil amendment and much more. You will leave with your very own bin with starter worms.

Registration is free but space is limited. Lunch is included.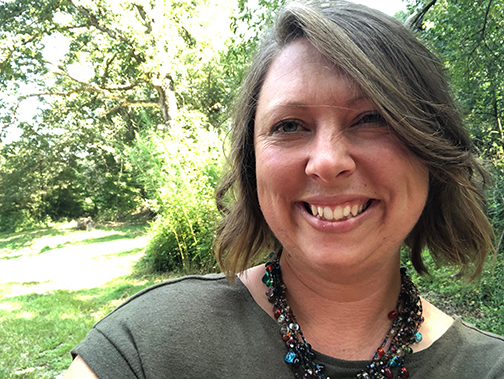 Our instructor will be JoHannah Biang Farm Manager of UGArden, UGA's student community farm. JoHannah is also a PhD student in the Crop and Soil Sciences Department at UGA where she studies the impact of UGArden on the large amount of students who have passed through the gates. JoHannah's educational background is in Horticulture and is very interested in international agricultural development and entrepreneurship. JoHannah has had the privilege of traveling to South Africa several times to work with game reserves on conversation and sustainable agriculture projects as well as work with local children's homes on developing their ability to grow food for the children they serve. UGArden has a vermiculture operation that JoHannah manages.
The goals of UGArden are:

to teach students to grow food using organic practices through experiential learning
share healthy, sustainably grown food with members of the local community who are less fortunate
to help build a stronger community
Please find more information about UGArden at https://ugarden.uga.edu/.
Organizer of Vermiculture 101 Workshop