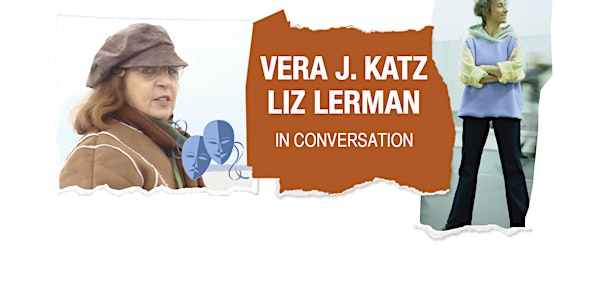 Vera J. Katz & Liz Lerman In Conversation
When and where
Location
The Potter's House 1658 Columbia Road Northwest Washington, DC 20009
Description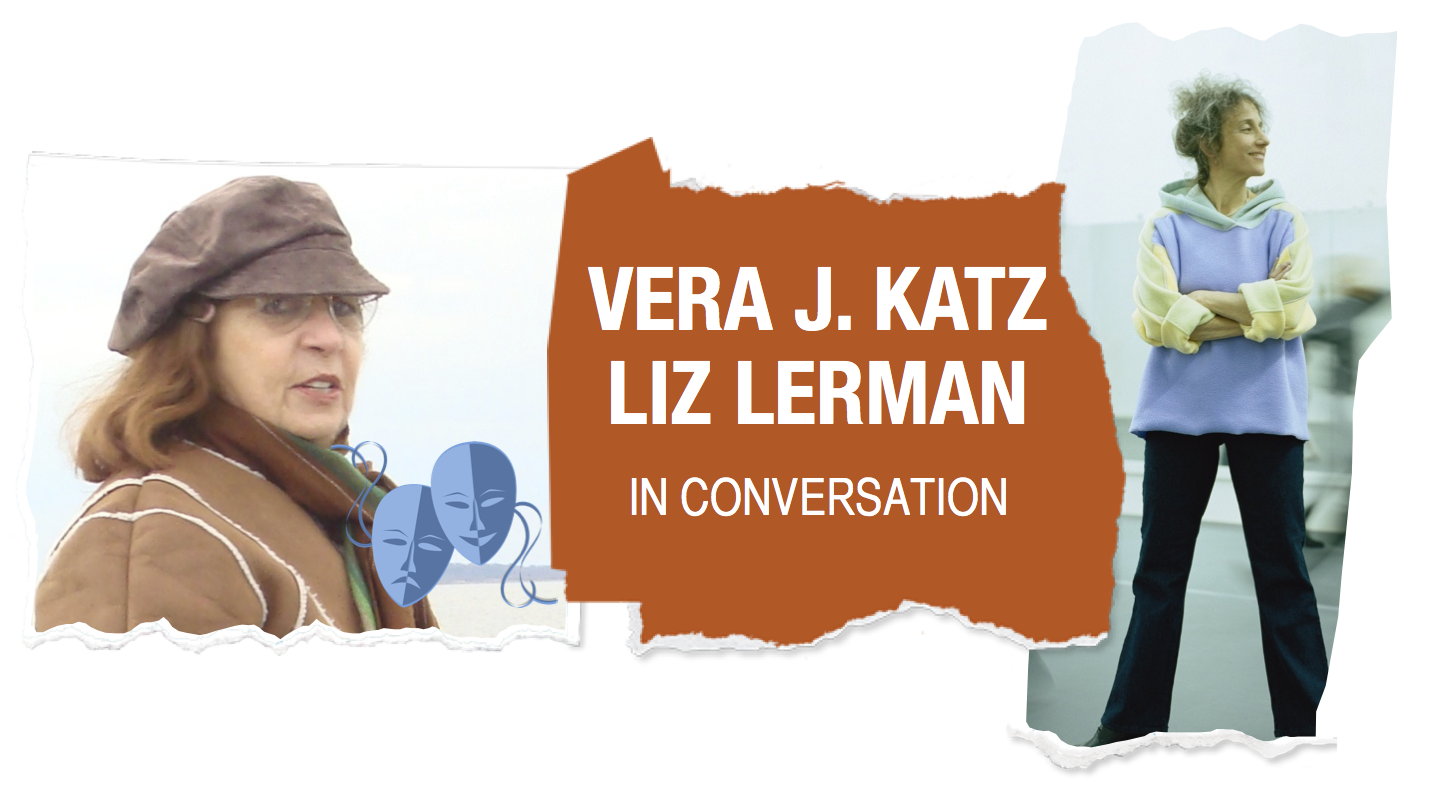 Saturday, October 24 at 3:30 PM Vera J. Katz and Liz Lerman come together for the first time in conversation about method, techniques, and journeys as master teachers, artists, and mentors in their disciplines – theater and dance. The conversation will be moderated by E. Ethelbert Miller writer and literary activist.
The public conversation takes place at The Potters House (1658 Columbia Road, NW, Washington, DC). The event is hosted by E. Ethelbert Miller, and presented in partnership with Mosaic Theater Company of DC, and Michon Boston Group LTD engagement strategists.
The conversation is a time for Katz and Lerman to assess the changes in art, culture, identity, and the city of Washington, DC. It is a master class in the meaning of art in life and the life theater and dance has brought to so many.
NO ADMISSION FEE. RSVP requested.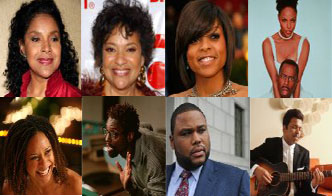 VERA J. KATZ: Vera has taught such notables as Debbie Allen, Anthony Anderson ("Blackish"), Chadwick Boseman ("42," "Get On Up"), Clinton Turner Davis, Lynda Gravatt, Cory Hawkins ("Iron Man 3"), Tracie Thoms, Marva Hicks (MOTOWN THE MUSICAL), Taraji P. Henson ("Empire"), Phylicia Rashad,David St. Louis (SIDE SHOW), Fredericka Whitfield (CNN), Lynn Whitfield, and Isaiah Washington. She is an associate member of NCBI, a prejudice reduction organization, which produces leaders in cultural diversity, and is a member of Operation Understanding: DC; which is dedicated to enlightening Black and Jewish youths about each other's culture.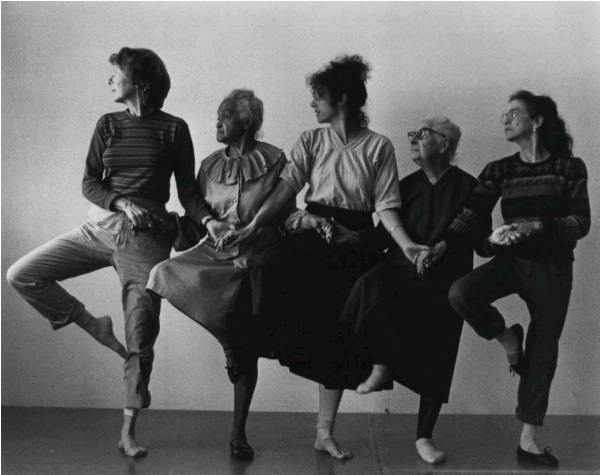 LIZ LERMAN: Liz Lerman is a choreographer, performer, writer, educator and speaker. From a piece about her days as a go-go dancer in 1974 to a recent investigati In 1976 she founded Liz Lerman Dance Exchange and cultivated the company's unique multi-generational ensemble into a leading force in contemporary dance until 2011. A key aspect of her artistry is opening her process to various publics from shipbuilders to physicists, construction workers to ballerinas, resulting in both research and outcomes that are participatory, relevant, urgent, and usable by others. In 2002 Liz was the recipient of a MacArthur "Genius Grant" Fellowship among numerous honors.
E. ETHELBERT MILLER: E. Ethelbert Miller is a writer and literary activist. He is the board chair of the Institute for Policy Studies (IPS), a progressive think tank located in Washington, D.C. For ten years he has been the editor of Poet Lore, the oldest poetry magazine published in the United States. In 1996, he delivered the commencement address at Emory and Henry College and was awarded an honorary degree of Doctor of Literature. Mr. Miller has been a Fulbright Senior Specialist Program Fellow to Israel in 2004 and 2012. In February 2006 he was the keynote speaker at the 50th Anniversary of the Fulbright Program in Israel, at the Embassy of Israel in Washington, D.C.
Miller is the founder and former chair of the Humanities Council of Washington, D.C. He served as a Commissioner for the D.C. Commission on the Arts and Humanities from 1997-2008. He is board emeritus for the PEN/ Faulkner Foundation.