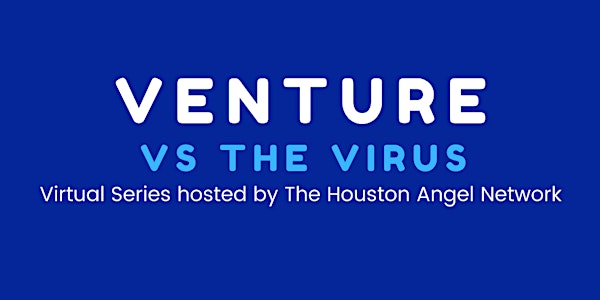 Venture vs The Virus: Texas Halo Fund Series
Description
The Houston Angel Network presents Episode 3 of Venture vs The Virus. During this virtual event you will hear from the Managing Directors of the Texas Halo Fund on the launch of their new fund and the investment opportunities they are seeing as a result of the health crisis.
About The Texas Halo Fund
Texas HALO Fund (THF) is an investment company that specializes in investing in early stage businesses with promising growth prospects and exceptional management teams.
For more information visit www.texashalofund.com