About this Event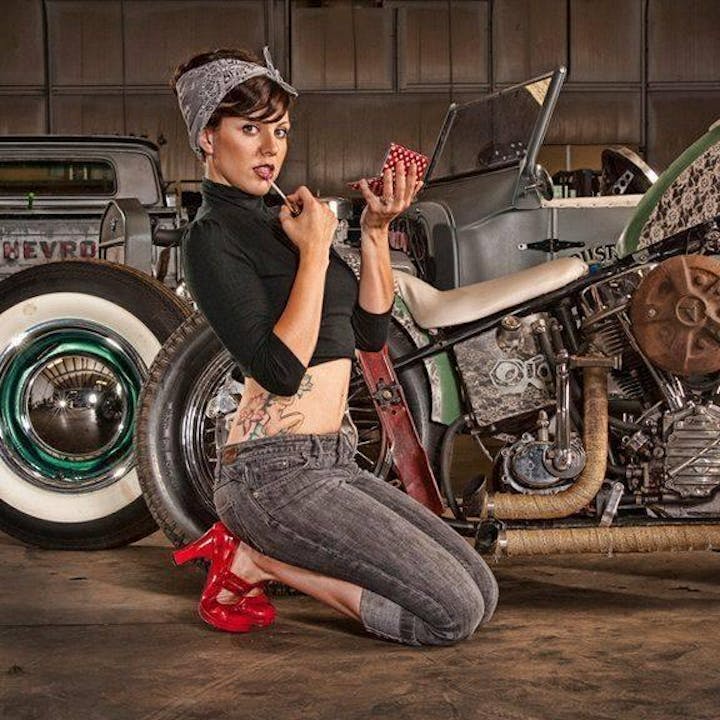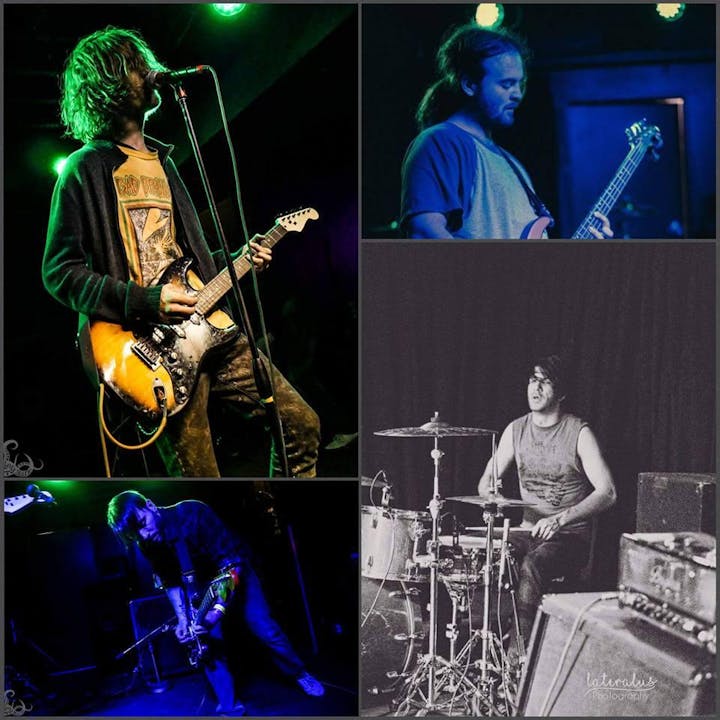 Well, Chris comes up with the idea for songs for this band...But he takes input for the other members and most of them sing and do other stuff as well (like talk shit on stage).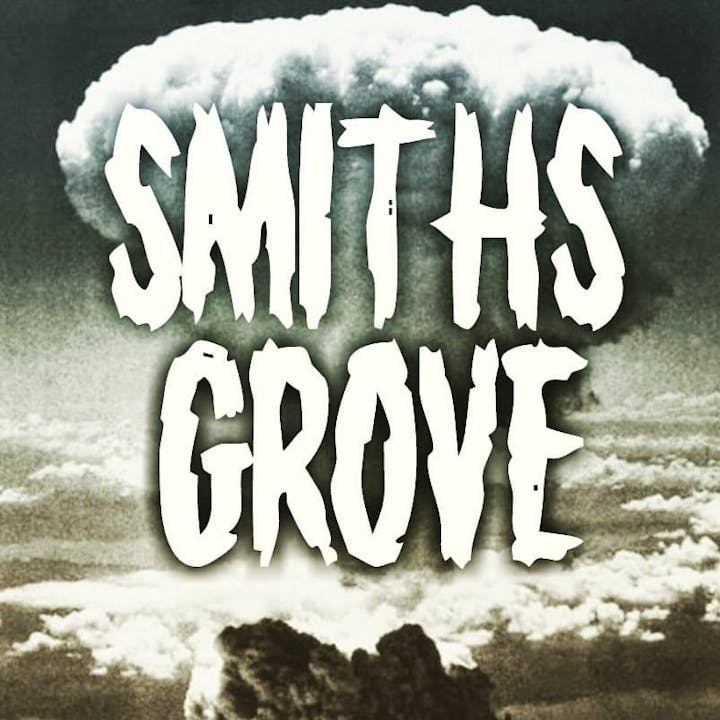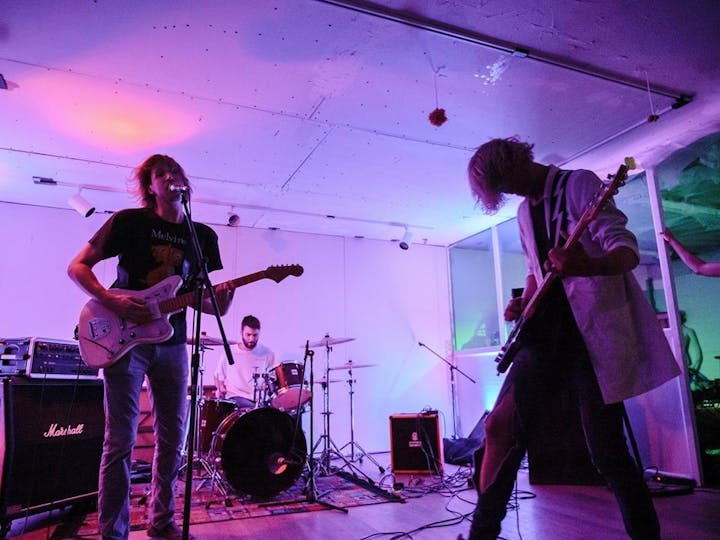 Punk rock band from Boulder/Denver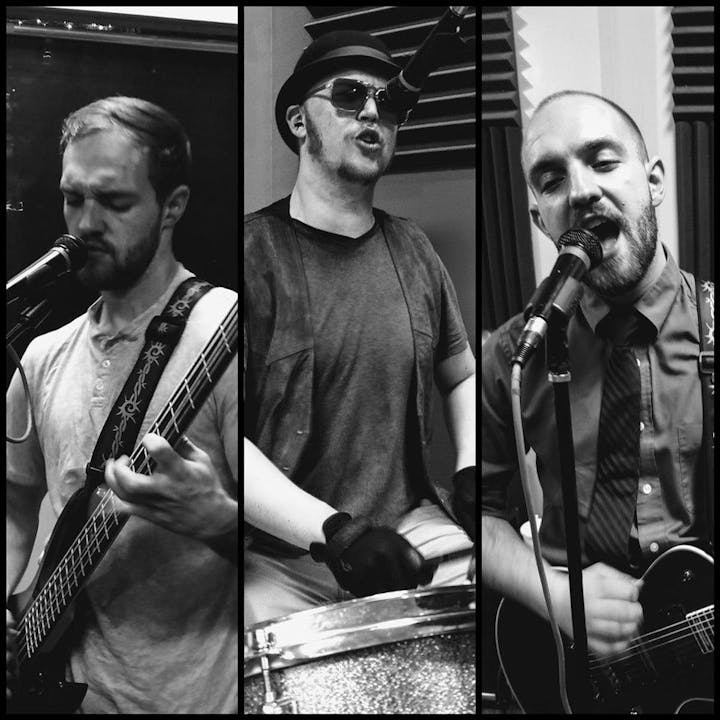 Facebook | Soundcloud | Bandcamp
Brought together by lead guitarist Jason Bonham in December of 2015, Fox Moses is a ragtag gang of rebels with just one cause: playing killer rock 'n roll. With their brand-new lineup featuring Bonham on guitar, former bassist Clayton Nickell providing percussion and lead vocals, and Jason's brother Eric on the bass, Fox Moses are ready to take 2018 and beyond by storm with their loud, raucous, fun, portable and unique sound.
Denver's Premier Mi$fit$ cover band, available for bars, pubs, stadiums, bat bar mitzvahs, weddings, roasts, birthing rooms, ship launches, ect...
Performers
Date and Time
Location
Refund Policy