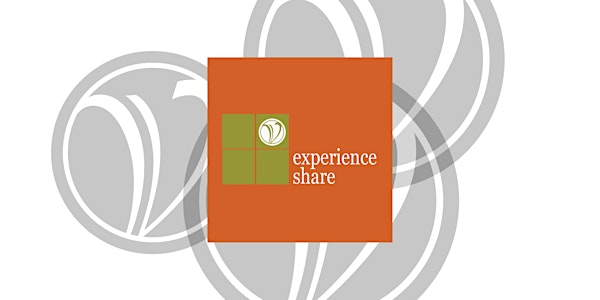 VACEOs Square Table: Networking Virtually, Tips for the New Normal
Join Jay Carpenter, from Fahrenheit Advisors and Patrick Morin, from Transact Capital, as they discuss virtual connecting and networking.
Date and time
Tuesday, August 11, 2020 · 8:45 - 9:30am PDT
About this event
Networking Virtually: Tips for the New Normal
Like it or not, video conferencing, video meet ups, video sales calls -- are all here to stay. Depending on your view, connecting with clients or prospects may be easier. But for some, connecting with clients and (gasp!) attending a virtual networking event, is just too darn scary.
Have no fear! We're here to help. This Square Table is a safe haven for introverts AND extroverts alike. As always, no selling, no risk of embarrassment here. This conversation is intended to discuss all the ways we can connect with our clients, customers, and employees in this new norm.
In the end, we hope to walk away with tips that work, an understanding of what doesn't, and a plan to get over the personal challenges we face. Join us!
Host and presenters:
Jay Carpenter, Fahrenheit Advisors
Patrick Morin, Transact Capital
About VACEOS Square Table events:
Ad hoc peer learning in small groups
For VACEOs members and sponsors only
VACEOs Safe Haven culture applies. The host will set the confidentiality level.
Any member or sponsor can propose an event
Topic, meeting format, etc. determined by the host
Learn more about how Square Table events work, and how you can propose one here
About the organizer
We connect CEOs of small and mid-sized Virginia companies through peer roundtables and exclusive learning events.