Using ACT to Guide Exposure Therapy: The Basics
Beginner workshop covering the foundations of exposure therapy within the context of Acceptance and Commitment Therapy .
About this event
ONLINE WEBINAR
Exposure therapy is the gold standard intervention for anxiety and obsessive-compulsive and related disorders (OCRDs). Since the early success of exposure, many theories have been created to understand and explain its mechanism. Acceptance and Commitment Therapy has emerged as a useful framework to understand how to use exposure effectively including how to overcome barriers to engagement with exposure. Within the past 10 years, research has demonstrated the effectiveness of exposure therapy within the context of Acceptance and Commitment Therapy (Bluett et al., 2014). This is a beginner workshop intended to provide the foundations of exposure therapy including types of exposure interventions and design effective exposure exercises for various anxiety disorders and OCRDs. Participants will learn how to use ACT processes to guide the implementation of exposure techniques and how ACT processes may be enhanced by traditional exposure methods. This workshop will provide some background in theory and will emphasize applying exposure to clinical contexts using case studies, exposure demonstrations, and the practice of new skills by participants.
AUDIENCE
Therapists who would like to learn more about integrating exposure therapy with the Acceptance and Commitment model of psychological flexibility, especially therapists new to exposure. It is helpful to have some background in ACT though folks who are new to the model are also welcome. For therapists wanting more training on this topic, we are hosting a second workshop next month that goes into further depth. You can learn more about that one here.
REGISTRATION
Registration is online. This workshop will be recorded. Recordings will be sent to all who registered for the event and will be available to watch online for 30 days.
Scholarships: We reserve a number of partial scholarships for potential attendees who could not otherwise afford to come. We give particular priority given to those who would add diverse and under represented voices to our field. To submit an application, please click here.
CE CREDITS
3 CE credits for therapists (with the purchase of Professionals with CE Certificate ticket and live attendance of the entire workshop).
LEARNING OBJECTIVES
After attending this training, you will be able to:
Provide an ACT-consistent rationale for exposure therapy.
Explain how and when to use different types of exposure (in vivo; imaginal; interoceptive).
Design exposure exercises that strengthen ACT processes.
WORKSHOP LEADERS
Brian Thompson, PhD: Dr. Brian Thompson is a licensed psychologist and director for the anxiety clinic at Portland Psychotherapy. Brian completed his doctorate at the University of Montana, his pre-doctoral internship at the Portland VA Medical Center, and a post-doctoral fellowship focused on acceptance and commitment therapy under the supervision of Jason Luoma, PhD, (e.g., Learning ACT) and Jenna Lejeune , PhD, (e.g., Values in Therapy). Passionate about evidence-based treatment, he specializes in working with anxiety and obsessive-compulsive and related disorders (OCRD). In addition to working full-time as a clinician, Brian has published in peer-reviewed journals on Third Wave approaches to anxiety and OCRD, organized and contributed to professional trainings (e.g., workshops, symposia, panel discussion) on related topics, and offers consultation to professionals on integrating ACT and newer models of exposure in clinical work. He has held leadership positions, most recently as Past-President for the Oregon Chapter of the Association for Contextual Behavioral Science, and he was a consultant and therapist for a telehealth program focused on health anxiety through Regence.
Brian Pilecki, PhD: Dr. Brian Pilecki is a clinical psychologist at the Portland Psychotherapy Clinic that specializes in the treatment of anxiety disorders (OCD, generalized anxiety, social anxiety, panic disorder), trauma and PTSD, and matters related to the use of psychedelics. Brian completed his doctorate at Fordham University in Bronx, NY and completed his pre-doctoral internship at the Weill-Cornell Medical center at New York Presbyterian Hospital. He completed a post-doctoral fellowship at The Warren Alpert Medical School of Brown University and practices from an orientation based in Acceptance and Commitment Therapy (ACT). Brian also has extensive experience in the areas of mindfulness and meditation, and incorporates them into his therapy with clients. He is an active researcher and has published on topics such as anxiety disorders, mindfulness, and the relationship between theory and practice in psychotherapy. Brian has also held numerous leadership positions, including his current service as a committee chairperson for the Association for Contextual and Behavioral Science. At Portland Psychotherapy, Brian is also involved in research in his specialty areas.
Joanne Chan, PsyD: Dr. Joanne Chan is a clinical psychologist at Portland Psychotherapy (PP) specializing in the treatment of anxiety and obsessive-compulsive and related disorders (OCRD). As an anxiety clinic faculty member at PP, Joanne provides training to postdoctoral fellows and practicum students in evidence-based approaches for treating anxiety and OCRD with an emphasis on ACT-informed exposure therapy. She and her colleagues in the anxiety clinic collaborate on a variety of professional activities with the aim of contributing to the knowledge and understanding of ACT-informed approaches to treating anxiety disorders and OCRD. Prior to joining the staff at PP, Joanne successfully ran her own private practice in the San Francisco Bay Area specializing for 8 years. While in the Bay Area, Joanne provided training on exposure therapy for OCD, CBT for hoarding disorder, acted as co-chair of the San Francisco Hoarding Task Force, conducted clinical research on the effectiveness of various evidence-based approaches for hoarding disorder, and was adjunct faculty at the University of San Francisco, where she taught courses on behavior therapy to graduate students in the MFT program. Joanne is a graduate of the PGSP-Stanford PsyD Consortium.
Refund/cancellation policy:
We charge a $15 administration fee for cancellations made by participants more than two weeks before the training event. For cancellations within two weeks of the training event, we will refund 50% of the tuition. Alternately, participants may elect to apply 100% of their tuition to a future training event. No refunds will be given after training events.
Special Accommodations:
Please contact us if you need accommodations to enable you to fully participate in the workshop. We will work with you and do our best to find a way to ensure your participation.
To stay up to date on all the different workshops we offer, you can join our newsletter here.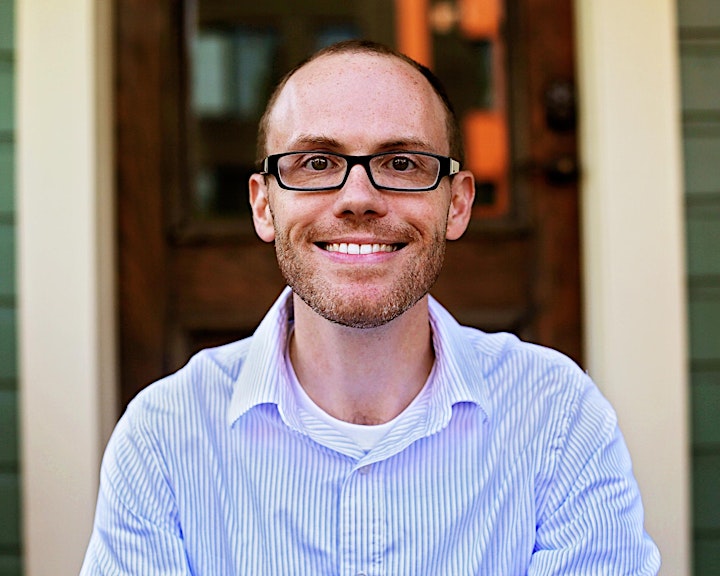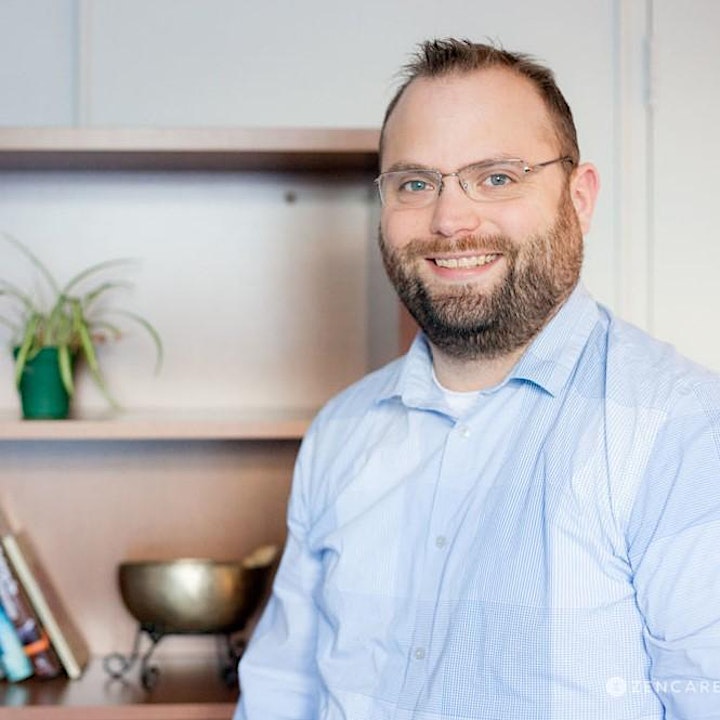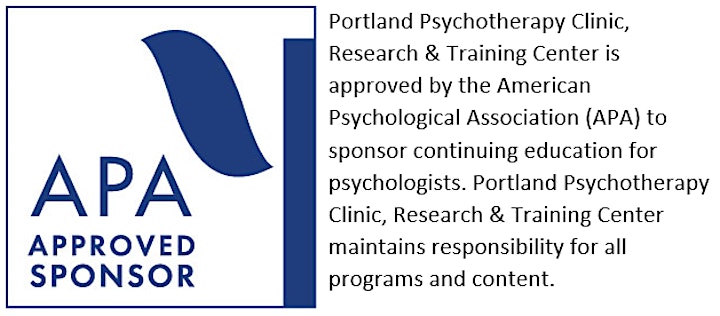 Organizer of Using ACT to Guide Exposure Therapy: The Basics