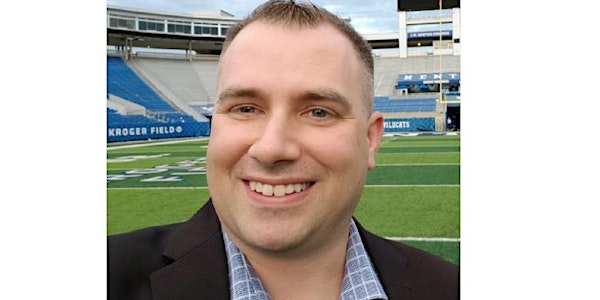 Using a Tailed Fishbone for Root Cause Analysis
Hear how The Tailed Fishbone can make facilitation of Root Cause Analysis easy and successful
About this event
Description:
Do you find your improvement efforts get bogged down in action items? Do improvement efforts fail to see actions completed? Are partially implemented improvements successful? Sustainable? Hear how The Tailed Fishbone can make facilitation of Root Cause Analysis easy and successful. This presentation will cover the Tailed Fishbone model to include what it is, how to facilitate it, and examples of it used in three diverse industries.
Presenter's Bio:
Mark is a process improvement enthusiast who has been facilitating the change management process for a dozen years. Mark has facilitated strategy deployment and continuous improvement supporting industries such as Manufacturing, Training, Operations, Aerospace, Solar/Energy, Recruiting, Maintenance, Medical and other diverse fields. His passion lies in teaching and coaching continuous improvement that fits into an organization's culture and needs. Mark serves as Director of Process Improvement and is responsible for driving smart change and organizational improvement efforts at Seek Now. Mark earned his Bachelor of Science in Management at Wayland Baptist University, his Executive Master of Business Administration jointly delivered by the Universities of Kentucky and Louisville, and earned his Lean Six Sigma Black Belt through the University of Tennessee and the United States Air Force.
Find the presenter on Linkedin
Seek Now Boilerplate:
Seek Now is reimagining how information is captured and transmitted in industries from insurance to real estate. Since 2012, the company has accelerated the development and implementation of technology to provide faster — and better — information than ever before. By embracing technological advancements, including augmented reality, 4D, and AI, Seek Now will diversify and open new service lines among multiple industries. To learn more, visit www.Seek-Now.com.