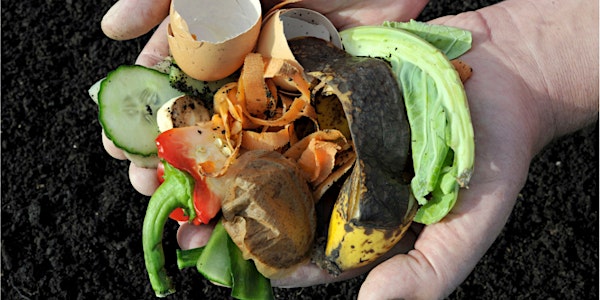 Urban Composting Basics by Turn Compost
Join us for a webinar to learn about composting basics!
About this event
Join us for a webinar led by Lauren Clarke, CEO and Founder of Turn. This course will cover the basics of how to create your own compost at home utilizing organic waste from inside and outside your urban environment. You will get an overview of soil biology, compost methodologies and techniques, and tips on usage and application in your home landscape.