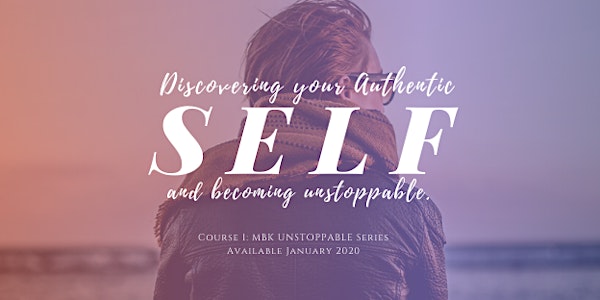 UNSTOPPABLE Course 1: Uncovering Your Authentic Self
Description
Every part of your life has one common denominator: YOU. This course is designed to guide you through the process of fully accepting, forgiving, and loving yourself so you can show up more authentically in EVERY area of life. Relationships, career, parenthood, achieving dreams–they all need you to be 100% YOU.
I will walk you through how to build self worth, integrate your past (take what you learned and leave the rest behind!), create an unbreakable sense of security, and set a sustainable course to live authentically from here on out!
Let's make history together, one step at a time!