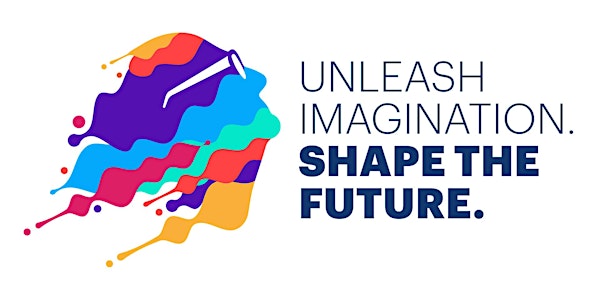 Unleash Imagination Clarke Conversation on Imagination: Crises and Renewal
Our live, online, interactive event takes up the theme of crisis and imagination: How crisis makes emphatic the need for imagination.
Refund Policy
Contact the organizer to request a refund.
Eventbrite's fee is nonrefundable.
About this event
Click the green button now for tickets to the first ever live, online streaming of the:
Unleash Imagination 2020 Clarke Conversation on Imagination:
Crises and Renewal
Moderated by former NASA Astronaut and Air Force Colonel, Dr. Cady Coleman
November 12, 2020
9 AM PACIFIC • 12 PM EASTERN • 5 PM LONDON • 6 PM GENEVA
Registration is FREE; Donations are Encouraged!
Register before October 1st and learn how you can submit a question* to our impressive panel of 2020 Arthur C. Clarke Awardees as they reexamine and re-imagine our possible futures:
We celebrate imagination.
But we often fail to consider the conditions that allow imagination to flourish and to be an active resource for communal conversation to use imagination as a means for understanding and renewal in our public dialogue.
In our present moment of crisis, we turn to imagination to comprehend our "now" and what could be "next." The COVID-19 pandemic has affected and upended life nearly everywhere, throwing into high relief our collective social and economic strengths and weaknesses. Piling onto these unprecedented challenges in the U.S. and elsewhere are cries for eliminating systemic social and racial inequities.
And throughout these crises, we continue to bear witness to what Arthur Clarke warned us as "our planet crying out" for us to listen and take action to stem global warming. In crises of this scale and impact, imagination becomes a lifeline from the world we knew to one that we want to make better.
But Better How?
Imagination—forward-looking imagination—becomes a vital tool to think through our values, our technologies, our social and political arrangements, our inter-dependencies at home, and with peoples in distant places.
Join us online for this one-hour live, interactive video event, moderated by Dr. Cady Coleman, featuring these three 2020 Clarke Awardees: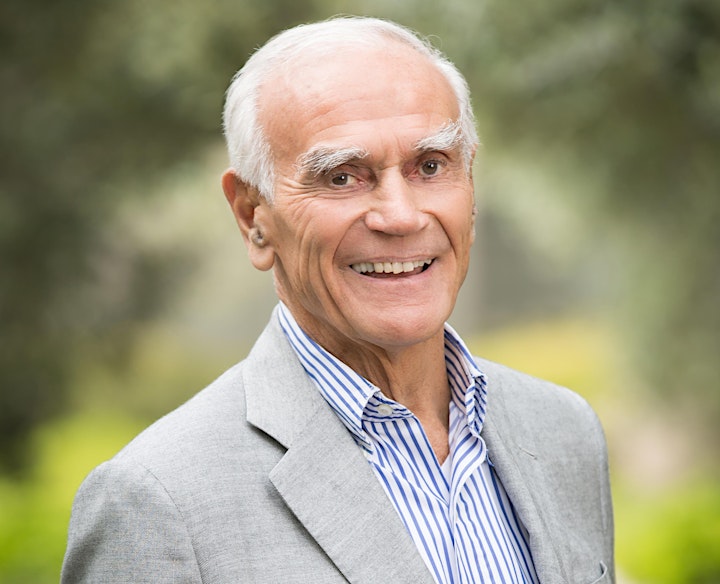 CERN
2020 Innovation Award accepted by
Dr. Fabiola Gianotti the Director General of CERN, the European Council for Nuclear Research, incubator of the World Wide Web and the world's largest particle physics laboratory. Click here to learn more about CERN!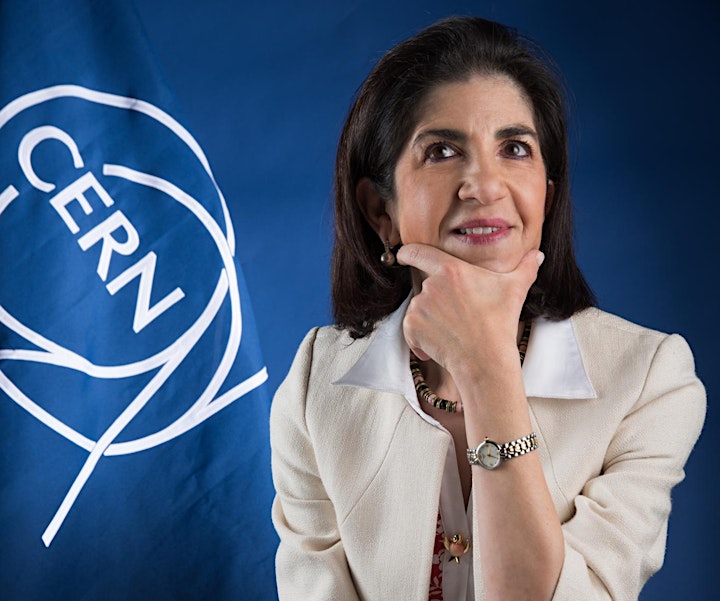 Ted Chiang
2020 Imagination in Service to Society Awardee
The much awarded writer of fiction including Hugos and Nebulas. Stories of Your Life and Others has been translated into 21 languages, and Exhalation was chosen by The New York Times as one of the 10 Best Books of 2019. Click here to learn more about Ted Chiang!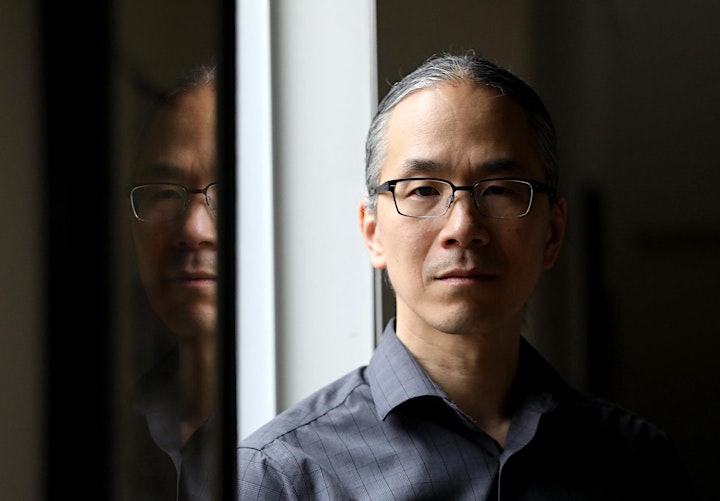 Introducing our Moderator, Dr. Catherine Grace "Cady" Coleman
Moderated by Dr. Cady Coleman, a former NASA Astronaut and Air Force Colonel with more than 180 days in space, accumulated during two space shuttle missions and a six-month expedition to the International Space Station (ISS), where she acted as the Lead Robotics and Lead Science officer. Click here to learn more about Dr. Coleman!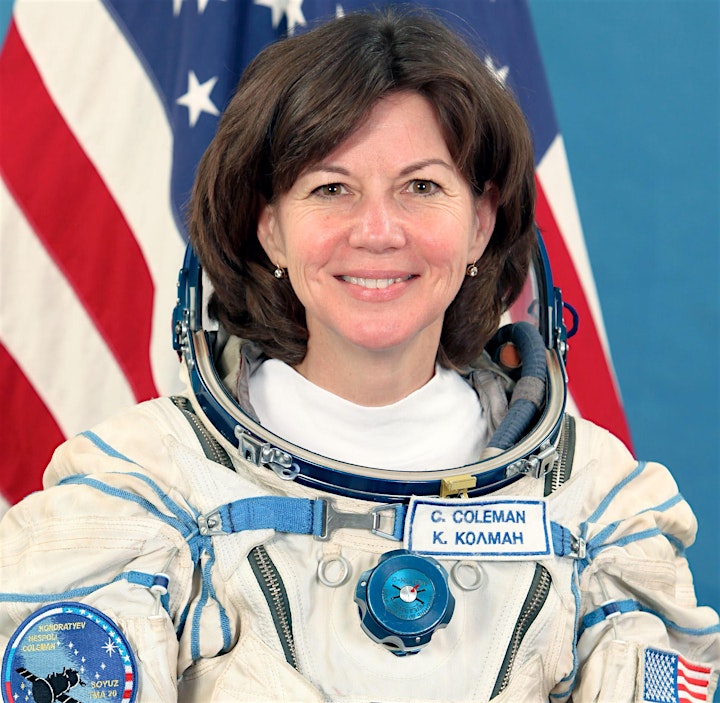 *Reserve your tickets before October 1st and we will contact you directly to help you submit your question for the panel discussion on November 12, 2020. No questions will be collected during registration. Click the GREEN button to get started!