Event Information
Location
Mapbox
740 15th Street Northwest
J11
Washington, DC 20005
Description
Do you want to learn how to use to technology to solve community problems?
In 2018, we have to do more than vote. Accurate information is under attack and technology needs to be better to address all our community issues. This is why we are looking to you and your classmates to come up with solutions.
#UnHackTheVote2018 is the opportunity to plug in to get hands-on mentorship and coaching on your best ideas. This event is for all levels of skill – no coding skill required.​
You and your teammates will be able to participate in sessions led by professionals in the field of policy, data visualization, programming, and pitch marketing. Food will be provided all day as we grind and vibe. Prizes will be awarded to winning teams.
Hackathon Topics
Homelessness
Gun Violence
Teacher Quality
Environmental Justice
The Digital Divide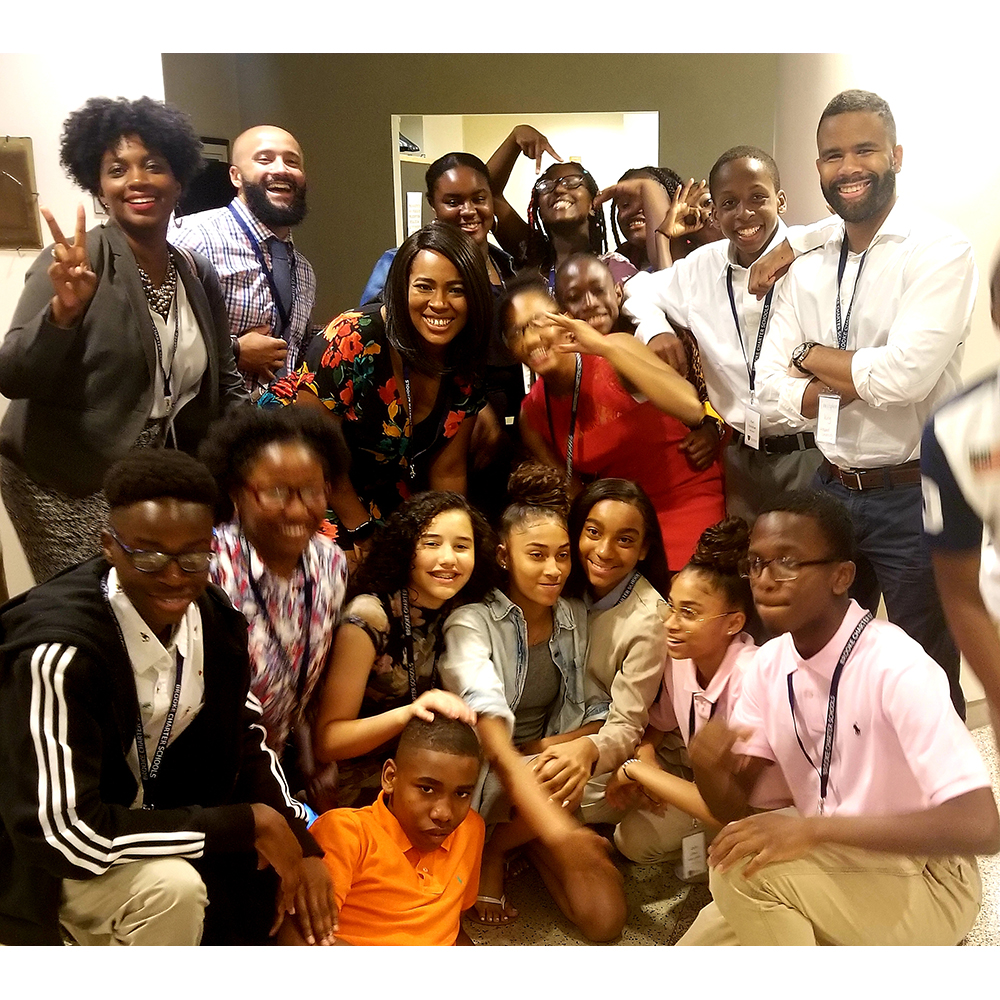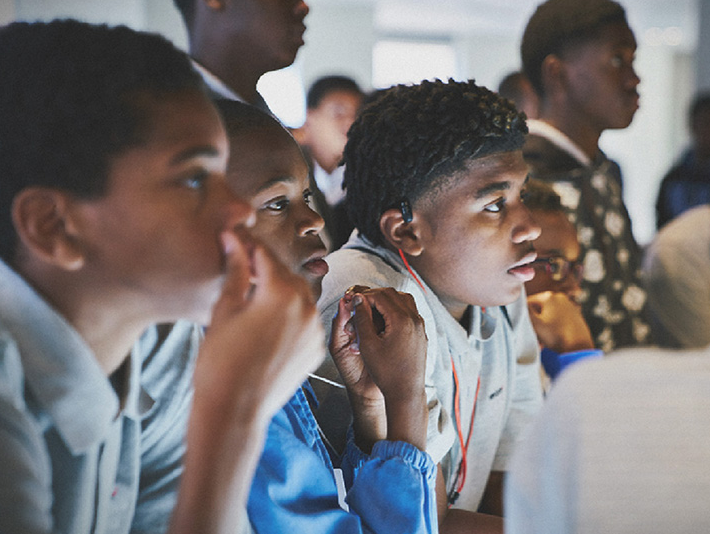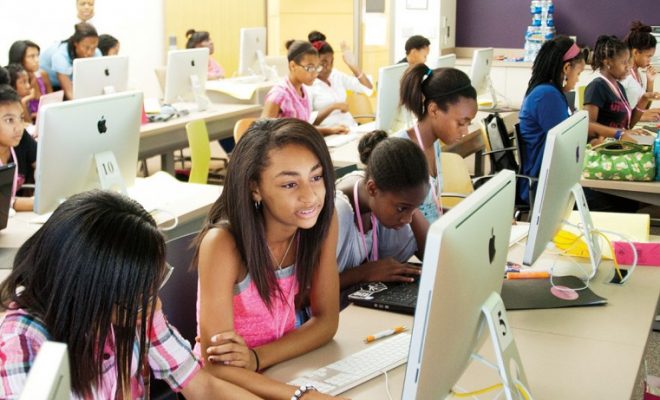 Date and Time
Location
Mapbox
740 15th Street Northwest
J11
Washington, DC 20005