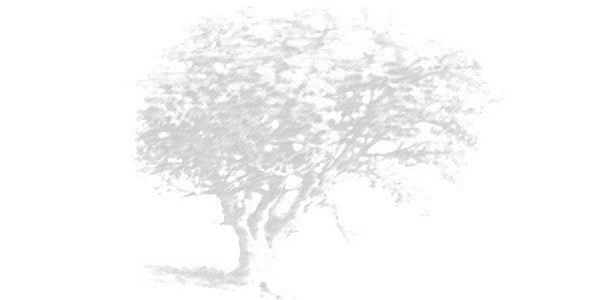 Understanding Your Retirement Workshop
This is a TABCO and ESPBC members only virtual workshop for those that are within 5 years of retirement.
About this event
This virtual workshop is brought to you by the TABCO and ESPBC Member Benefits Committee and is presented by Integrated Financial Solutions, Inc. Securities offered through LPL Financial member FINRA/SIPC.
This workshop is designed for those considering retiring within the next 5 years.
In this workshop, you will learn about:
Preparing for income in your retirement years.
Pension and payout options in retirement.
Social Security retirement benefits.
Income from your investments.
Registration is required to attend this workshop and is open through midnight the day before the event.
In order to register for this event, you must be a current member of TABCO or ESPBC.
You cannot edit your response so please make sure all of your information is correct before clicking submit.
Please direct questions to Stacie Strickland at sstrickland@mseanea.org.
If you find that you cannot attend this event and need to cancel your reservation, please email Stacie Strickland at sstrickland@mseanea.org so that your space may be given to someone else.
The link to attend this virtual workshop will be emailed to you in the reminder email the day of the event.