TypeOneNation Summit - Metro Detroit & SE Michigan Chapter May 11, 2019
Description
Welcome to the 12th Annual TypeOneNation Summit registration. This one-day, free of charge event is designed for all persons affected by T1D, their care providers (family and friends) and the medical care community. Join us for a family day of Inspiration, Hope, and Education!
Developed by a committee of leading endocrinologists and diabetes educators led by Co-chairs Dr. Julie Surhigh, Beaumont Children's Hospital and Dr. Howard Blank, Associated Endocrinologists, JDRF's Metro Detroit & Southeast Michigan TypeOneNation Summit is the largest event of its type in the USA!
The TypeOneNation Summit has something for everyone, and is geared for all ages and all stages of those living and thriving with T1D, from the recently diagnosed to those with established diabetes of 50 years or more. The Summit encompasses a wide range of topics and subjects, world renowned speakers, 30+ industry leading vendors, the JDRF Youth Programs: Kids Camp (ages 3-12 and siblings/ or BFF), and Teen Central (ages 13-19 and siblings/or BFF).
MORNING KEYNOTE: Irl B. Hirsch, MD, Professor of Medicine; University of Washington School of Medicine, Seattle, Washington.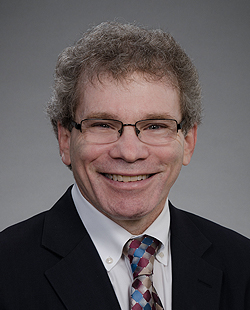 AFTERNOON KEYNOTE: JC Aragone, Professional Tennis Player and Type 1 since age 16, Miami, Florida (courtesy of Tandem Diabetes Care's Live Life in Full Color Speaker Series).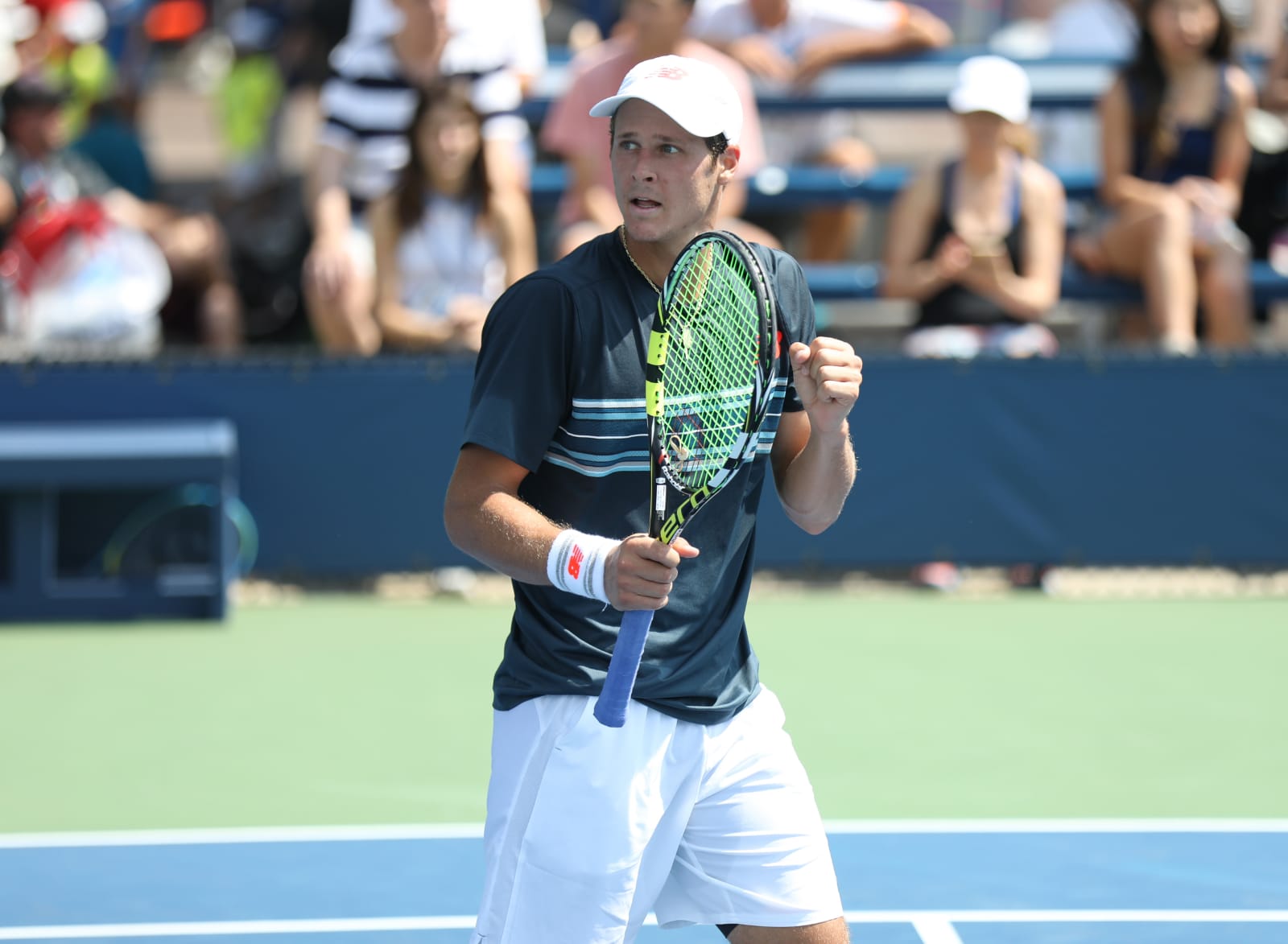 ---
Thank you to our National Premier Sponsor for making this event possible: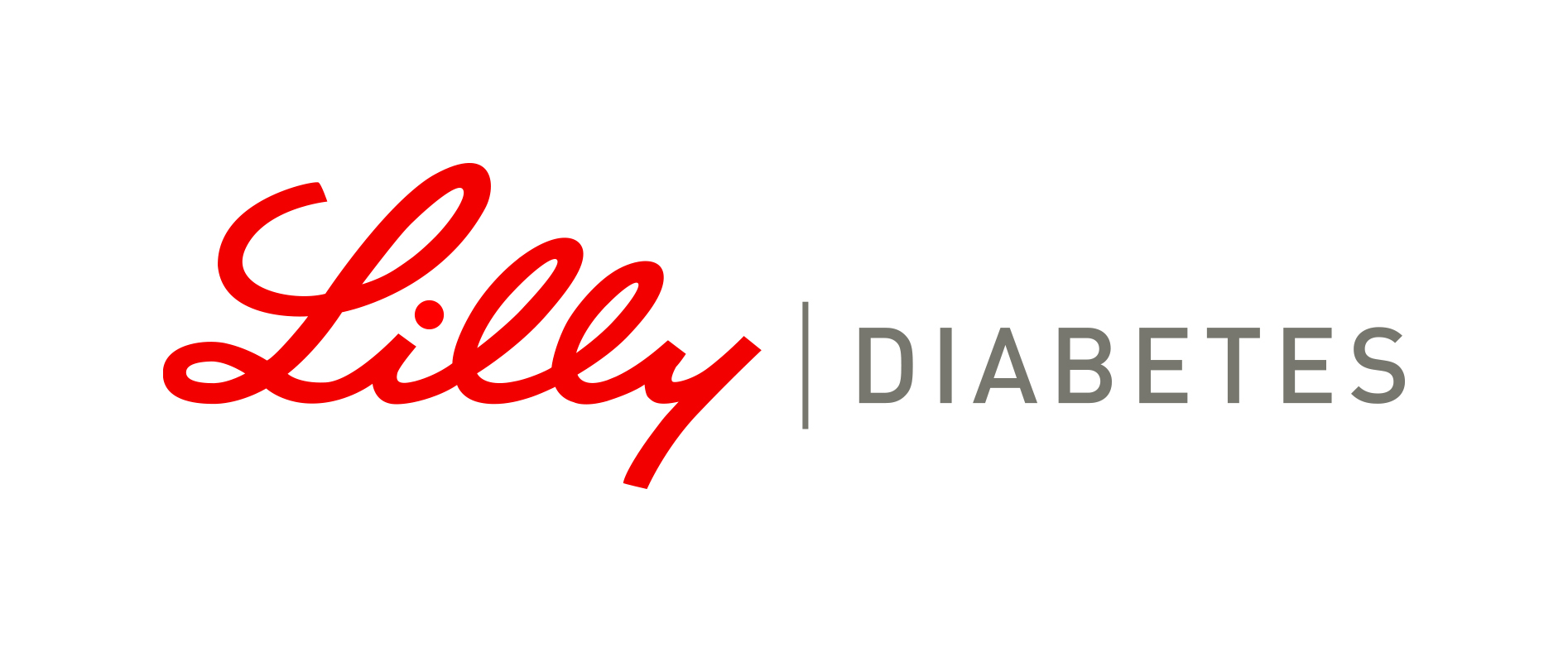 Thank you to our National Supporting Sponsors:



Thank you to our National Vendor Sponsor:

Thank you to our Local Presenting Sponsor: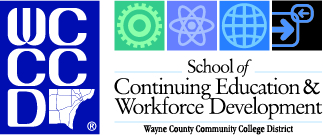 Thank you to our Local Gold Sponsors:


Thank you to our Local Sponsors:

Healthy Living Medical Supply

Thank you to our Educational Grant Sponsors:

Cole Family Foundation
Fannie Kraft Foundation
EXHIBITORS
Beaumont Children's
CSHCS/Family Center for Children & Youth with Special Health Care Needs

Dexcom
Grunberger Diabetes Institute
Healthy Living Medical Supply
Insulet/OmniPod
JDRF
Lilly Diabetes
Medtronic Diabetes
MI AADE (American Association of Diabetes Educators)
Michigan Medicine | University of Michigan
Myabetic
Novo Nordisk
Paradise Dog Training
PROJECT S.N.A.P.
Rob Howe - Diabetics Doing Things
Shop T1D Chick by Jillian Rippolone
Solara Medical Supplies
Tandem Diabetes Care
TrialNet Natural History Study
FAQ's
What are my parking options at the event? Open parking, with areas for handicapped attendees, is available.
Can I pack my own snacks and lunch? Yes, this is always an option for those with food allergies or picky eaters! We make every effort to have healthy choices available, but feel free to pack your own food. When providing snacks for your children in our JDRF Kids Camp, make sure to label each with name and phone number (parent and child) and include carbohydrate counts per serving size.
Will there be boxed lunches available at the Luncheon Keynote Presentation? YES. Please make sure to check this area when registering. We will have your boxed lunch selection outside the room - just pick it up and find a seat! Applies to all attending: adult, teens, kids, and tots too!