Description
Join us on Sunday, March 31st as we celebrate the advancements in T1D research and technology - as we learn from Dr. Latres and many other experts about living well with T1D! TypeOneNation will provide information and resources that improve life with T1D at all stages and ages. Come and speak with the experts about research advances, meet with other families to exchange ideas, and participate in discussions important to you.
Together, we can improve our lives along the way to a cure for type 1 diabetes (T1D).
---
Meet JDRF Austin's TypeOneNation Keynote Speaker - Esther Latres, Ph.D., JDRF, Director of Research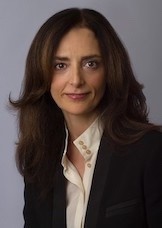 We're thrilled to announce that we will have Esther Latres, Ph.D., JDRF's Director of Research, as Austin's mission speaker. Dr. Latres leads the strategic development of beta cell replacement therapies and the translation of scientific discoveries into novel therapies for improving glucose and overall metabolic control, which will contribute to better treatments and a cure for type 1 diabetes.
Dr. Latres received a Ph.D. in biochemistry and molecular biology at the University of Barcelona, after studying genetic abnormalities in a rare form of cancer that starts in soft tissues like fat and muscle at Memorial Sloan Kettering Cancer Center. She pursued her postdoctoral training at Bristol-Myers Squibb and New York University Medical Center, where she identified and studied key regulators of cell proliferation.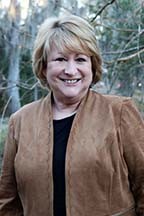 Anne Imber - Founder of Type1Togo.com - Speaker for Surviving and Thriving in the Teenage Years with T1D and Taking Diabetes to School/504 Plans
Anne Imber is the mom to a college student with Type 1 Diabetes. She created Type 1 To Go Teen, a program designed to assist families in the transition to adulthood with diabetes. In her T1ToGo Teen Talk, she provides insight on 504 Plans, standardized testing, extracurricular activities, ACT/SAT tests, driving, burnout, turning 18 and preparing for college.
She is also the Co-Founder of Cy Fair Type One Connection, a T1D school advocacy & support group for one of the largest school districts in Texas. She shares her school advocacy experience, T1D teen parenting and 504 expertise in her blogs and on her website at www.Type1ToGo.com. The website provides simplified tools for parents managing T1D students Kindergarten to College.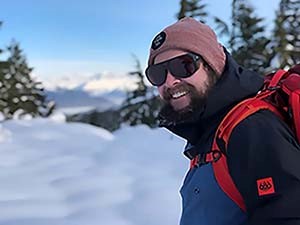 Sean Busby- Olympic Snowboarder living with type 1 diabetes and lupus. Inspirational Speaker and Kids Track Speaker
Sean has backcountry snowboarded on all 7 continents with most of his snowboarding expeditions taking him to the most remote and isolated mountain ranges on the planet. He and his wife Mollie live in Northwest Montana. The pair has been featured internationally in major print and tv shows on networks and publications- such as HGTV, DIY, Disney, ESPN, Daily Mail, Yahoo, and Discovery Channel for their skiing/snowboard expeditions and sustainable off grid building and living methods (www.thebusbyhive.com). Sean is also the founder of an international nonprofit, Riding on Insulin (ridingoninsulin.org), which hosts action sports camps for 500+ kids and adults living with type 1 diabetes across multiple countries each year. Today he serves as the organization's Executive Director.
Dr. Thomas Blevins- Endocrinologist at Texas Diabetes and Endocrinology- Speaker for Clinical Trials and Advances in Adult Management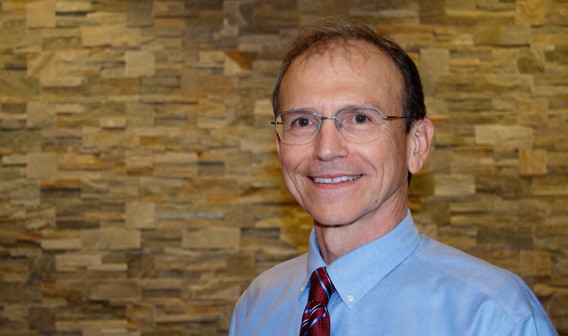 Thomas C. Blevins, MD, is an Endocrinologist in private practice at Texas Diabetes and Endocrinology in Austin. Dr. Blevins received his medical degree from Baylor College of Medicine in Houston, Texas, where he also completed an internship and residency in medicine and a fellowship in endocrinology and metabolism. He is board-certified in lipidology and internal medicine, with a subspecialty certification in endocrinology and metabolism.
Dr. Blevins is a Fellow of the American Association of Clinical Endocrinologists and the National Lipid Association. He has been involved in several diabetes-related clinical trials.
---
Thank you to our National Premier Sponsors for making this event possible: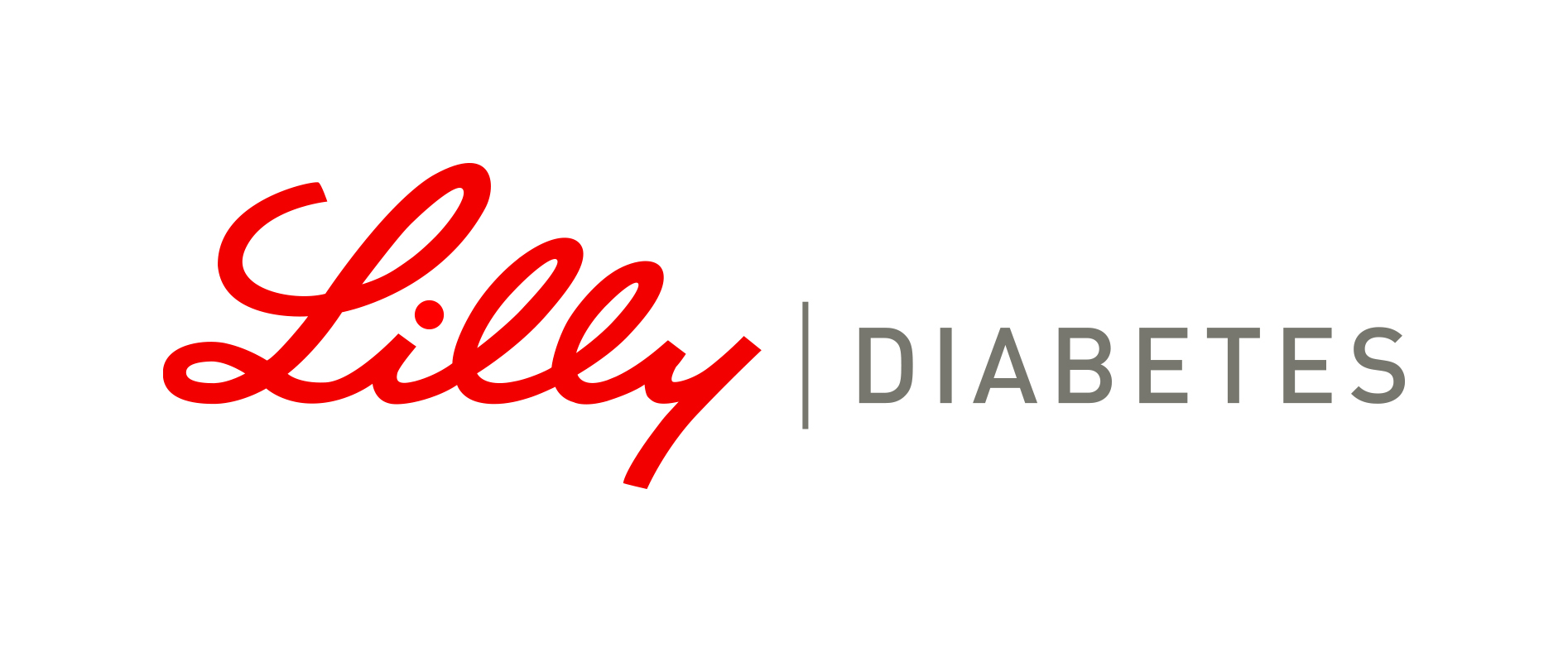 Thank you to our Local Sponsors:


FAQs:
What should I bring to the event?
Bring your diabetes supplies, along with low blood sugar supplies (such as a snack, orange juice, juicebox, glucose tablets), and wear comfortable clothing and shoes. Attire is casual.
Will there tickets be sent to me?
No. You will check in at registration by your last name.
More information and sponsors to come!
Don't let cost keep you from being a part of this special learning opportunity! JDRF is able to offer scholarships to cover the cost of registration - please contact Jessica Jarvie at jjarvie@jdrf.org for more information.