Event Information
Location
Invisible Dog
51 Bergen Street
Brooklyn, NY 11201
Description
IT'S OUR 5TH BIRTHDAY!
We can hardly believe it's been five years. But as any TueNighter knows...
Age is something to CELEBRATE.
For our birthday edition, we're bringing back excerpts of some of our TueNight faves — from Dodai Stewart bonding with bodywork professionals, to Susan Linney's brave "Bottles Down" chronicles, to Tamar Anitai's "Silly Things People Say When I Tell Them I Don't Want Kids" and many more.
We'll walk down memory lane with old friends and introduce some new ones. Plus, CAKE.
TICKET PROCEEDS WILL SUPPORT:

VoteRunLead trains women to run for office. And win. With more than 33,000 women trained to run for office, VoteRunLead is proudly nonpartisan and is the largest and most diverse campaign and leadership program in the country. https://voterunlead.org
CINDY GALLOP!
We're thrilled to have entrepreneur Cindy Gallop (@cindygallop) join us to talk about the importance of celebrating your age, how to #sayyourage -- even shout it from the rooftops -- and make your experience a major plus.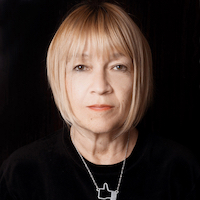 STORYTELLERS + SPEAKERS: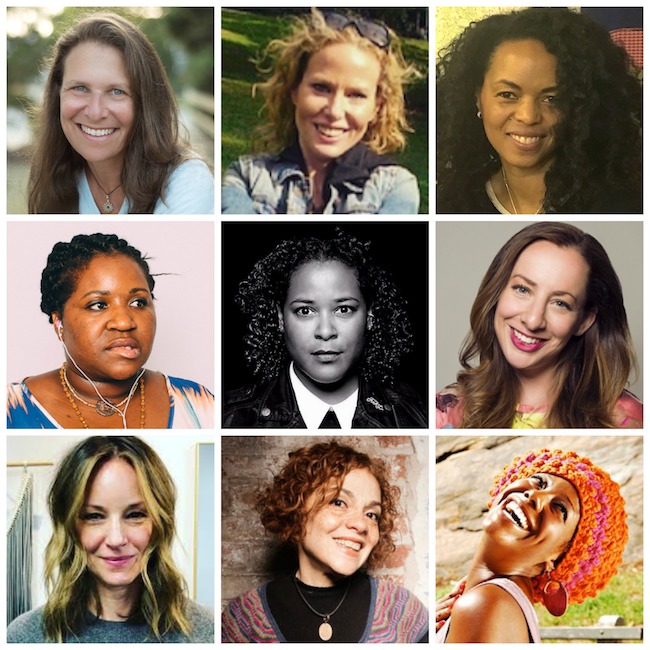 (L-R, top row)
Deborah Copaken (@dcopaken) An Atlantic columnist and New York Times bestselling novelist and memoirist, Deborah Copaken is the author of The Red Book and Shutterbabe, among others. An award-winning war photographer, Emmy-award winning TV news producer, and screenwriter of the Shutterbabe pilot for NBC, she also served as a consultant on Darren Star's TV show Younger. This winter she'll once again collaborate with Star as a staff writer on his new Paramount TV series, Emily in Paris, which she helped develop. Her new memoir, Ladyparts, just sold to Random House and her most recent "Modern Love" for the New York Times was adapted as the pilot episode of Amazon's new series by the same name.
Susan Linney (@Susan_Linney) is a former book and magazine editor turned freelance editor and digital content producer. From 2013 to 2015, she wrote about her recovery from alcoholism for TueNight in an effort to combat the stigma associated with addiction, because she believes it's impossible to get well when you're ashamed of what makes you sick.
Dionne Ford (@DionneFord) is the author of the forthcoming memoir Finding Josephine and co-editor of Slavery's Descendants: Shared Legacies of Race and Reconciliation. Her work has appeared in the New York Times, More, LitHub, Rumpus, and Ebony and won awards from the National Association of Black Journalists and the Newswomens' Club of New York. She is a 2018 National Endowment for the Arts Creative Writing Fellow.
(L-R, middle row)
Heather Barmore (@HeatherBarmore) is the Director of Communications at VoteRunLead. She's also an avid C-SPAN viewer, former education lobbyist and an occasional blogger. She has also been a contributor to BlogHer.com, The Guardian, TueNight and a host of other sites.
Dodai Stewart (@dodaistewart) was the deputy editor (and one of the founding editors) at Jezebel.com, then editor in chief of SplinterNews.com, an award-winning social justice-oriented news site. She has participated, hosted, or moderated panels with Roxane Gay, Tina Brown, and Rebecca Traister, among others, and her writing has appeared in Entertainment Weekly, New York Magazine, Glamour, and the New York Times.
Tamar Anitai (@tamaranitai) has one husband, two cats, no kids, no car. Midwestern by birth, New Yorker by a 14-year act of stubborn defiance. She's a digital content strategist for a global agency, and essayist on the occasional off night.
(L-R, bottom row)
Karen Gerwin (@karengerwin) is our in-house pop culture tzar and TueDo List newsletter editor. She spent nearly 20 years in the publishing world as a literary agent. Notably, she co-created the Twitter parody account @paulryangosling and spent two years snarking on Brooklyn's favorite family-friendly neighborhood at F***ed in Park Slope.
Michele Carlo (@Michele_asShell) is a native New Yorker, a Nuyorican, a natural redhead—and an author/performer who has appeared across the U.S., including the MOTH's GrandSlams and Mainstage in N.Y.C., on NPR with Latino U.S.A. and on PBS with Stories from the Stage.
Penny Wrenn (@pennywrenn) is a Harlem-based writer who was raised in Lancaster, PA. Penny's work has appeared in Esquire; Essence; Glamour; Marie Claire; O, The Oprah Magazine and Redbook, among other publications.
OUR LOVELY SPONSORS: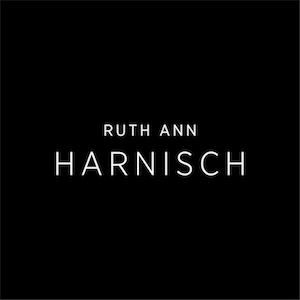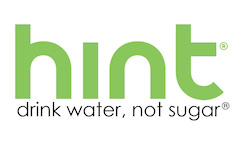 Sponsors still being accepted, please contact Kiara @ hello@tuenight.com for details
---
A little bit about TueNight...
TueNight is an award-winning platform for women over 40 to share the true, messy, often hilarious stories of their lives. We host evenings on the regular with a variety of authors, each reading her personal essay around a common theme. Check out a few of our past events. Join us!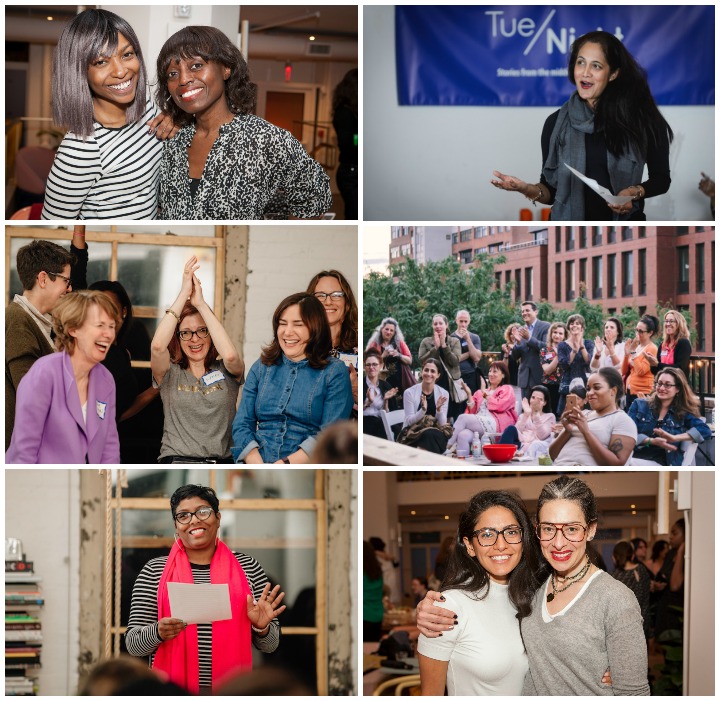 What people say about us....
"TueNight is a great place to share and exchange work, thoughts and ideas in an intimate and safe environment. I highly recommend it as a speaker or a listener to feel more connected to a wonderful community." —Stacy London, What Not to Wear
"TueNight is cathartic, emotionally-wrenching, fun with a bunch of wonderful strangers and friends. It's pretty much the only reason I ever leave my house on a weeknight." —Lori Leibovich, Time Inc
"A wildly entertaining evening in a raw, visceral setting" — Ines Peschiera, Able.co
"TueNight readings feel like a giant hug from that one friend that *gets* you." — Amy S Choi, Mashup Americans
Date and time
Location
Invisible Dog
51 Bergen Street
Brooklyn, NY 11201