Description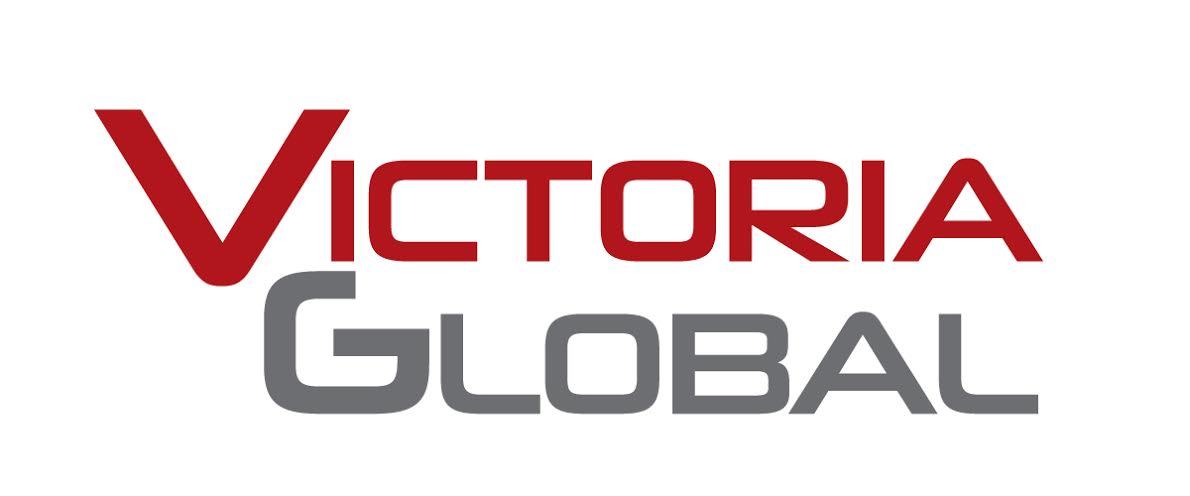 and

Present
Phoenix Investor Roundtable


May 25, 2017
10.00 am-04.00 pm
Arizona State University Skysong
1475 North Scottsdale Road
Suite 200 Scottsdale, AZ 85257
Interested in meeting early-stage accredited investors in Phoenix? Then register for the FundingPost Investor RoundTable to be held on May 25, 2017. FundingPost has hosted 300+ sold-out venture events in 23 cities over the past 15 years.
At the Phoenix event, FundingPost will continue their sold-out series where they bring in panels of local and out-of-town investors will focus on pitching to early-stage investors. They have investors from Silicon Valley, Southern CA and Seattle along with local investors and they will be introduced to AZ entrepreneurs and discuss what it really takes to get them to write you a check!

Who should attend?
Early Stage entrepreneurs
Early Stage investors (VCs, Angels & Corporate)
Service providers and exhibiting companies
Media and Academia

This conference features:
The first 25 registered entrepreneurs will be given a one-minute pitch opportunity in front of our investor panel.
Along with the pitch competition, there is an educational and networking component to the event. All attendees will be gaining an understanding of what investors are looking for in the Phoenix market and what our entrepreneurs are building.
There will be plenty of time for networking with the Investor panelists during the breaks and networking party!

SPEAKERS
Speakers:
Scott Kelly, Black Dog Venture Partners
Michael Hool, Hool Coury Law
Vadim Tarasov, Venture Partner at Target Global and Altpoint.
Sanjit Singh Dang, Investment Director at Intel Capital
Anoop Kumar, Angel Investor
Bryant Hayward, North West Quadrant Ventures- (Early Stage-Venture Capital) Venture Debt
Chris Uhrig, New Media & Strategic Ventures at PLAYBOOK inc.
David Blackledge, Angel Investor
Todd Belfer, Managing Partner at Canal Partners
Dr. David Shaw, Director at Montclair Holdings, Inc.
Bob Spiegel – CIO, Obsidian Securities
Iana Dimkova, Director, Healthcare Investing at GE Ventures
Refund Policy: Up to 14 days before the event, The Soho Loft will issue a refund for the ticket price paid. Up to 5 days before the event a 50% refund will be granted. No refunds will be made available after this date. A substitute attendee may be sent. There are No Refunds or Credits for No-Shows.