TRANSFORMER'S COLLECTOR'S VIEW 2020 SERIES
About this event
Your daily dose of art inspiration!
Transformer's annual spring Collector's View series - now in its 13th year - shares the private collections of a select and diverse group of DC's prominent contemporary art collectors.
In April 2020, as a response to the COVID-19 pandemic, Transformer reimagined this year's Collector's View to be a series of short (approx. 5 minute), self-filmed videos provided by an eclectic mix of invited collector Hosts - each speaking about a particular work in their home that inspires them.
Each video View is as unique as our collector Hosts - providing intimate, insider perspectives on the motivations, interests, and passions behind a favorite artwork in their home. Subscribe now!
Every Monday - Friday at 4PM from June 22 - July 22, Transformer will be providing you with a new video in our Collector's View 2020 Reimagined Online series. Transformer will share a 'double dose' of inspiration every Friday, with the release of two new videos to end the workweek. Catch a sneak peek here.
*Due to popular demand, access to the series has been extended through July 31. Register now to view the full series.
FREE! REGISTRATION REQUIRED
Collector's View 2020 Reimagined Online series is a subscription showcase.
A new video will launch each day between June 22 - July 22, with access to each previously released video throughout the run of the program.
A password will be emailed to all confirmed subscribers on June 22 prior to the release of the first video at 4pm. Reminder emails will be sent each day as a new video is released.
For more info contact: info@transformerdc.org
HOSTS | COLLECTOR'S VIEW 2020
Brian Baker, Bad Religion
Brian Burson & Ken Patterson, Wentworth Gallery & U.S. Environmental Protection Agency
Gary Cohen, Carlton Fields
Steven M. Cummings, Photographer and Documentarian
Molly Donovan, National Gallery of Art
Juanita & Mel Hardy, Art Collectors and Co-Founders of Millennium Arts Salon
Nathan Hardy & James Turner, Art Collectors
Ilyse Hogue & John Neffinger, President NARAL Pro-Choice America & Co-Founder, KNP Communications
Andy Johnson, Gallery 102 & Art of the Vine
Svetlana Legetic, Brightest Young Things
Brian Liu, ToolboxDC
Joe Martin & Will Narracci, Teacher & Doctor
Eric Motley, The Aspen Institute
Lucian Perkins, Independent Photographer & Filmmaker
Libby Rasmussen, Freelance Social Media Director & Event Planner
Dana Rooney, Transformer Board Member
Robin Rose, Visual Artist
Riley Ross, Mincey Fitzpatrick Ross, LLC
Lauren Silva-Pinto, Journalist
Luis Fernando Silva Pinto, Journalist
Renée Stout, Visual Artist & Photographer
Sarah Tanguy, Independent Curator & Arts Writer
Mary Timony, Ex Hex
Beth Wehrle, Beth Wehrle Landscape Architects
Sylvia Davis White, Art Collector
Pixie Windsor , Miss. Pixies D.C. Vintage Home Furnishings
Julie Wolfe, Visual & Conceptual Artist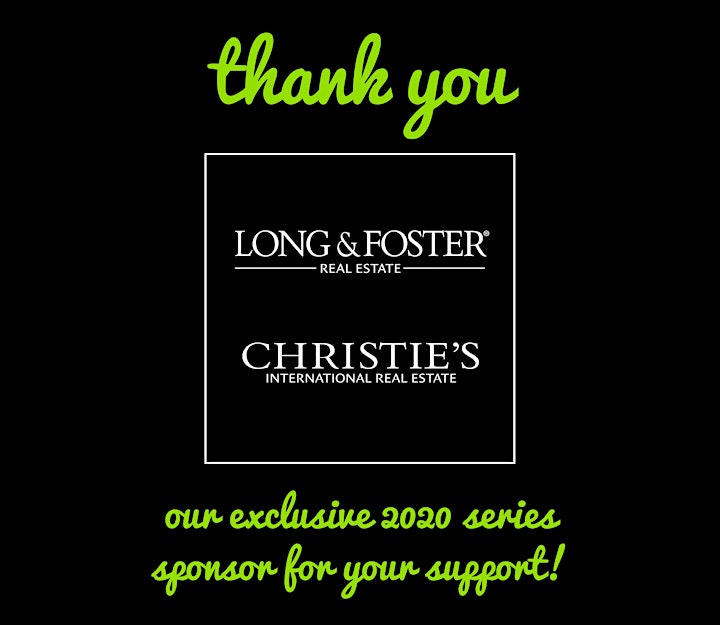 Organizer of Transformer's Collector's View 2020 Reimagined
TRANSFORMER is a Washington, DC based 501 (c) 3 non-profit, artist-centered organization that connects and promotes emerging artists locally, nationally and internationally. Partnering with artists, curators, and cultural institutions, Transformer serves as a catalyst and advocate for emergent expression in the visual arts. Programs and services are designed to help artists grow their audience and patronage while educating them about opportunities for sustainability. Transformer works to strengthen community by supporting emerging artists in their development.