Description
In this 1 day hands on workshop you learn to create transformative nudges and change your customers' digital behaviour - with strategies from psychology, rhetoric and neuroscience.
Key take aways for you:
Transformative nudges hands on to handle your specific issues and change your customers' behavior
Strategies from neuro science, psychology and rhetoric to apply in practice and be more innovative and change digital behavior
Meet

Director for UX Strategy and Design,

Niral Parekh, from Nickelodeon in New York. He will give a presentation and participate in the workshop
Knowledge to handle when/if the strategy backfires - risk management
Knowledge sharing with others with similar positions across diferent companies in an innovative environment
Free snacks, lunch and drinks:)
A surprise:)
The workshop is for:
UX designers, UX researchers, Interaction designers, UI designers, Gamification specialist, nudging experts and digital rebels.
Instructors: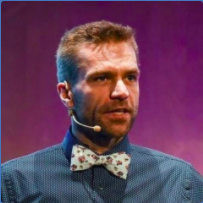 Prof. Agnis Stibe: Transformational Sociotech Design from MIT Media Lab and Professor at ESLSCA Business School Paris.

Agnis will participate from Paris. He has worked with sales and marketing of IT services and products + development of interactive web solutions and customer relationship management for more than 20 years. He has worked for Fortune 100 companies such as Oracle and Hewlett-Packard and has his talk at TEDx. Agnis and his research is involved in the Persuasive Technology community.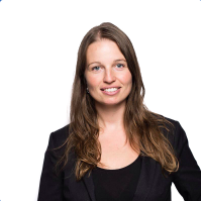 Owner & Customer Experience Consultant at Specifii Anne-Kathrine Kjær Christensen

Anne has studied persuasive design at Aalborg University and has been the owner of her own company Specifii for about 2,5 years. She has worked as a product owner for Telenor on a large omnichannel project and as product owner for DFDS. She has also worked with customer insight + customer experience for Dating.dk and digital optimization for Kropsinstituttet etc.