Description
Trans

-in-

Tech

Panel

T O M O R R O W: Wed, Nov. 8, 2017

Doors open at 6pm, panel starts at 6:30

SF LGBT Center - 1800 Market Street




A panel discussion on the experiences of trans and GNC folks in tech. Topics include coming out on the job, growing in your career, and opportunities to give back/ get engaged with Transcode. Trans/GNC community, Transcode members. and allies are welcome to attend. Food and drinks provided!




Want to become a Transcode member or volunteer? Learn more at on Meetup or contact us. www.meetup.com/TranscodeSF/




Panelist included: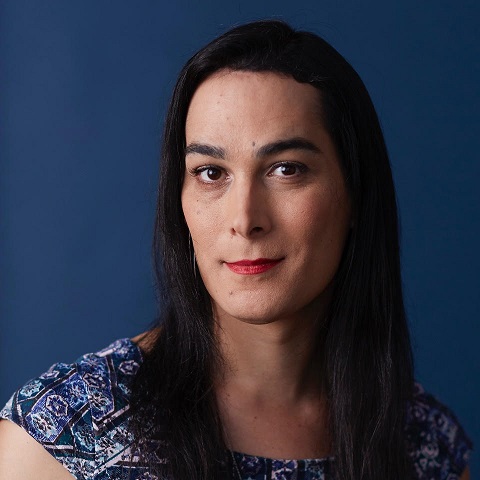 February Keeney is passionate about building inclusive workplaces and online communities. Presently, she is furthering these goals in her role as the Engineering Manager for the Community & Safety team at GitHub. February leveages her experiences and perspective to foster greater understanding of privilege and intersectionality. February lives in San Francisco Bay Area.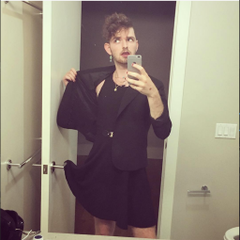 Binya Koatz is a a transfemme queen, a Jewish organizer, and a Software Engineer with LinkedIn.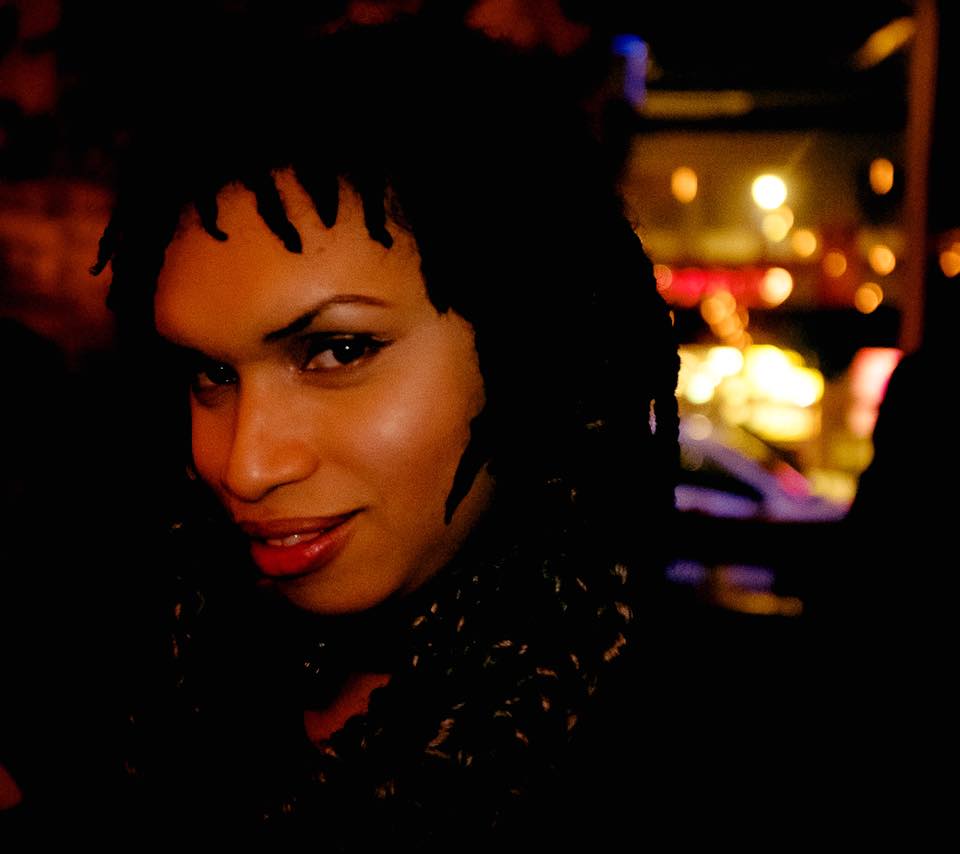 Nilani Waldon-Hoes is a Bay Area native. She currently works at Salesforce in R&D as a systems engineer specializing in virtual infrastructure and cloud services. With over 15 years of experience in the IT field, Nilani has encountered technological paradigm shifts, industry disruption, and economic boom and bust cycles. For Nilani learning and adaptation is a life-long endeavor. Nilani currently resides in San Francisco.
Transcode/TEP Team