Description
Tracy Peacock Tynan grew up in London in the 1950's and 60s, privy to her parents' glamorous parties and famous friends—Laurence Olivier, Vivien Leigh, and Orson Welles. Cecil Beaton and Katharine Hepburn were her godparents. These stylish showbiz people were role models for Tracy, who became a clotheshorse at a young age.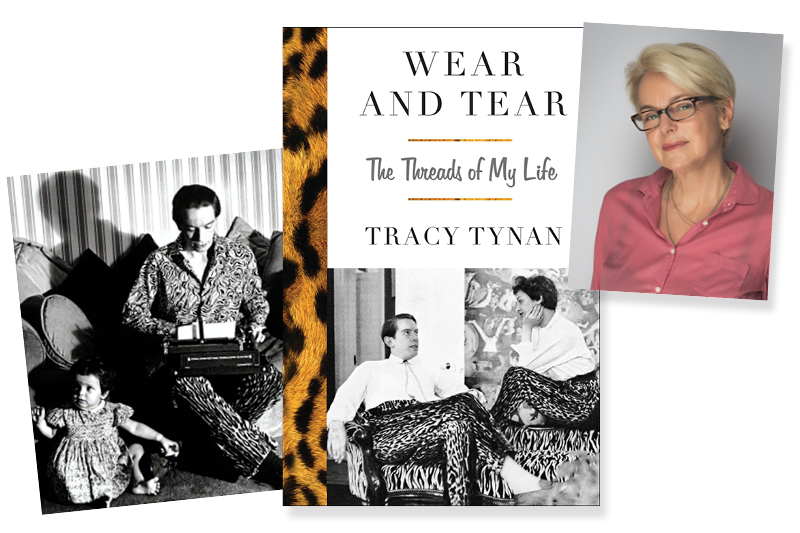 Tracy's father, Kenneth Tynan, was a powerful theater critic and writer for the Evening Standard, The Observer, and The New Yorker. Her mother was Elaine Dundy, a successful novelist and biographer, whose works have recently been revived by The New York Review of Books. Both of Tracy's parents, particularly her father, were known as much for what they wore as what they wrote.

In her "moving, candid, and often hilarious" memoir (Wall Street Journal), Tracy recalls her father's dandy attire and her mother's Pucci dresses, as well as her parents' rancorous marriage and divorce, her father's prodigious talents and celebrity lifestyle, and her mother's lifelong struggle with addiction.
"Tracy Tynan uses the universal medium of clothing to tell the highly specific story of her bohemian British upbringing, and she does so with wit, candor, and yes—style" ---Lena Dunham