October is domestic violence awareness month, we will be discussing intimate partner violence in hopes to shed light on this topic.
About this event
Please join A Step Ahead for the next installment of our free "Tough Talks" webinar series. As October is domestic violence awareness month, we will be discussing IPV (Intimate Partner Violence) and how it intersects with reproductive health in hopes to shed light on this tough topic. We will listen to a panel of individuals who are experts when it comes to IPV, share what they see in their line of work, address misconceptions, share factual information, and provide resources that may aid an individual who is experiencing intimate partner violence. We hope you will join us for this impactful conversation.
Panelists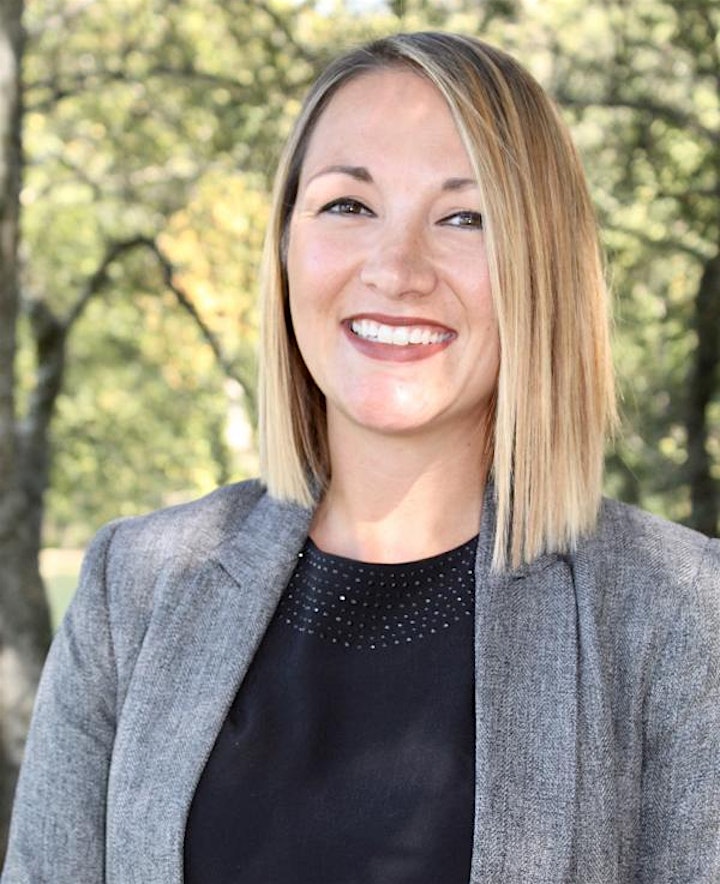 Christina Policastro
Christina is a UC Foundation Associate Professor of Criminal Justice in the Department of Social, Cultural, and Justice Studies at the University of Tennessee at Chattanooga. Her primary research interests are in the area of victimization with a specific focus on elder abuse and intimate partner violence. Her primary teaching interests are in the area of Victimology, Family Violence, Gender and Crime, and Research Methods. She has also taught courses in Ethics and Criminal Justice, as well as Introduction to Criminal Justice. She has published articles on diverse topics including perceptions of intimate partner violence victims, pre-professionals' knowledge of elder abuse, and trajectories of recurring victimization among persons with serious mental illness. Her most recent work appears in Journal of Quantitative Criminology, Journal of Interpersonal Violence, and Journal of Elder Abuse & Neglect. In 2017, Dr. Policastro received the New Scholar Award from the Academy of Criminal Justice Sciences' Division of Victimology. She also received the Promising Young Scholar Award from the Dean of UTC's College of Arts and Sciences in 2017. Dr. Policastro has also served on the executive board for the Southern Criminal Justice Association (2016-2019) and as ACJS's Victimology Section Chair (2019-2021).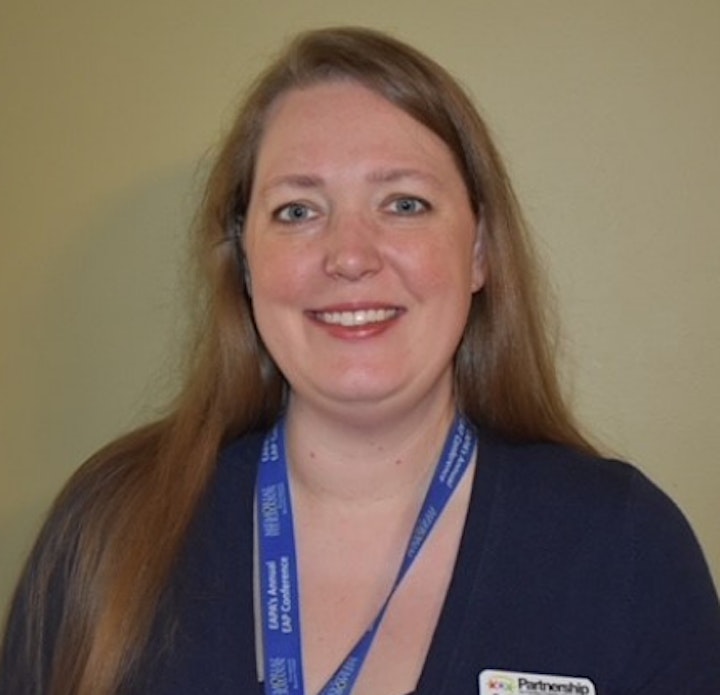 Emily R. Averitt, Ph.D
Dr. Emily R. Averitt oversees the Crisis Services Programs, which include both the Rape Crisis Center and Domestic Violence Crisis Services, at the Partnership for Families, Children, and Adults (PFCA). Dr. Averitt has been with PFCA for 3 years and has a prior 10-year history in the provision of mental health services at University Counseling Centers. She received her Master of Arts degree in Clinical Psychology from Western Kentucky University in 2005 and her Ph.D. in Counseling Psychology from the University of Memphis in 2019. She has a great deal of experience working with trauma survivors, collaborating with a wide range of resources in the Chattanooga community, and working with multidisciplinary teams to develop policies and provide coordinated services.
Sarah Cannon
Sarah is the Training and Outreach Director of the Avalon Center, Domestic Violence and Sexual Assault Program in Crossville, TN. The Avalon Center serves Bledsoe, Cumberland, Fentress, Morgan, Rhea, Roane and Van Buren counties. She has been employed with the Avalon Center since 2006. She has been a Victim's Advocate, Abuse Intervention for Men Coordinator, the Program Director, and now is the Training and Outreach Director. Prior to coming to the Avalon Center, Sarah worked in different facets of the criminal justice system for 12 plus years but primarily corrections. Sarah has a bachelor's degree in Justice Administration from the University of Louisville, in Louisville, KY and has numerous hours of professional training in domestic and sexual violence and related topics. Sarah has been a presenter to law enforcement, correctional staff, child welfare professionals, education professionals, medical professionals, and many others on the topics of domestic and sexual violence as well as other related topics.
Sarah is a credentialed advocate through the National Organization for Victims Assistance, has completed an 18-month Advocacy Learning Course through Praxis International, has completed the Danger Assessment Training Program through the John Hopkins School of Nursing, is certified as a BIP facilitator and has completed the training for Establishing Expertise as an Ethical Expert Witness in Domestic Violence and Sexual Assault Cases through the University of Texas at Austin.
Sarah has also completed the training to instruct on the Maryland Lethality Assessment Protocols that have been implemented in 5 of the 7 counties her agency serves as well as across the state. She is also an Adverse Childhood Trauma (ACE) Master Trainer and can facilitate the curriculum for the Building Stronger Brains, TN ACE's Initiative.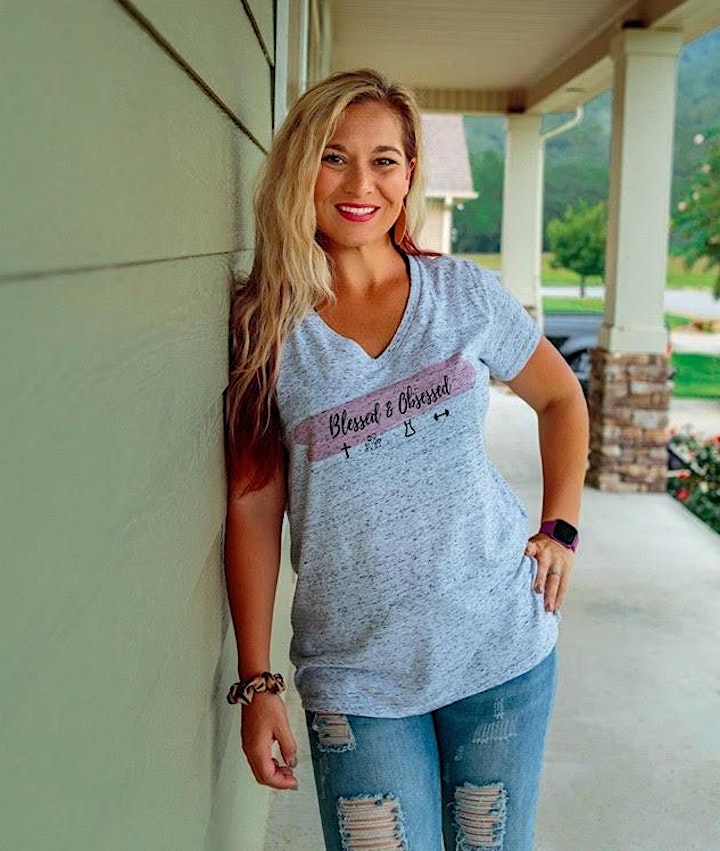 Lyndi Rogers Silver
Lyndi is the president of Blessed Inc. They provide emergency services to women and their children as they escape violent homes.
The future plans for Blessed Inc. include working to build a safe home inside Marion county, bring affordable housing to the community, and increase the resources available to our women.
Organizer of Tough Talks: Intimate Partner Violence and Reproductive Health