Description
Please join us for an interactive training on secondary trauma in the workplace. Learn skills for your own care and to bring back to your organization.
Free—there is no cost but please register soon as space is limited to 50 participants.
Snacks and lunch provided.
Dress comfortably and plan to stay the entire day.
Presenters: Inge Sengelmann LCSW, SEP, RYT, Floyd Fantelli MD, Robyn Morrison MDiv, MA, and others!
Inge Sengelmann LCSW, SEP, RYT, is an author, advanced Somatic Experiencing Practitioner, yoga teacher, and intensively trained Dialectical Behavior Therapist with over 13 years of clinical experience. Her practice is in Golden Colorado.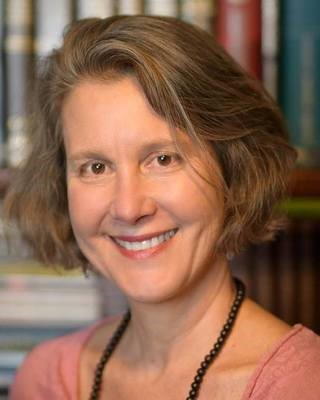 Floyd Fantelli, MD, is a retired surgeon and an advanced teacher of mindfulness. He trains medical students and others on the benefits of meditation. He lives in Bozeman, Montana and is the guiding teaching of the Bozeman Insight Community.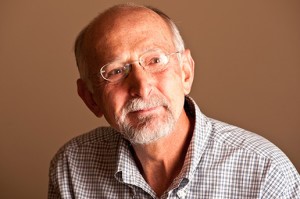 Robyn Morrison, MDiv, MA, and reverend, is a coach and consultant, a Ceryified Professional Behavior and Motivator Analyst, and Value Added Associate with Target Training International. She lives in Helena, Montana, and works to reduce secondary trauma in organizations across the state of Montana.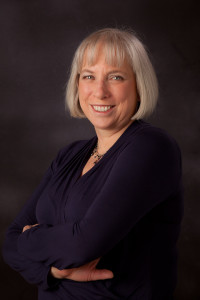 Sponsors: Center for American Indian and Rural Health at Montana State University
Organizers:
Erin Clements, Child Protection Specialist Supervisor for Gallatin County
Colter Ellis, Assistant Professor of Sociology at MSU
Kelly Knight, Assistant Professor of Sociology at MSU
Richard McLane, Deputy Chief of the Bozeman Police Department
Katharine Osterloth, Forensic Nursing Program at Bozeman Health Deaconess Hospital
Christina Powell, Executive Director of the Bozeman Help Center
Anna Saverud, Chief Prosecutor for the city of Bozeman
Alanna Sherstad, Director of MSU's Voice Center
Kelsen Young, Executive Director of the Montana Coalition Against Domestic and Sexual Violence