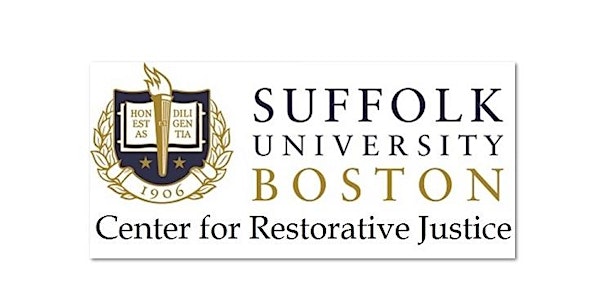 Tier 1 - Circle Training and Introduction to Restorative Practices (SOLD OU...
Description
*This is a pre-requisite for advanced trainings
TRAINER: Janet Connors and Valleria Miranda-Ferrick
DATE: March 12-13, 2018
TIME: 9:00 am-4:00 pm (Each day)
LOCATION: Suffolk University- Boston MA 02108
COST: $300
REGISTRATION: http://www.crj-iris.eventbrite.com/
Training Includes:
-Circle Forward
-Massachusetts PDP's (14 hours)
DESCRIPTION:
This two-day experiential training prepares participants to design and facilitate restorative circles. Participants will directly experience circles; understand the elements, philosophy, and rituals of the circles; and practice both planning and facilitation of circles. Circles are a structured form of dialogue based on indigenous values and principles. Circles foster a sense of community based on mutual respect with broad applications in many different contexts. This workshop will introduce the fundamental principles of restorative justice and prepare participants to use talking circles within their own context: schools, youth-serving organizations, universities, corrections, social services, families, workplaces, faith organizations, and communities.
Payments: For purchase orders please contact the program manager below.

Questions: Assistant Director: Caitlin Dimino cdimino@suffolk.edu
Organizer of Tier 1 - Circle Training and Introduction to Restorative Practices (SOLD OUT)