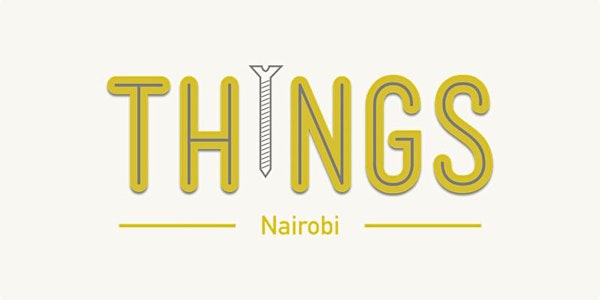 When and where
Location
Gearbox Enterprise Road Avon center Nairobi, Nairobi County Kenya
Description
ThingsCon is coming to Kenya!
Over the course of a whole day we explore the responsible and human-centric Internet of Things at Nairobian space Gearbox. Together with a top-notch line-up of speakers from close by and far away we will learn about design methods to create an IoT that respects human values, imagine the impact of connected technologies on our cities and villages, and discuss different innovation cultures around the globe that shape the emerging IoTs.
This event is supported by Gesellschaft für Internationale Zusammenarbeit (GIZ)
Our first speakers are:
Gabi Agustini, Olabi, Brazil
Gabriela Agustini is founder and director of Olabi, a social enterprise focus on encouraging the use of new (and old) technologies for social change that has a fablab inside. Based in Rio de Janeiro, Brazil, she has traveled more than 15 countries in the Americas, Europe, Africa, Oceania working on projects or speaking at events related to innovation. She is currently Professor of Culture and Technology at Candido Mendes University, Visitant Professor of Entrepreneurship at Fundação Getúlio Vargas, both in Rio. And also co-organizer and co-author of "De baixo para Cima"("Bottom-up"), a book of articles about digital culture, new economy and peripheries in Brazil. Her experience ranges from the public sector to small startups and private companies. She formed part of the House of Digital Culture, a collective pioneer in the discussion of new technologies in Brazil, where she worked as a curator and executive director of CulturaDigital.Br International Festival held in Brazil in 2011.
David Li, Shenzhen Open Innovation Lab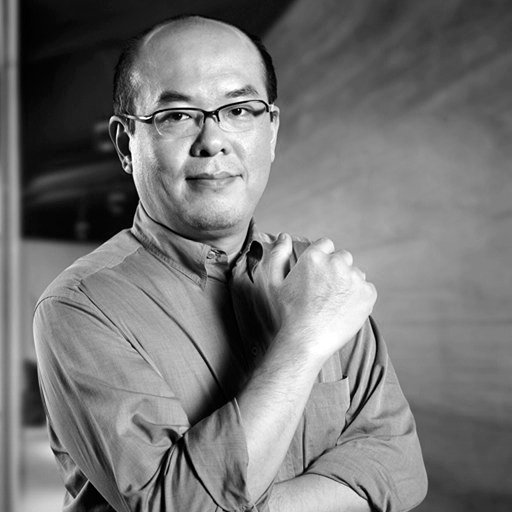 As the pioneer who pays close attention to the maker movem, David Li has been committed to promoting the development of Chinese makers and the transformation of innovative products since 2010.
Dr. Kamau Gachigi, Gearbox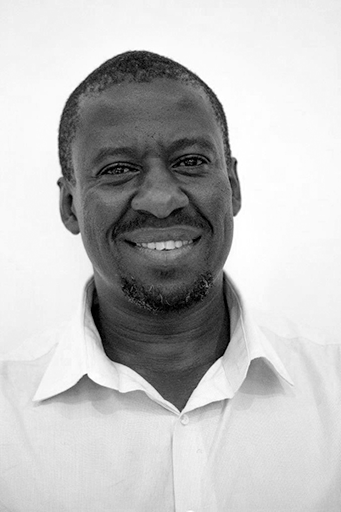 Dr. Kamau Gachigi is the Founding Executive Director of Gearbox, a non-profit organisation that provides members with access to modern machines for prototyping and low volume manufacture, specialising in digital fabrication, including electronics PCB fabrication. Gearbox also avails training, and incubation/acceleration services in order to broaden access to manufacturing in Kenya.
Jaiksana Amaruda José, Rhino Camp, Uganda
One of the early jHUB pioneers in Juba, South Sudan, Jaiksana set up the open tech oriented O-Space innovation hub in his hometown of Yei in 2016. Being forced to move due to the conflict that swept his state later that year, Jaiksana initiated a #PeaceVillage at the Rhino Camp refugee settlement, Uganda as part of the r0g_agency #defyhatenow initiative. Participating in a series of hub development and open tech workshops with the jHUB community he helped develop an 'Open Hardware Guide' to accompany #ASKotek; the 'Access to to Skills and Knowledge Open Tech Emergency Kit', both of which are hands-on resources for community trainers, created for mobile field-use where there is neither easy power nor internet connectivity.
Stephen Kovats, r0g Agency for Open Culture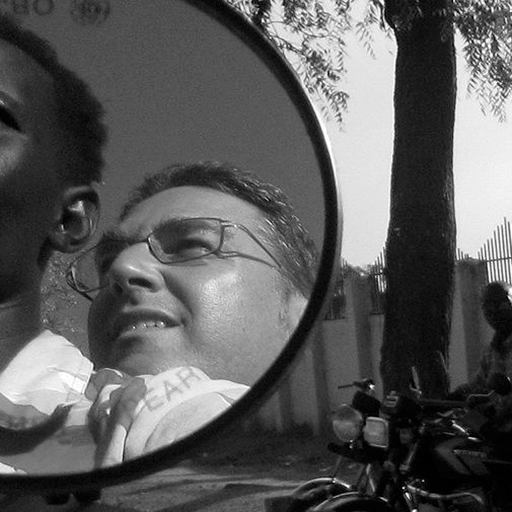 Stephen Kovats is founding director of r0g_agency for open culture & critical transformation, a non-profit organisation applying open source technologies in post-conflict and rapid transformation regions. Previously artistic director of #transmediale, Berlin's festival for art and digital culture, his current work with r0g_ includes #DefyHateNow - mitigating social media hate speech, the #peacehackcamp, #OpenTech4Life and #ASK (Access to Skills and Knowledge) all hands-on #opentech initiatives supporting education and innovation in South Sudan, Ugandan refugee camps and Pakistan. As a member of the #IoT Council his particular interest is focused on keeping the net an open and inclusive space.
Abdulmalik Adam, Nakuru Hub, Kenya
Based now in Nakuru, Kenya, Adam is working on setting up a local open hardware lab and production center. As part of the jHUB open tech and hub development workshops in collaboration with icebauhaus and r0g_agency, Adam helped developed an Open Learning Guide #OLG with the South Sudan based jHUB community. He was one of the key 'architects' of the '#ASKotek; Access to to Skills and Knowledge Open Tech Emergency Kit', a hands-on resources, tools and repair kit for community trainers, currently being tested in the field, both in South Sudan and refugee settlements in Northern Uganda.
Jeff Maina, BRCK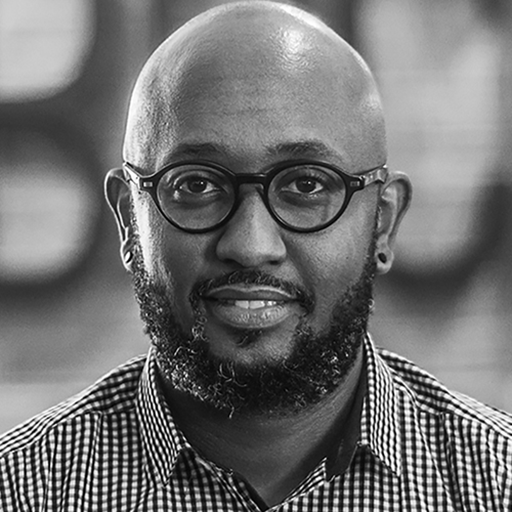 Jeff is the Creative Director of BRCK, a Nairobi born and based company, connecting frontier markets to the internet. They recently laucnhed the SupaBRCK, a robust, self-powered router, that enbales MOJA, a free lublic WiFi network and content-delivery platform.
Join us for a day of talks and workshop at one of Nairobis most exciting locations.
Speakers will be announced soon, stay tuned and follow us on Twitter.