About this Event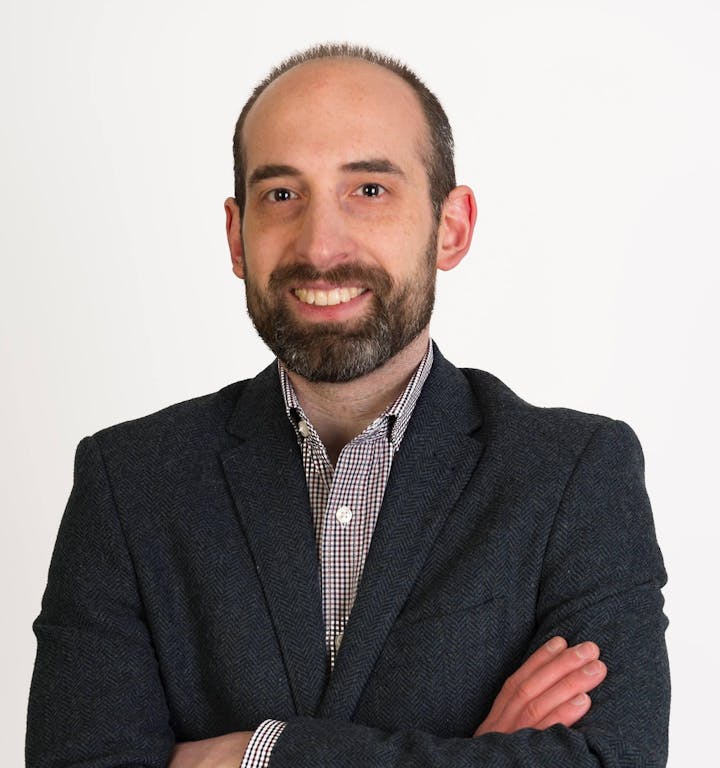 Have you ever found the Bible a strange and difficult book? Perhaps your Bible reading plan stalled in the genealogies of Genesis, the sacrificial rituals of Leviticus, or the censuses of Numbers. Although you want to submit your life to its authority, your Bible may often feel foreign to you.
Over the course of a series of talks, Alastair Roberts will present a vision of what it means to see the Bible through new eyes. Tracing the theme of transfiguration, he will show how the whole of the Bible can be read in the light of the glory of Christ.
Weekend Schedule:
Friday, June 7, 2019 6:30p-9:15p
6:30 PM Vespers
7:00 PM Session One
8:00 PM - 9:15 PM Session Two + Q& A
Saturday, June 8, 2019 8:30a-12:00p
8:30 AM Matins
9:00 AM Session Three
11:00 AM - 12:00 PM Session Four + Q&A
Break refreshments will be provided.