Description
It's Christmas night in Cora's house. She's visited by her beloved grandfather, a man of high spirits and failing health. They sit around the fireplace and she listens to the legend of the Winter Wolf, a strange creature who serves as Time's hunter, stalking those who are in the winter of their lives. That night, the Winter Wolf comes for Cora's grandfather, but the young girl manages to trap it. What follows is a magical journey through the mysteries of time, as Cora learns how far one can go for the sake of someone they love.
______________

The Winter Wolf
a world premiere
Written by Joseph Zettelmaier
Directed by Lauren N. Fields
CAST
CORA - Molly Southgate
THE WINTER WOLF - Shariba Rivers
GRANDFATHER - Mike Rogalsky
MOTHER - Katy Jenkins+
FATHER - Nathan Pease*

*Ensemble Member
+Artistic Associate
___________

December 6, 2018 - January 6, 2019
Thu - Sat at 7:30pm, Sun at 2:30pm
PREVIEWS - December 6-7, 2018
OPENING NIGHT - December 8, 2018
There is one Wednesday perfomance on 12/19 at 7:30pm
*Note: There is no show on Sunday 12/23
Otherworld Theatre, 3914 N Clark Street, Chicago, IL 60613
_______

To keep theatre accessible, most Otherworld production tickets are Pay-What-You-Can.

Due to the nature of the pay-what-you-can system, tickets on Eventbrite must be purchased individually. We apologize for the inconvenience.
_______

about the playwright:
Joseph Zettelmaier is a Michigan-based playwright and four-time nominee for the Steinberg/American Theatre Critics Association Award for best new play, first in 2006 for All Childish Things, then in 2007 for Language Lessons, in 2010 for It Came From Mars and in 2012 for Dead Man's Shoes. His plays The Stillness Between Breaths and It Came From Mars were selected to appear in the National New Play Network's Festival of New Plays. It Came From Mars was a recipient of 2009's Edgerton Foundation New American Play Award. Dead Man's Shoes received the same award in 2011. Joseph is an adjunct lecturer at Eastern Michigan University, where he teaches Dramatic Composition, Stage Management, Stage Combat, and Play Production. He also teaches theatre courses at Schoolcraft College. He's an Artistic Associate and Resident Playwright at First Folio Theatre, an At Large Ambassador for the National New Play Network, Executive Director of Roustabout Theatre Troupe, and can be reached at his website www.jzettelmaier.com .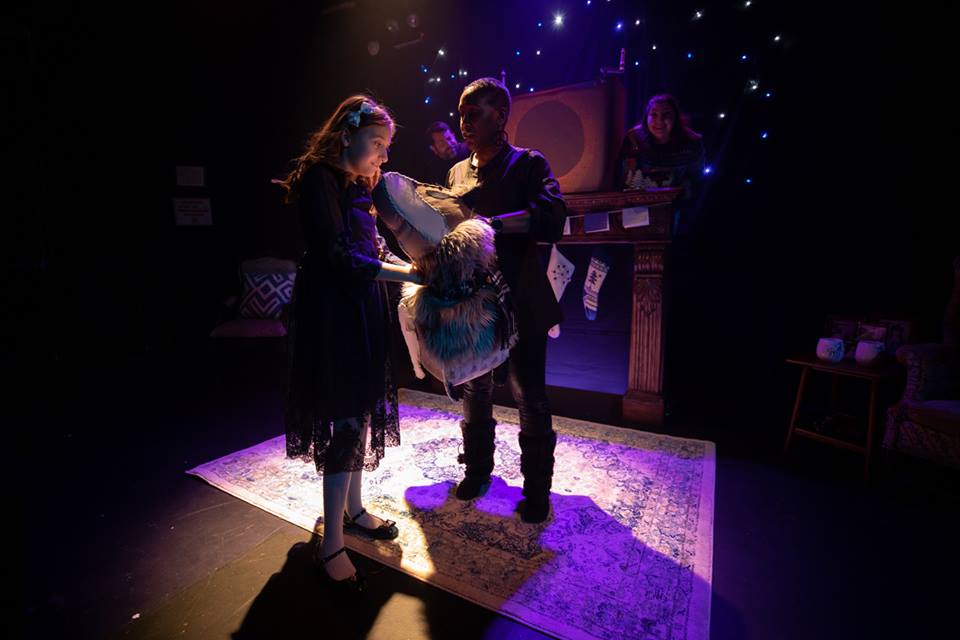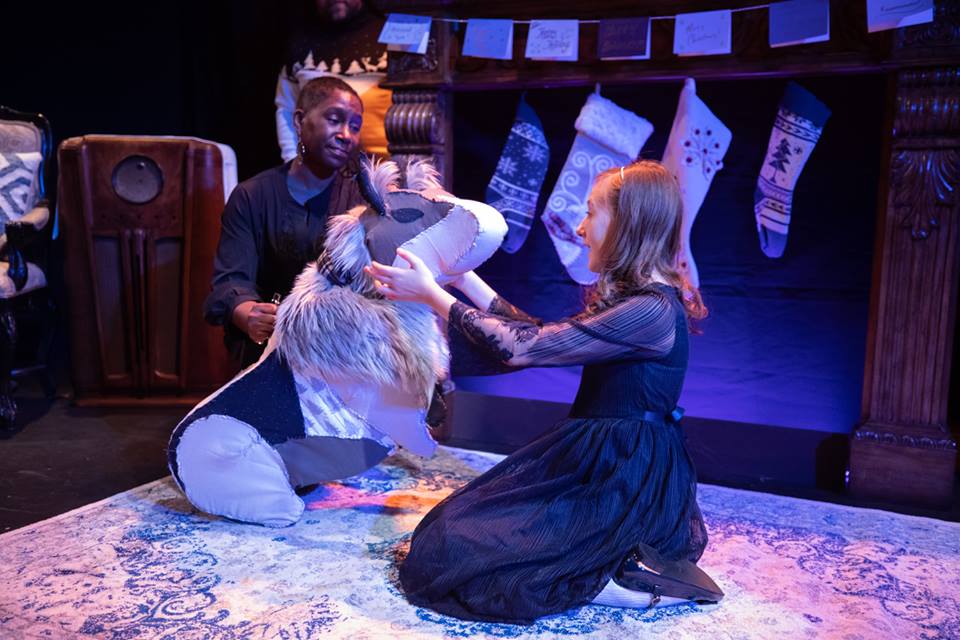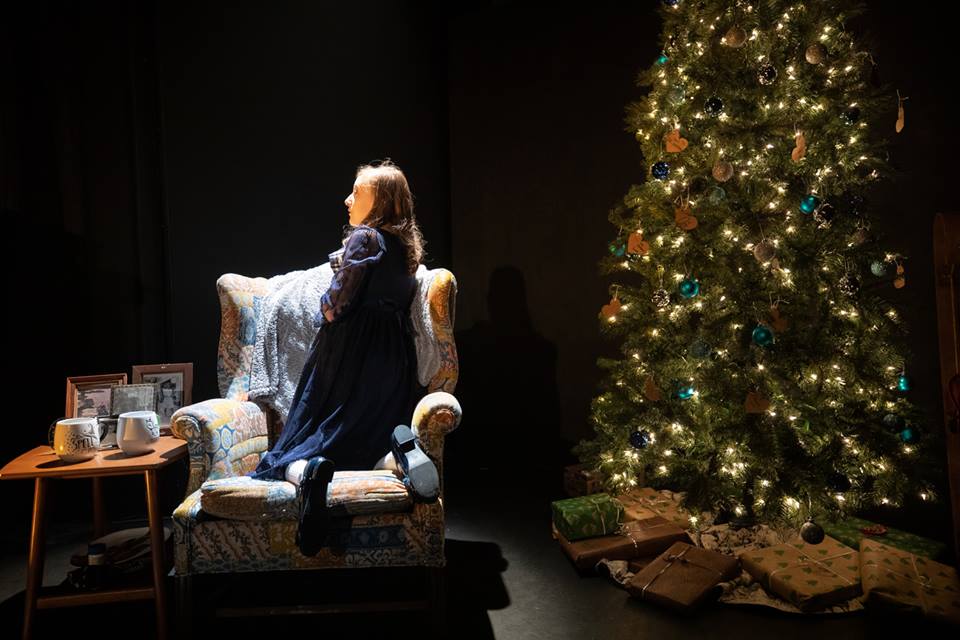 Organizer of The Winter Wolf
Otherworld Theatre is a local Chicago company dedicated to the performance of Science Fiction and Fantasy plays.