Location
Tennessee Brew Works
809 Ewing Avenue
Nashville, TN 37203
Sales Have Ended
Registrations are closed
Ah, you just missed us! No worries, we're planning another Scope event soon. If you'd like to get the invite, shoot us an email. vi4research@vumc.org
From microscope to stethoscope, the latest in scientific discovery and its impact on your health.
About this event
The Scope is a science oriented happy hour. The idea is to give you access to the very doctors and researchers who are studying some of Nashville's greatest health concerns. Come learn about their findings, grab a drink and join the discussion...
Topic: The Gut - Health Connection
Panelists:
Seth Bordenstein, PhD
Mariana Byndloss, DVM, PhD
Jim Cassat, MD, PhD
Annet Kirabo, DVM, MSc, PhD
Snacks are provided.
Parking is free and plentiful.
Come early. The first 25 guests enjoy a pint on us!
More on our panelists...
Seth Bordenstein, PhD: I am an evolutionary microbiologist interested in the the major rules that shape microbiome variation. I direct the Vanderbilt Microbiome Initiative (VMI) that aims to coordinate and accelerate long-lasting, microbiome resources and discoveries. Our lab at Vanderbilt University is composed of diverse students who ask questions about how do humans vary in their gut microbiome? Do parents pass on microbes to their children? How and why do microbiomes vary between different animal species? @Symbionticism
Mariana Byndloss, DVM, PhD: I am an Assistant Professor of Pathology, Microbiology, and Immunology at Vanderbilt University Medical Center. My current research proposes to understand how intestinal inflammation and the imbalance in the microbial community in our gut (also known as dysbiosis) play a role in the development of different human diseases. My research group is particularly interested in how exposure to antibiotics and/or different diets may alter the function of the cells lining our intestinal wall (also known as colonocytes) leading to gut dysbiosis and increased risk for diseases such as inflammatory bowel disease, obesity and colorectal cancer. @Mari_Byndloss
Jim Cassat, MD, PhD: I am a Pediatric Infectious Diseases doctor whose lab studies how infectious and inflammatory diseases impact bone health. I am currently investigating how the microbiome impacts our skeleton and the mechanisms by which patients with inflammatory bowel disease (IBD) develop bone loss. @CassatLab
Annet Kirabo, DVM, MSc, PhD: I am an Assistant Professor of Medicine at Vanderbilt and my research is focused on understanding how oxidative stress and inflammation contribute to high blood pressure and kidney disease. I am currently investigating how excess dietary salt affects the gut microbiome leading to inflammation and hypertensive heart disease. @AnnetKiraboc1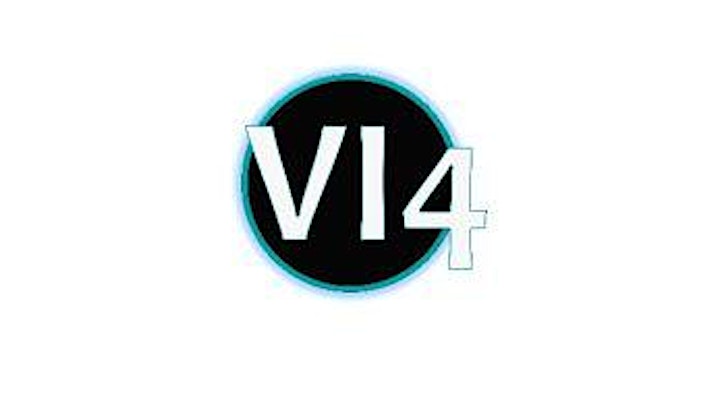 Vanderbilt Institute for Infection, Immunology, and Inflammation
Our Mission: To train the next generation of scientists and physicians and make fundamental discoveries in the areas of infection biology, immunology, and inflammation with the goal of increasing knowledge and improving human health.
The future of biomedical science requires a renaissance in microbiology and immunology to develop a more detailed understanding of the microbial world and our immune and inflammatory responses to it. The Vanderbilt Institute for Infection, Immunology, and Inflammation (VI4) positions Vanderbilt at the leading edge of this renaissance. With its membership of more than 100 accomplished faculty, VI4 capitalizes on the strengths of Vanderbilt University and Vanderbilt University Medical Center in areas such as personalized medicine, structural biology, vaccinology, immunometabolism, and nutrition, while simultaneously creating the infrastructure required to support research into the microbiome. Through VI4, Vanderbilt fulfills its mission to be an internationally recognized leader in research that bridges the disciplines of immunology and infection biology to improve human health. @VI4Research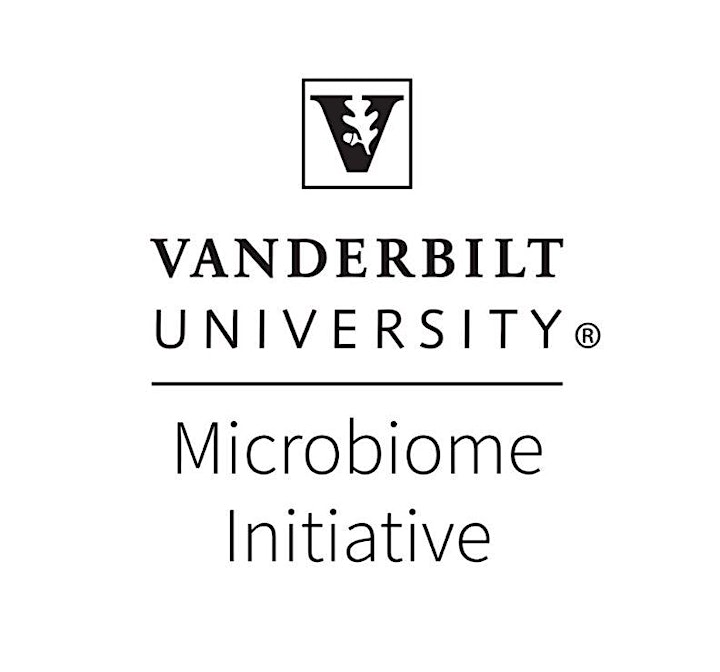 The Vanderbilt Microbiome Initiative (VMI) is a growing community of 180 students, staff, and faculty who coordinate and accelerate microbiome research on campus. It is an unprecedented group of multidisciplinary experts who aim to (i) create an infrastructure that unifies the microbiome community around complex challenges, (ii) catalyze campus-wide research, training, and teaching activities, and (iii) deploy state-of-the-science technologies and methods that will fundamentally advance microbiome science, therapy, education, and policy. VMI also disseminates microbiome research and discovery-based labs to high schools locally, nationally, and internationally. @VuBiome