The Princess Within

Saturday, October 19, 2019 from 11:30 AM to 3:30 PM (EDT)
Event Details
 The Princess Within
2019
'Let's Equip them for Leadhership'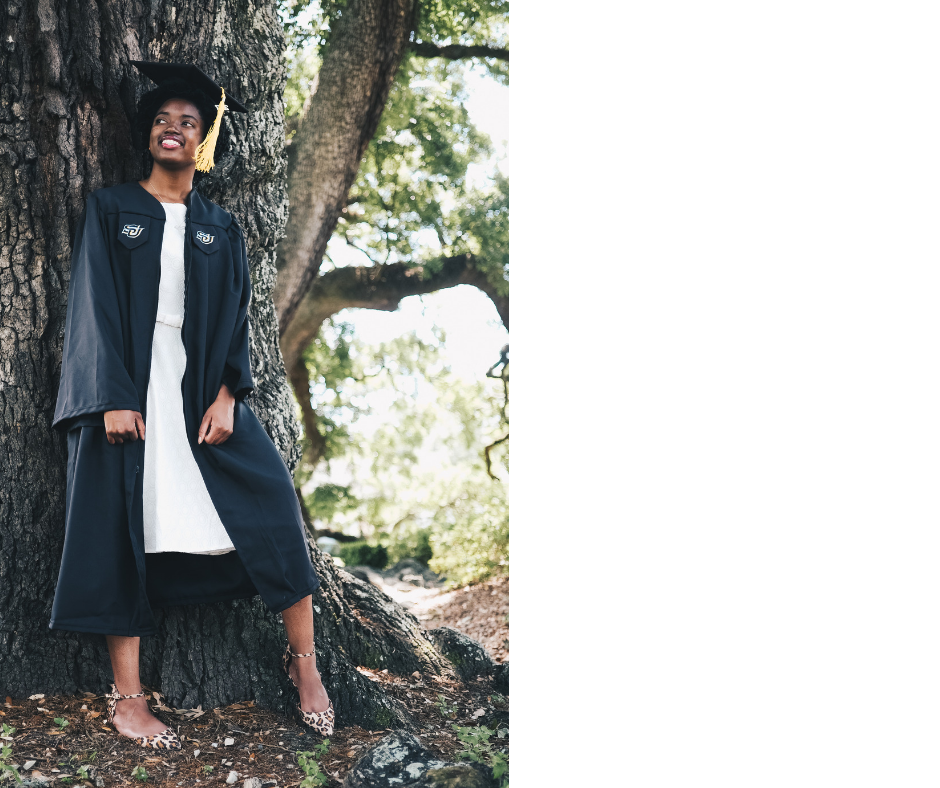 2018
"Brilliant Girls Impacting a Global World"
young ladies see TPW Membership Club details below
& sign up today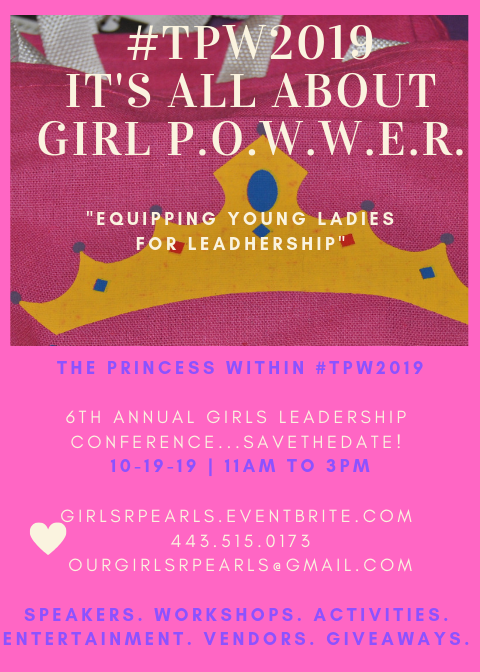 LET'S CROWN THEM WITH WISDOM, STRENGTH & BEAUTY!
NURTURING THEIR SPIRIT | NOURISHING THEIR MINDS | INSPIRING THEIR DREAMS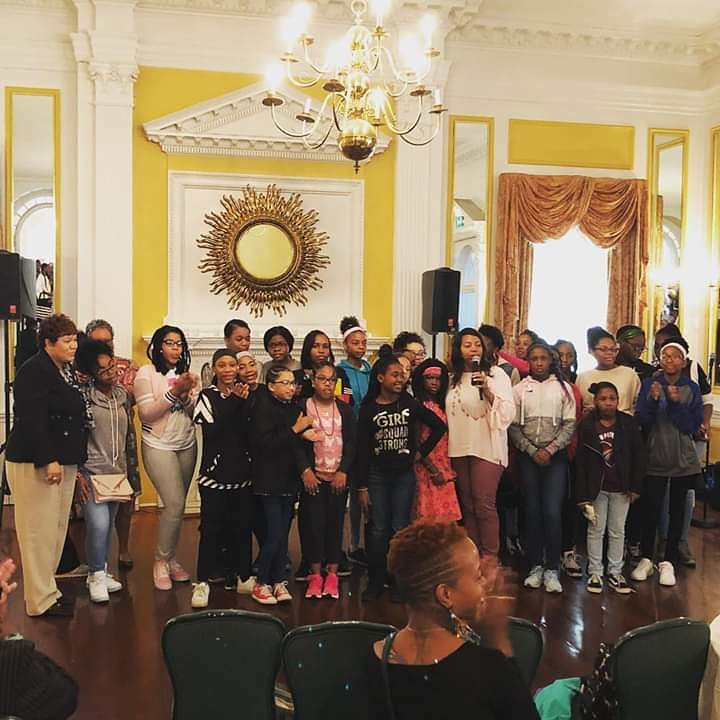 2018 AT-A-GLANCE 
 CLICK THE Link to "TPW_2018 Expo" photos
 VISIT https://www.facebook.com/GOALedNation/ FOR MORE VIDEO/PHOTOS OF #TPW2018
TPW EVENTS & ACTIVITIES NEWS FLASH
OUR MOST RECENT EVENT 'ROLLIN LIKE ROYALTY' CELEBRATING DECEMBER BIRTHDAYS WAS A BLAST & CHLOE (pictured between her GrandMom & Mom) WON THE ROLLER SKATES GIVEAWAY!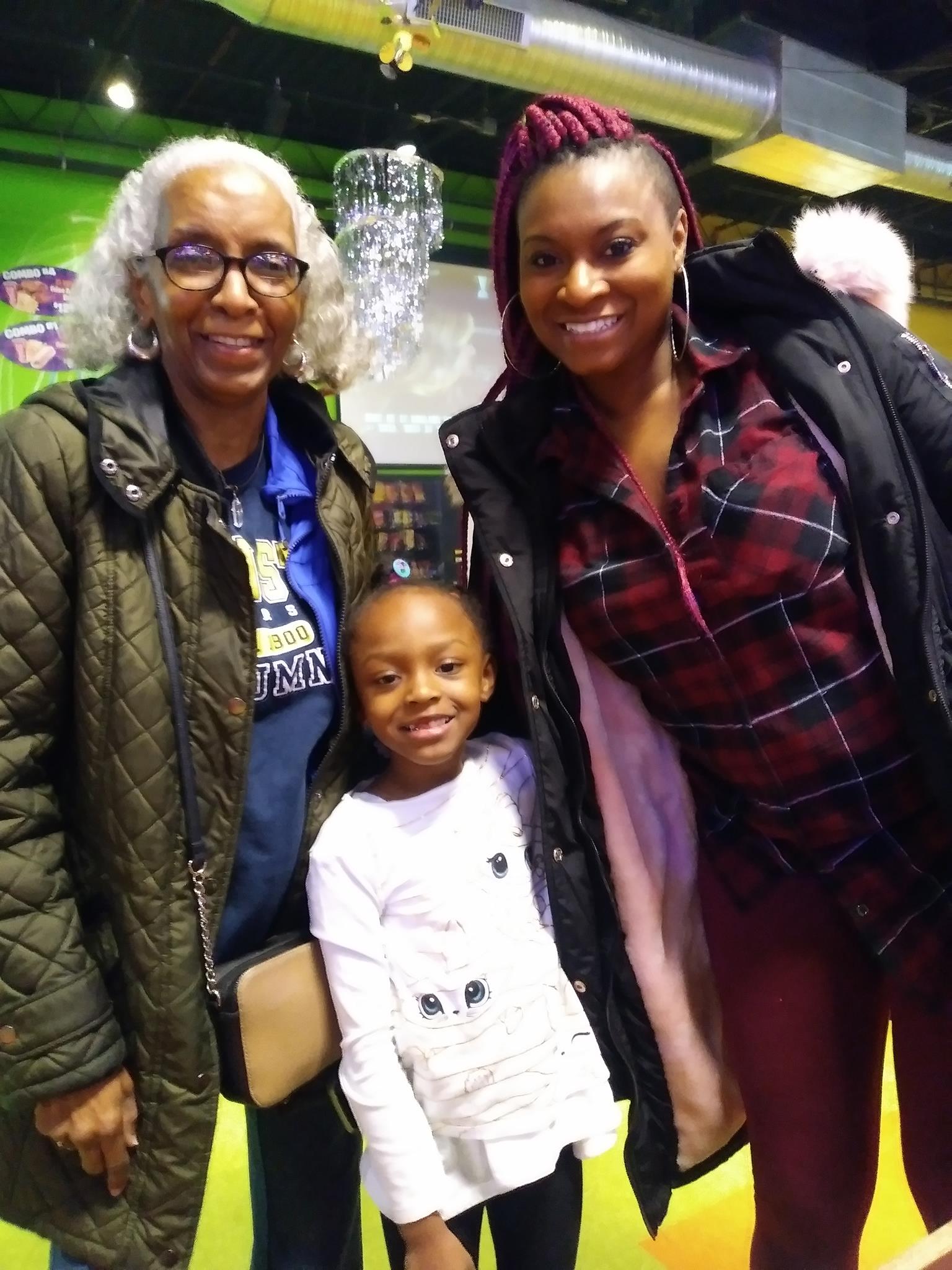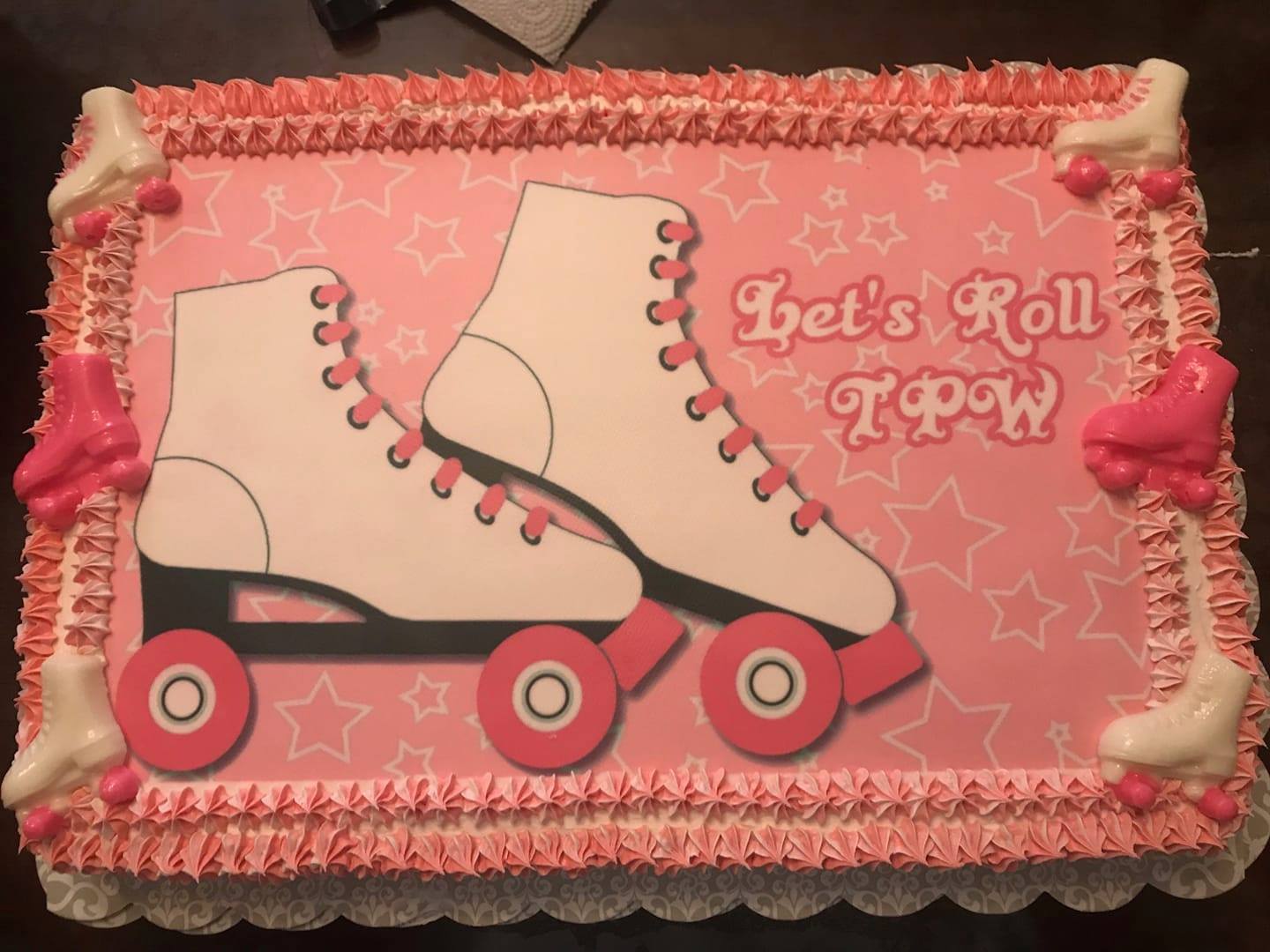 YUMMY CAKE WAS SHARED ALONG WITH GIFT BAGS AS WE ENDED AN EVENING OF FUN ON WHEELS!
 I ALSO SPORTED A TSHIRT FROM MY SISTER'S NEW FAMILY TSHIRT BUSINESS '3X2 TSHIRT DESIGNS' WILL BE THE COMPANY WE ORDER #TPW TSHIRTS FROM --- TPW CLUB MEMBERS SEND YOUR SIZE & QUANTITY VIA EMAIL TO OURGIRLSRPEARLS@GMAIL.COM & RECEIVE 50% OFF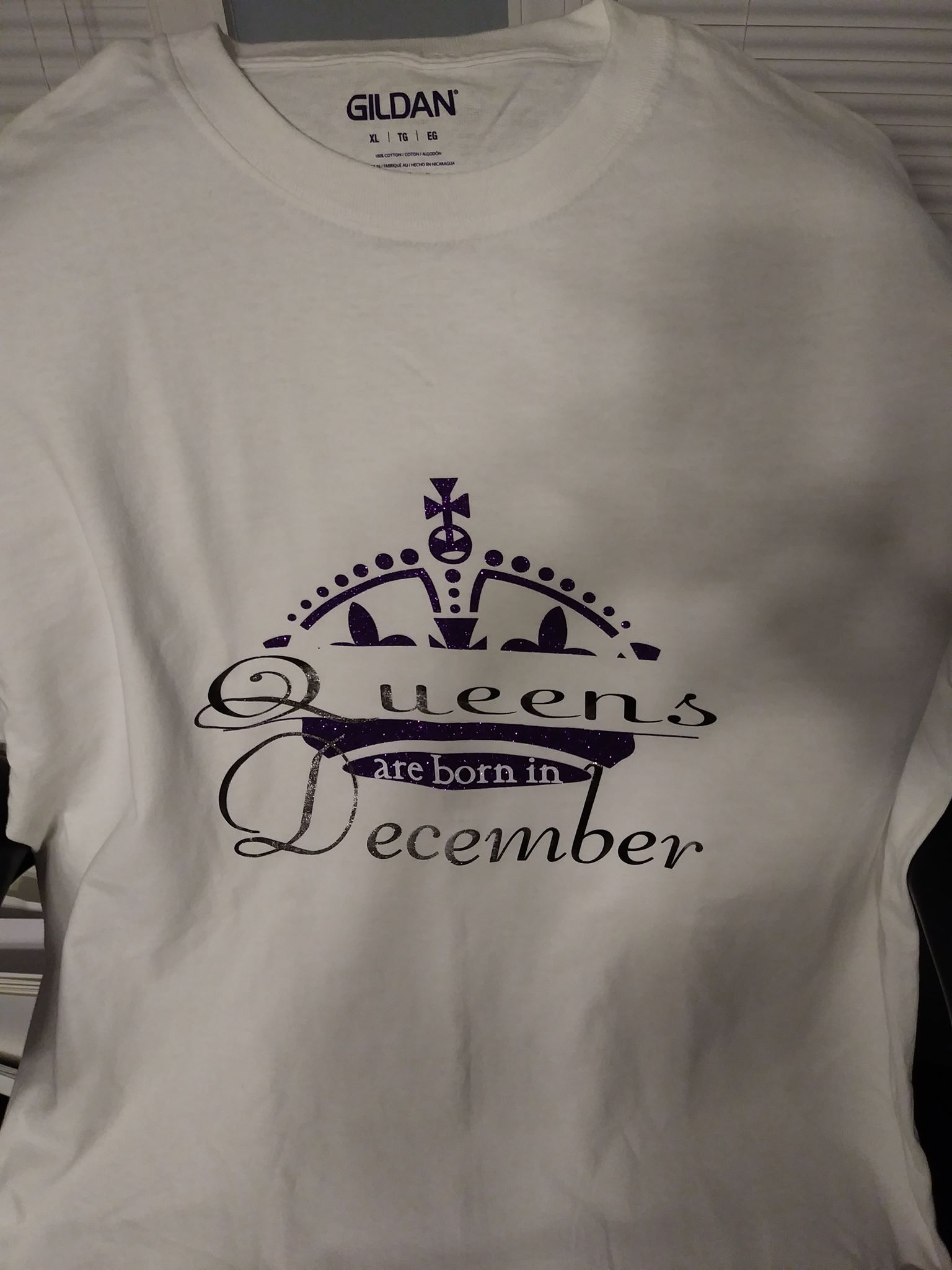 ALL NEW***
JOIN THE PRINCESS WITHIN
GIRLP.O.W.W.E.R. MEMBERSHIP CLUB
A SISTERHOOD WHERE YOU'RE THE STAR
sign up below to get your TPW Membership Club card in the mail 
Celebrate GirlP.O.W.W.E.R!
PEARLS OF WISDOM WEALTH & EDUCATIONAL RESOURCES
STAY TUNED FOR THE REVEAL OF THE ALL NEW 2019 CARD DESIGN
TPW Monthly Club Membership
 Enjoy the GirlP.O.W.W.E.R. newsletter, empowerment book series, monthly gift giveaways for the power points you build up by participating in activities, special prizes, exclusive invitations to events & more! Stay tuned for more info on upcoming TPW2019 GirlPOWWER activities
DO I HAVE YOUR MAILING ADDRESS? GET YOUR VERY OWN LIMITED EDITION #TPW2019 CALENDAR FREE!!! THE 1ST OF 4 IN OUR  ALL NEW QUARTERLY SERIES OF THE PRINCESS WITHIN STATIONARY PRODUCTS. EMAIL NAME & ADDRESS TO: ourgirlsrpearls@gmail.com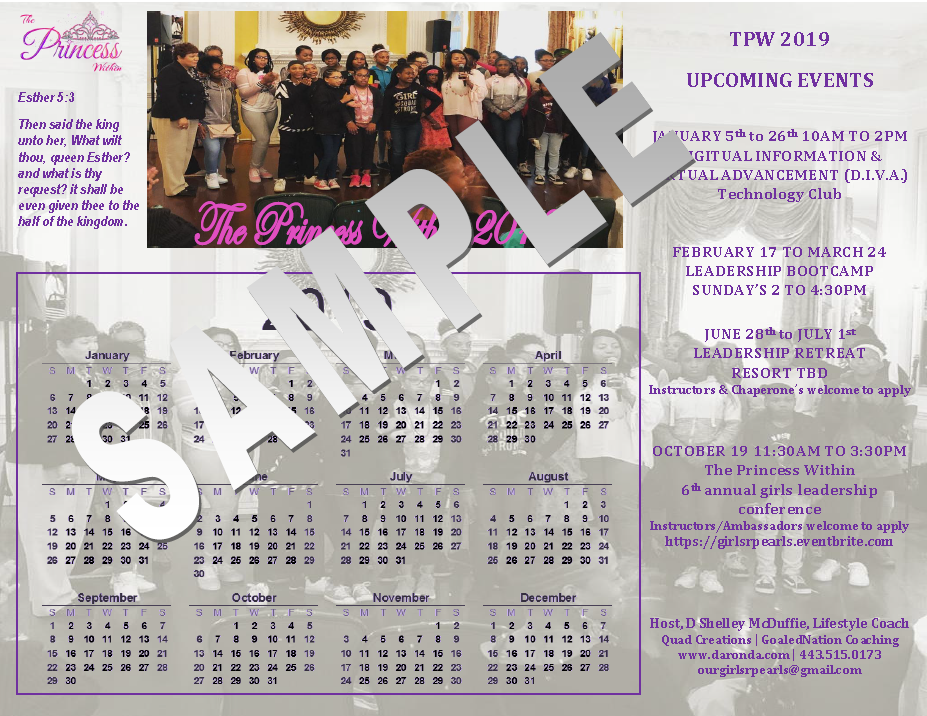 Attention Young Gifted & Talented Writers! Put your writing skills to work & be featured in and or write for TPW GirlPOWWER NEWSLETTER / BLOG
email your interest to: ourgirlsrpearls@gmail.com
http://girlsrpearls.blogspot.com/ 

 ------------------------------------------------------------------------------------------------
VENDOR SHOWCASE 2019
'the Golden Shopportunity'
 PAPARAZZI
CEYS CATERING
MARY KAY 
---------------------------------------------------------------------------
EXHIBITORS
BOARD MEMBERS, MENTORS, SUBJECT MATTER EXPERTS, PROFESIONALS, VOLUNTEERS & AMBASSADORS WANTED -- EMAIL INTEREST TO OURGIRLSRPEARLS@GMAIL.COM
Your Host DaRonda McDuffie, Owner Quad Creations events www.daronda.com
Save This Event
When & Where

TPW Headquarters
TPW Memembership Club
ourgirlsrpearls@gmail.com
BALTIMORE, MD 21207


Saturday, October 19, 2019 from 11:30 AM to 3:30 PM (EDT)
Add to my calendar
Organizer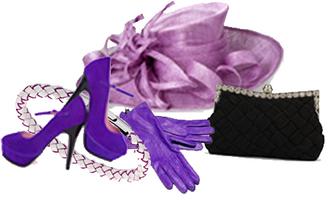 Creating specialty events for your personal or business special occasion or fundraising needs.
Founder of 'Chic Boutique' the indoor shopping affair and 'Golden Shopportunity' promoting small business, community, & economic growth and development. Sign up for one of our business building workshops today!