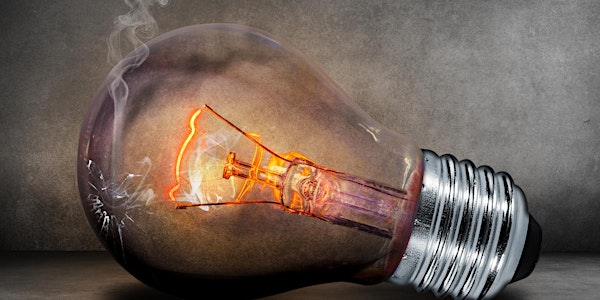 'The People' and Institutions of Law
Looking again at how legal institutions function under "illiberal" populist governments
When and where
Location
UNSW Law (Level 2 Board Room) Anzac Parade Kingsford, NSW 2032 Australia
About this event
Please feel welcome to join us for light refreshments from 5.30 to 6pm. The seminar will run from 6 to 7.30pm.
Speaker: Dr Paweł Banaś*
In his recent articles discussing the 'Artefact Theory of Law,' Luka Burazin suggested a two-staged picture of the emergence of legal systems. According to Burazin, first, a relevant community creates (via a social norm of recognition) "a general idea of a legal system" or a sort of unstructured legal system. This stage is followed by legal officials implementing a community's general concept of a legal system. That is, through a rule of recognition legal officials are authorized to say what are the actual norms (or rules) of a legal system. As a consequence, legal officials are to be considered the true authors of a legal system.
I argue that this picture, although it fits some intuitions of legal positivism, may fail to grasp adequately the way some legal institutions function under "illiberal" populist governments. The position I defend instead is that the relevant 'people' or 'folk'  (i.e. community of citizens) as a whole is to be considered the "primary" and only author of any legal system in general as well as any of its particular institutions.
Although being an abstract, metaphysical claim, this may help to explain the continued functioning of institutions of law e.g. after the recent "constitutional breakdown" in Poland. It also forces us to reconsider the role officials ought to play in the positivist picture of the emergence of legal systems.
The event is free but registration is important to secure your seat.
This talk is jointly hosted by the Network for Interdisciplinary Studies of Law and the ARC Discovery Grant research project, Constitutional Populism: Friend or Foe of Constitutional Democracy?
*Dr Paweł Banaś is a graduate in both law and philosophy from the Jagiellonian University, Krakow. He is a member of the Jagiellonian Centre for Law, Language and Philosophy and coordinates the International Law-Language-Philosophy Research Network. He is a visiting scholar at UNSW Law School. His research interests are philosophy of law, social ontology, and philosophy of language; his PhD was on legal metaphysics. He has co-edited books on Metaphilosophy of Law (Hart) and Problems of Normativity, Rules and Rule-Following (Springer).