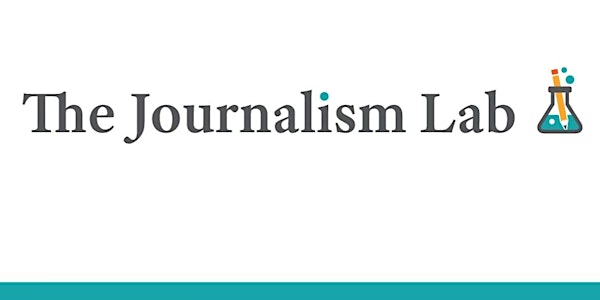 The Journalism Lab | Information Session
Interested in community journalism? Want to get your idea published? Join us for The Journalism Lab's Information Session!
About this event
The Journalism Lab is a new, Dayton-based initiative striving to develop an engaged citizenry in the heart of the Midwest.
We teach participants how to research, pitch and report on issues and events important to their own communities.
WE ARE CURRENTLY SEEKING Miami Valley residents (of Miami, Montgomery, Greene and Preble counties) – 'citizen correspondents' – who are passionate about learning core journalism skills in the fields of writing, audio/podcast, video production and photojournalism, to take part in our upcoming online bureau meeting series. Attending the bureau meetings is free of charge and more details are here. Places are limited, so early registration is recommended.
To answer questions and further explain the Bureau series, we are holding an online INFORMATION SESSION AT 7:30PM ON JANUARY 20.
The Bureau meetings will take place bi-monthly on Thursday evenings, beginning January 27 and running until May 19. Held from 7:30pm to 9pm, in the 90-minute gatherings participants will develop story ideas under the guidance of a team of experienced reporters.