AN INDUSTRY SCAVENGER HUNT BENEFITTING CHILDREN IN NEED.
About this event

Thank you for visiting the 2021 Great Las Vegas Hunt registration page! This event is a great way to help children in need while at ISC West this year. Network with friends and bond with your team - all while helping children in need!
How does it work?
The Great Las Vegas Hunt will take place on Tuesday, July 20th (Day 2 of the Show!).
The cost to participate is $200 per team of 4 ($50 for individuals) and includes an event medal and a t shirt.
Start time will be 6PM at the bottom of the escalators near the taxi doors. The event is expected to end between 7:30 and 8PM at Harrah's Carnaval Bar.
Instructions will be handed to each team at the start of the scavenger hunt and teams are expected to go to each individual designated spot and take a group photo as evidence!
The first team to gather all location group pictures and return to the finish line wins.
Registration
Please select Register on the right hand side of the page to register.
You will be given the the option to sign up as an Individual or a Team of 4.
Individuals ($50) will be grouped into teams of 4 one week before event day and may request to be on the same team as one colleague.
Teams ($200) are encouraged and a great team bonding opportunity!
Questions? Contact Kat at kat@mission500.org.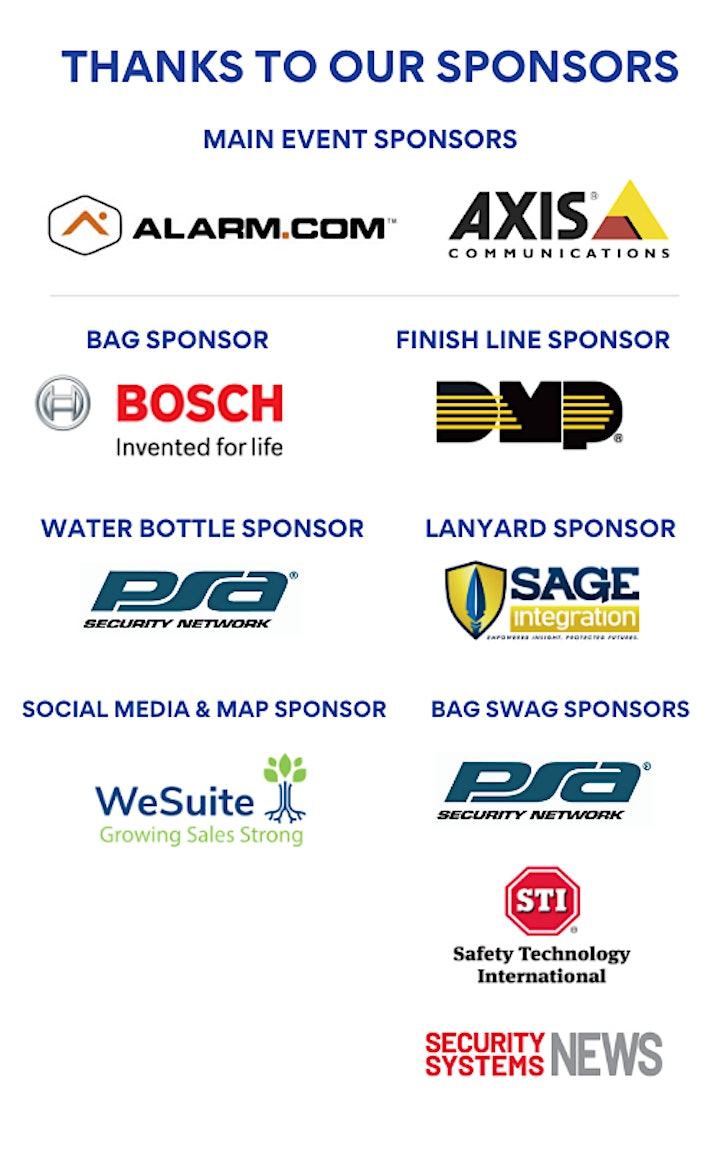 Organizer of The Great Las Vegas Hunt at ISC West 2021
Mission 500 is a nonprofit organization that works closely with the security industry to serve the needs of children and communities in crisis here in the U.S. Mission 500 exists to advocate for children living in severe poverty, inspire and act as a catalyst in the security industry for excellence in corporate social responsibility, and mobilize volunteers and resource to make a tangible difference for children and families living in poverty in the U.S. Since inception of their 501c3 status in 2016, the industry has helped produce 340,000+ meals, assemble care packs filled with essential hygiene items for 3,700 families, and distribute more than 11,500 book bags filled with school supplies to students attending Title One schools.