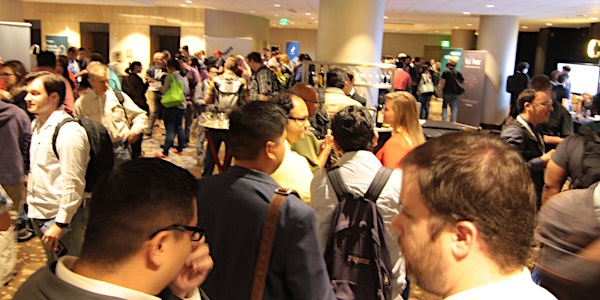 The Graph Showcase and Exposition
When and where
Location
To Be Announced Downtown Austin, TX 78701
Description
For complete details and list of presenters, visit the website:
http://graphshowcase.com

Imagine if all the top graph developers and solution providers from around the world gathered in one place to show off their latest work...
On Friday, January 24, the day before Data Day Texas, the Texas AI Summit, and the Global Graph Summit, we are inviting innovators to join us in Austin for an exposition of graph projects, products, and solutions. Not only will companies be demoing their latest releases, there will be a number of new open source projects revealed. Many of the presenters will be coming to the US for the first time.
NOTE: The Graph Showcaase is separate from Data Day Texas and the Global Graph Summit. You will need to purchase a ticket to attend.
For complete details and list of presenters, visit the website:
http://graphshowcase.com