Description
Boomers, Millennials, Traditionalists, Gen Xers, and Generation Edgers—why can't we all just get along in the workplace? Join us in learning from "generation junkie" Phil Gwoke regarding the various generational trends in today's workplace and how we can leverage our differences for more fruitful and fulfilling work together. We're not rehashing stereotypical accusations of one generation to another, but instead Phil Gwoke will share extensive workplace generational data and facilitate a local leaders panel to point us towards successful relationships through specific practices and initiatives. Below you can meet the panelists who have agreed to represent their generations as Phil leads us through a live case study on workplace environments. Early-bird tickets are now on sale for $22. Reserve your spot and invite a friend to join you today.
---
KEYNOTE SPEAKER: PHIL GWOKE
Around BridgeWorks HQ, Phil is known as the motivator and the historian. As an internationally recognized speaker, Phil has shared his wisdom and inspired audiences in 40 different states and 4 continents to over 100,000 people. Before becoming a speaker he pursued his passion to help people be their best selves as a high school teacher, college admissions professional, marketing coordinator, corporate trainer and even small business owner. He has maintained strong ties to his local community as a mentor and consultant to young entrepreneurs, and brings his diverse background and skill-set to the BridgeWorks team. Phil is one of BridgeWorks' resident Gen Xers, and brings his unique humor, experiences, research, and generational expertise to every keynote, workshop and training session he delivers. He is a firm believer that with the proper motivation, training, and support system, members of any generation can become capable of remarkable accomplishments. With his down-to-earth, relatable style and dedication to presenting research in a digestible, entertaining way, Phil has become a fast favorite with audiences around the country. Long before becoming a BridgeWorks Gen Expert, Phil owned and ran a coffee shop in Minneapolis. He's the proud father of a collegiate Gen Edger, and is adjusting to life as an empty-nest Gen Xer.
---
PANELIST: GIF THORNTON
Gif Thornton is Managing Partner of Adams and Reese, a multidisciplinary law firm with offices in eight states and Washington, DC. He has served as legislative counsel to a number of businesses, trade associations and governmental entities with interests before Tennessee state government. In addition, he has represented clients before regulatory boards and administrative agencies of local, state and federal government. Gif is a former member of the Davidson County Election Commission and has served as counsel to a number of statewide Republican campaigns. He was appointed by Nashville Mayor Karl Dean to the Board of the Metropolitan Development Housing Agency. He is currently on the board of the Andrew Jackson Foundation, and Covenant Theological Seminary in St. Louis, MO. He is an elder at Christ Presbyterian Church. Gif and his wife Anna have four children. When not at work or at home, Gif enjoys running and has completed a number of marathons, including those in Boston, New York, Chicago and Washington DC.
---
PANELIST: JOEL RAKES
Joel Rakes leads local passenger acquisition/retention, brand growth, and marketing strategy for Lyft ridesharing in the state of Tennessee. He joined Lyft as the TN Head of Marketing in late 2015 after his time as Director of Marketing of the Publishing division at Ramsey Solutions, and leading author relations at Nashville-based startup, NoiseTrade. Prior to that, Joel worked at Paramore | The Digital Agency managing account relationships on large website design projects, and on the Amazon.com partnership for JP Morgan Chase. Joel received his Marketing degree from the University of Delaware. He is a graduate of the inaugural NIFW Gotham program in 2016. In his spare time he enjoys running, playing music, and hanging out with his wife Mary, and their 6 month old baby, Thomas.
---
SPONSORED BY: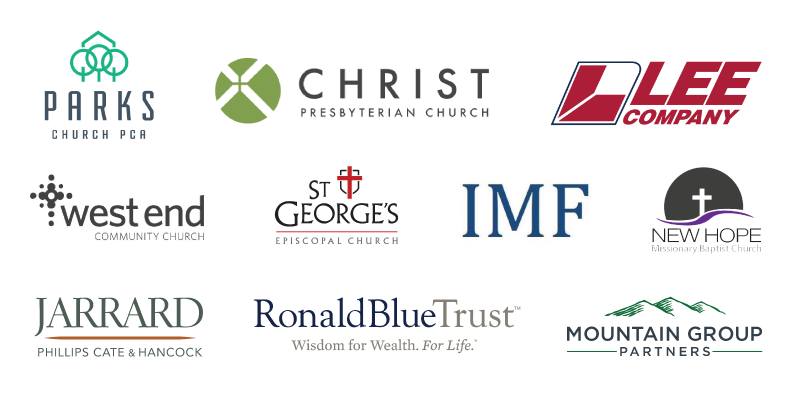 Organizer of The Gen Divide: Bridging Age Gaps at Work