The Content Trap: Digital Strategy and Transformation
An insightful speech and discussion on the future of digital transformation in our organizations, by Harvard Professor Bharat Anand.
About this event
Professor Anand is an expert in digital strategy, digital marketing, and corporate strategy. His work has examined competition in content industries, focusing on two central challenges that firms increasingly face: getting noticed and getting paid. He created Harvard Business School's first executive program on digital strategies for media companies. He has written over fifty articles and case studies, and his scholarly work has received various awards and been profiled in a range of media outlets. His work on digital transformation has influenced startups and established companies worldwide, and he has advised organizations across the globe.
His book The Content Trap: A Strategist's Guide to Digital Change has received acclaim for its perspective on strategy and digital transformation. It was named as one of Fast Company's top ten business books of 2016, and Bloomberg's "Best Books of 2017."
In 2014, Professor Anand helped create and launch the digital learning platforms for Harvard Business School Online (formerly, HBX). HBSO's virtual classroom has been described by Fortune as the "Classroom of the Future". In his current role as Vice Provost, Professor Anand has led Harvard University's efforts to formulate, communicate, and implement strategic priorities around online learning, and to leverage technology to create more effective teaching tools, strategies, and resources for residential teaching across the University. Since this March, Professor Anand has been a part of the central leadership efforts to support and oversee the University's transition to remote teaching.
Professor Anand is a renowned teacher and a two‐time winner of the "best teacher award" at Harvard Business School.
Professor Anand received his B.A. in economics from Harvard College magna cum laude, and his PhD in economics from Princeton University. He is a recipient of the Greenhill Award for outstanding contributions to Harvard Business School.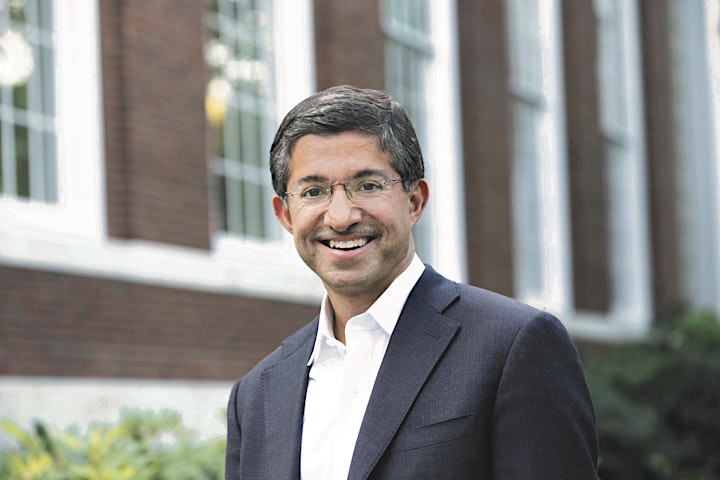 Organizer of The Content Trap: Digital Strategy and Transformation