Description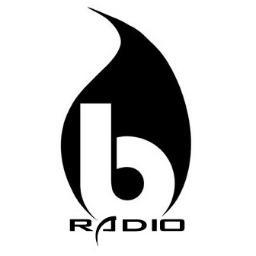 Celebrating Black History and the 4th Anniversary of Bondfire Radio
with a special live event and reading of "The Comet"!
The Comet is a science fiction short story, written by W. E. B. Du Bois in 1920.
It discusses the relationship between Jim Davis and Julia after a comet hits New York and unleashes toxic gases that kill everyone except them.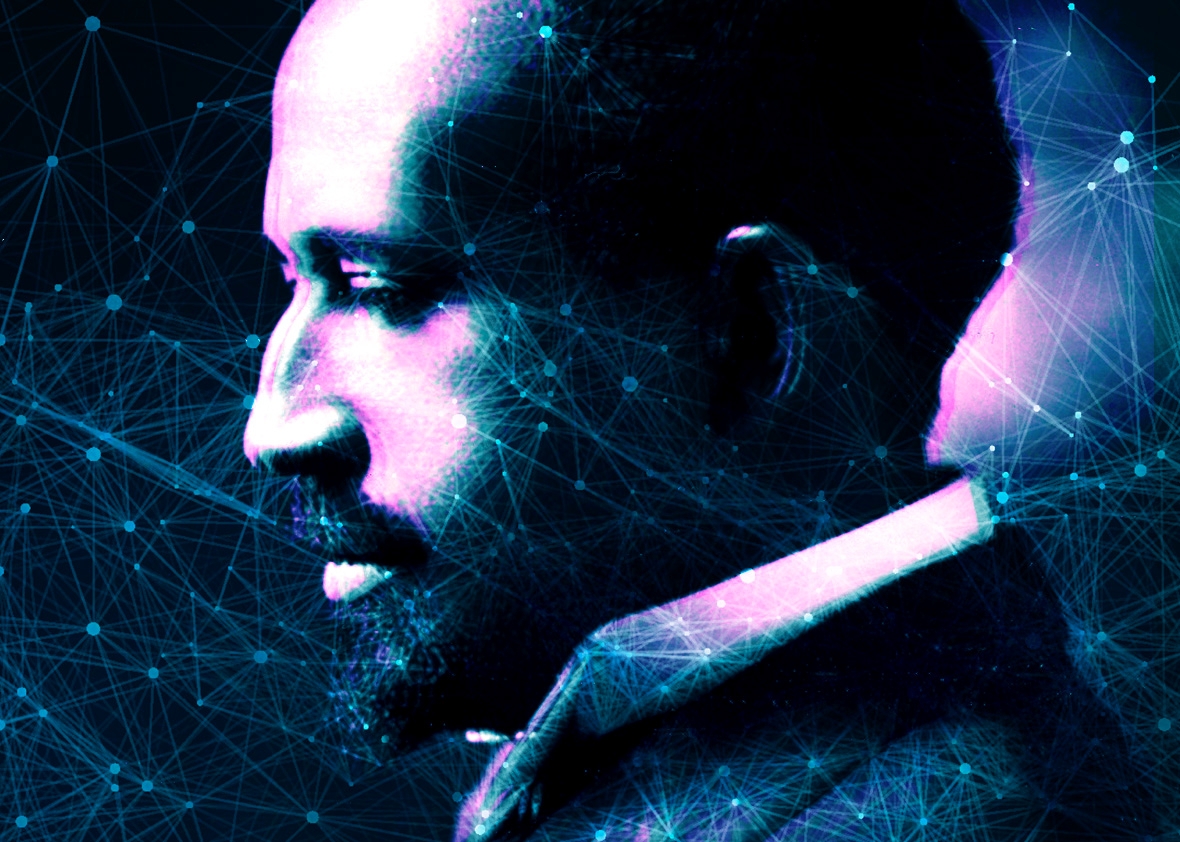 Reader/Actors:
Jim Davis:
Dramatic Dyalekt
President/Father:
Tumani Everett
Black Woman/ Bank Teller:
Emma Bracy
Directed and Sound Deisgn by: "Keisha
TK"
Dutes
Live engineer:
Conscious Walker -

Produced by Bondfire Radio.
Featuring a special preview of "
Air Tubman"
by
Lacresha Denise Berry.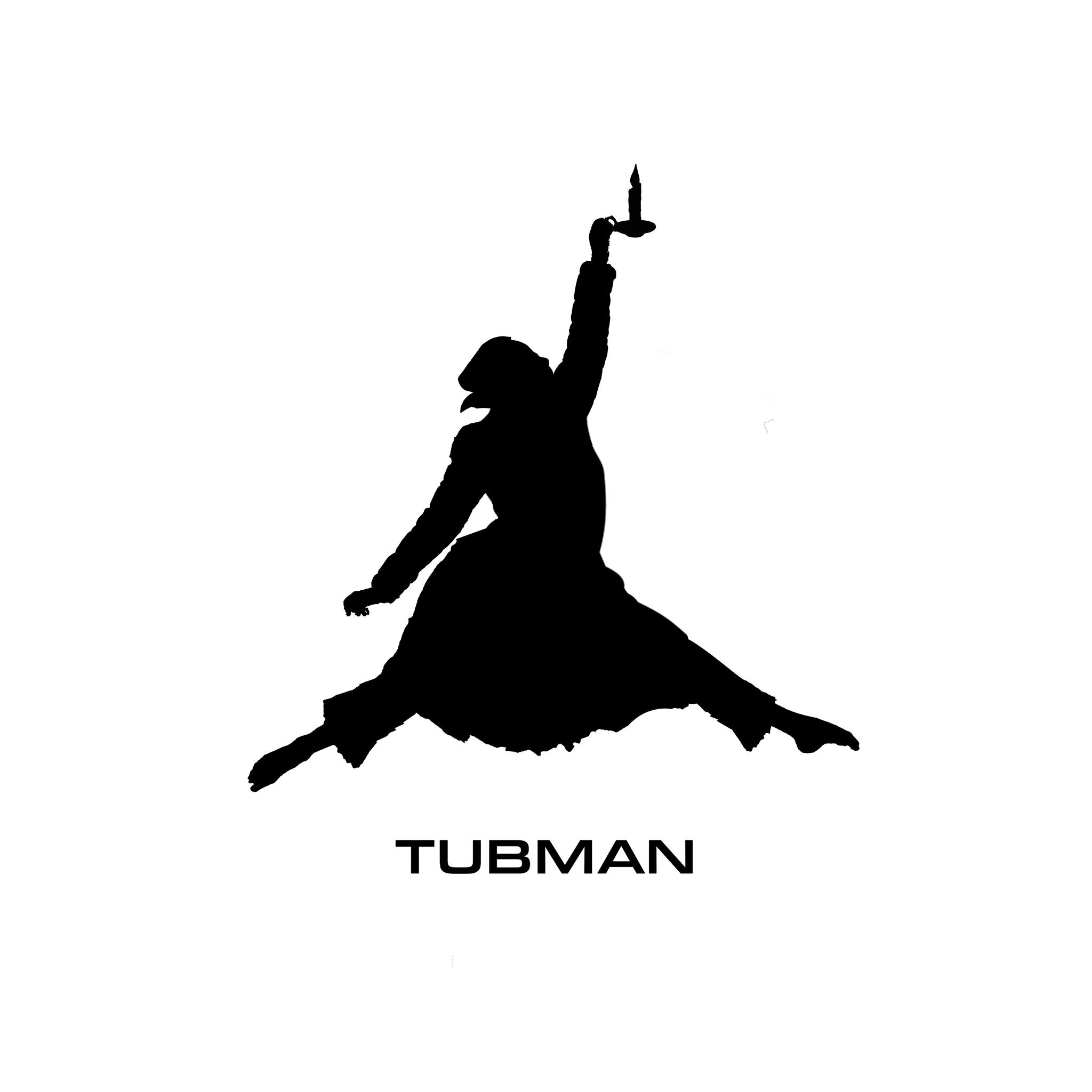 Brought to you in part by
#BLAM Black Lives Arts Movement
.
Support independent media and the continuation of this series.