Description
The Caregiving Crisis – What You Need to Know
GW4W Webinar - June 25th, 12 Noon EST
Most of us will be a caregiver to someone older in our lives. It can be very stressful, frustrating and overwhelming. Being prepared, knowing about the resources available and having the support you need in place can help you or caretakers in your organization be more productive at home and in the office. Because the majority of caregivers are women, Global Women 4 Wellbeing (GW4W) is pleased to invite you to a webinar that will demystify what it means to be a caregiver and give you proven action steps to support yourself and the people you care for. Caregiving has an impact on how we lead for ourselves and how we lead in organizations.
Our expert: Tracey Lawrence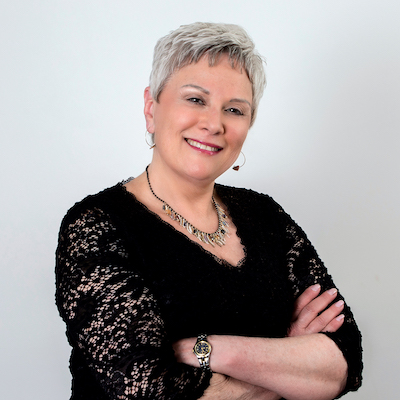 We are looking forward to an informative conversation on this topic with GW4W member, Tracey Lawrence, the Founder and Owner of Grand Family Planning, and author of "Dementia Sucks: A Caregiver's Journey With Lessons Learned," her book about her journey of caregiving two parents who suffered from dementia.
Tracey's deep knowledge of the practical issues, including legal challenges, how to support yourself emotionally, caring for a loved one who is not living close, and practical advice about in-home care, facilities marketed to older adults, and quality-end-of-life information, will help you avoid some of the common pitfalls.
In addition to the webinar, all attendees will receive a list of vetted resources to support you, your family or your team at work.
Who should attend: This webinar is for organizations that want to better support caregivers in their workplace and for people who are caregivers to aging parents or people in their lives. You'll hear about practical steps every caregiver should know, how to prepare to become a caregiver and specific types of resources that can help take away some of the stress and frustration that can impact a caregivers own health and wellbeing.