Description
The Business of the Future
with award-winning author and executive educator Carol Sanford
Learn the radical revisions in how strategy is being developed,
culture and change are being led, and
management and work are being redesigned
* Why competitive
assessment and problem solving
will be
passé in
strategy
and what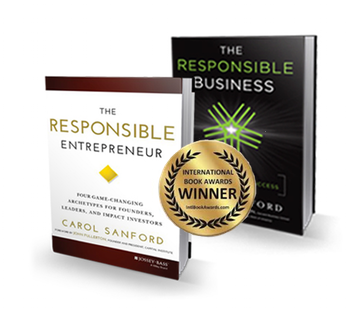 replaces them
.
*

What the next evolution in

business models

look like and how to evolve yours.
*

How we will create innovation and responsibility cultures as we do

business.
*

The

leadership method to create change that makes it

compelling.
*

What the incentives, recognition and motivation looks like

.
*

How management roles will get turned upside down and redesigned.
Buy a copy of Carol Sanford's award-winning books The Responsible Business or The Responsible Entrepreneur to be signed and receive the workbook for free.
Purchase books by October 18th to ensure delivery prior to event.
Space is limited and you must register to attend.
---
Sponsored by: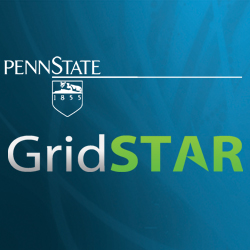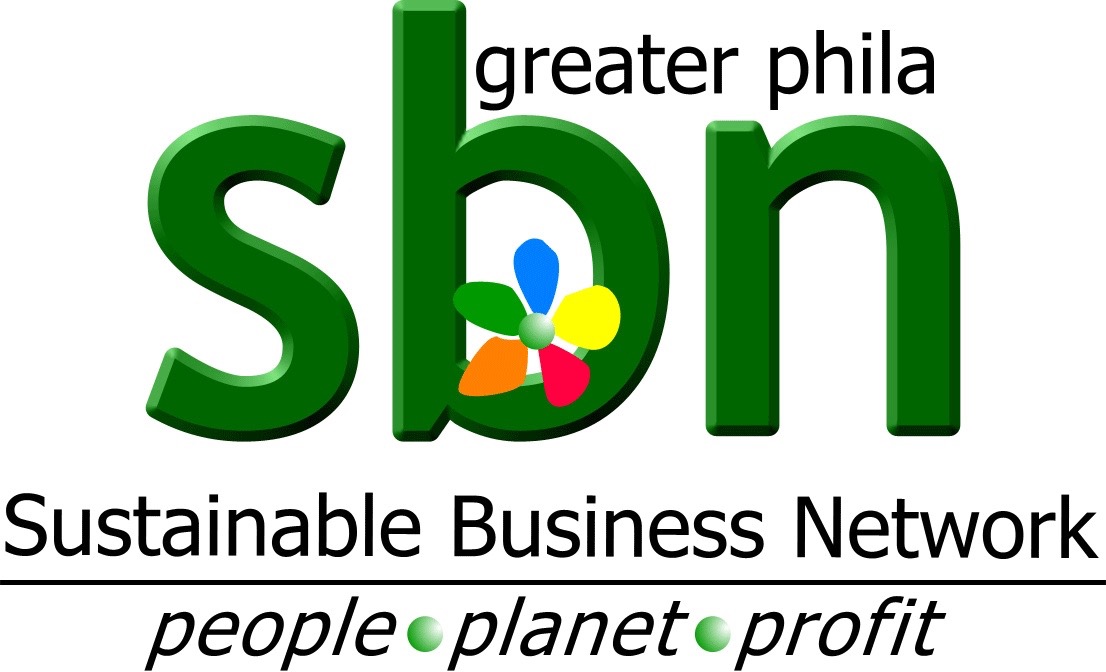 ---
"I strongly recommend Carol's work for running a balanced and responsible organization. The framework provides a great roadmap and is the basis of our overall strategy and way of planning."
- Mikiel Bakker, Global Food Innovation Lab, Google
"Carol changed how I lead as a values based leader and taught us how to grow our revenues 40-60% for the following six years."
- Jeffrey Hollender, Founder and CEO of Seventh Generation
"I use Carol's teaching everyday in every decision I make. it changed how I do business and we gained back our preeminence in the market."
- Chad Holliday, CEO, Chairman, DuPont Corporation (Chad also wrote the foreward to Carol's first book, The Responsible Business)
"We have become a favorite place to work in Seattle which has made us the best place to hold events, from wedding to business meetings. Thank you Carol."
- B. J. Duft, Founder Herban Feast Catering and Fresh Bistro Cafe
"Our financial returns shot through the roof with Carol's work. And we made no trade-offs with responsible practice or corporate values."
- Catherine Connelly, CEO Merida Meridian,
"This is the business of the future"
- Rebecca Henderson, Harvard Professor, John Heinz Chair of Business Sustainability
---
Led by business visionary, expert and author, Carol Sanford, founder and CEO of Carol Sanford Institute
Carol Sanford's longtime clients, colleagues and students insisted she publish the stories of their shared achievements. She is, therefore, the multi-awarding author of The Responsible Business and The Responsible Entrepreneur and soon, The Responsible Human.
Her client's businesses achieve extraordinary financial results - all earned responsibly. Her books are required reading at several universities including Penn STate, Harvard, Stanford and MIT. Carol is the founder of Carol Sanford Institute and SEED Communities, Inc.
She is repeatedly listed as a Top Thought Leader in business trust and in ensuring business responsibility permeates a business. Director at University of Washington, The Regenerative Business Center and Executive Program. She has decades of offering a proven system of financial effectiveness, market success and responsible practices demonstrated by her clients and students working with her for decades to keep growing and developing themselves and their businesses.
When businesses like Google, DuPont, Hewlett Packard or Colgate Palmolive want to change the course of history, they call Carol Sanford.
Website to learn more about Carol and her work: CarolSanfordInstitute.com CarolSanford.com SEED-Communities.com