Description
Reaching Milestones
The Breakthrough Gala is Breakthrough Greater Boston's signature event that raises critical funds needed to support our acclaimed college access and teacher training programs in Boston, Cambridge and Somerville. We hope to see you there!
Reception
Mingle with guests and enjoy delicious food and drink from AREA FOUR, CASA B, CATALYST, CITY TABLE, EATALY, FOUNDRY on ELM, FUJI, KATE'S TABLE, PURITAN & Co, SAM ADAMS, SUMMER SHACK and more!
Program
Inspiring testimonials from Breakthrough students and teachers and live fundraising.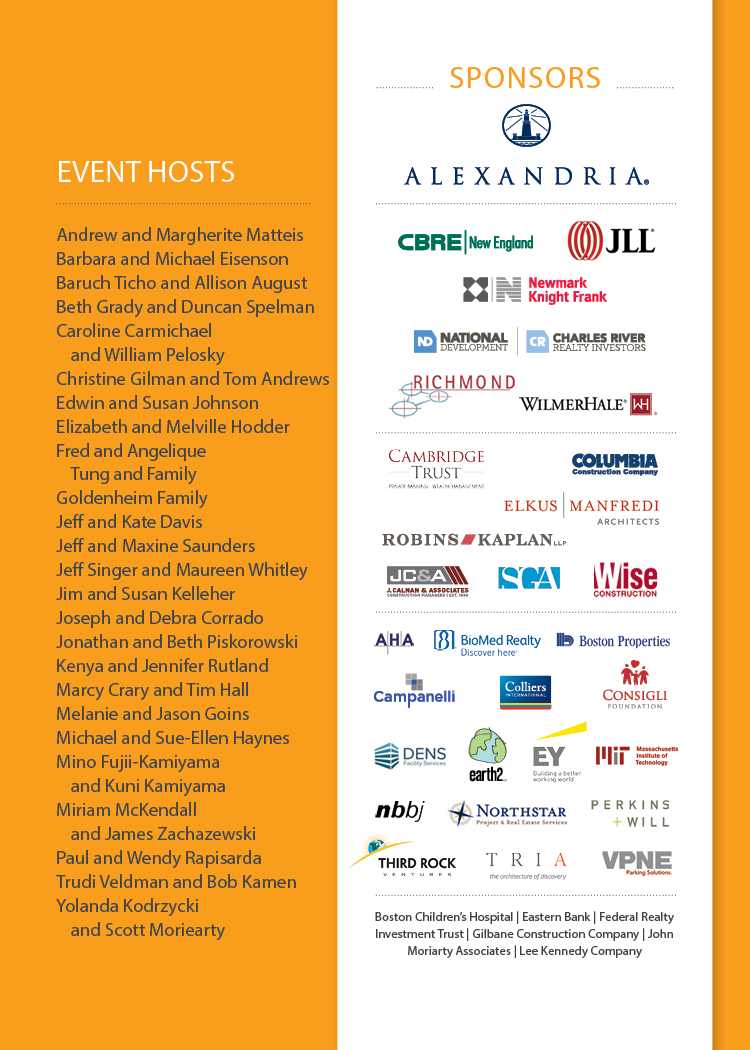 For sponsorship and hosting inquiries, please contact:
Emma Samler at esamler@btgbmail.org | 617-349-6647