What a year it's been. But 2021 is about to kick in so let's all reflect and talk about what worked and what didn't work for you this year.
About this event
What do you intend to create and ask for in 2020-2021? Create it in the Big Release. The Big Release Rocks Hard!!
2020 what was your experience? What happened financially, emotionally, mentally physically? Were you successful? I know 2020 was difficult in many of these areas what was it like for you?
2021 is about to kick in and it is reflection and release time for yourself. Time to look at what worked and what did not. It is time to recreate with an intention dispite world situation. People who have attended The Big Release created and fulfill amazing results in 2020 regardless of the issues we have faced.
It is time to celebrate your wins and release the losses so they don't infect you by staying in your head and taking up important space.
Time to change yourself and change your future. What are you strong desires?
Your future is determined by what you want and intend to create.
The Big Release is an opportunity to intend and create powerfully. It is time to create tremendous growth and commitment and create the desires you want. Living the life that you want by focusing on you and life of your dream.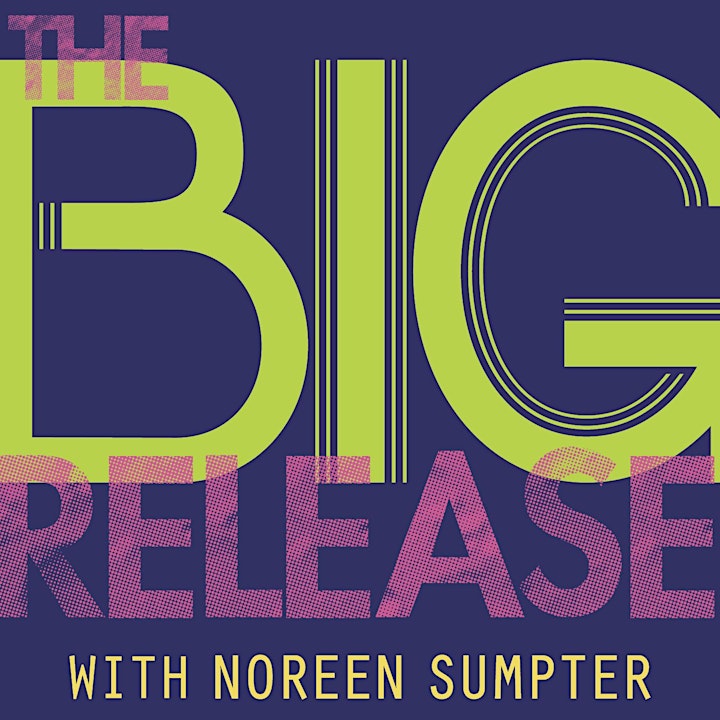 The Big Release is a great reason to create your pursuit of happiness, enjoyment and life. It is your freedom to be, do and act to become what it is you choose. In the Big Release you will turn on your dream machine and start seeing what you believe and really say what you want in your life. The Big Release is a place to step into your passion, disrobe your fears asking and demanding without fear of what you want. Love, money, a new house, a job, your love, a business, a partner you love. Come clear and clarify what you want in your life in a loud and big way. No judgement. You are able.
Date and time
Location
Refund policy
Organizer of The Big Release
Noreen is an excellent, deeply committed, insightful and loving facilitator. I was among the group of women she led for 9 weeks, always challenging us to do the work as designed to expand our capacity to love and be loved. What opened up for me was a better understanding of early childhood wounds and how much they still lingered. The release ceremony helped me clear barriers to love, and I'm continuing to release hurts, resentments, old agreements and losses as they show up. My biggest action was reclaiming myself after realizing that I wasn't fully committed to loving and healing myself or trusting my inner power.