Nancy Duitch will discuss scientifically-backed ingredients and what consumers should look for in the CBD skincare products they buy.
About this event
Nancy Duitch will discuss starting her wellness and beauty company Sera Labs from the ground up including her anti-aging skincare line Seratopical which features CBD and many other rich anti-aging ingredients.
Nancy will discuss why the skincare line, which Nicole Kidman has just signed on to as a Strategic Partner and Global Brand Ambassador, focuses on scientifically-backed ingredients and what consumers should look for in the CBD skincare products they buy.
She'll answer the questions:
Why has CBD skincare taken off in the past 5 years?
Why does CBD make for a great ingredient in high-quality anti-aging skincare products?
What other anti-aging ingredients should people look for in their skincare products?
What is the future of CBD and anti-aging skincare?
How do people know if their CBD skincare products are high-quality?
What should you look for?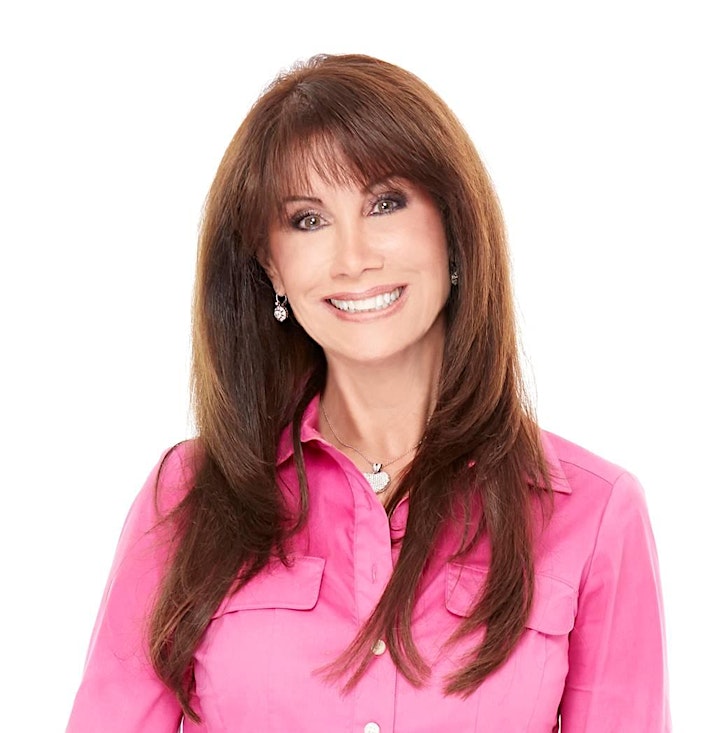 Nancy Duitch is the CEO and Founder of Sera Labs and Chief Strategy Officer for CURE Pharmaceutical. She has over 30 years of experience as an entrepreneur and leader in the consumer products industry having developed several diverse businesses from startup to public company level. She has executed state-of-the-art campaigns generating over $3 billion in revenue for some of the most well-loved consumer brands including the Ab Roller, Ab Trainer, and more. Prior to founding The Sera Labs, Nancy held various executive management and consulting positions with several high-profile companies including Pep Boys, Spa Formula Cosmetics, Kent & Spiegel Marketing, Vertical Branding and VisionWorx. She joined CURE Pharmaceutical in September 2020 when Sera Labs was acquired as a wholly-owned subsidiary. Nancy has been recognized among the "Top 25 Most Innovative People in DRTV," and was recognized for business excellence with the "Top Women in Health, Wellness and Beauty" award from Drug Store News.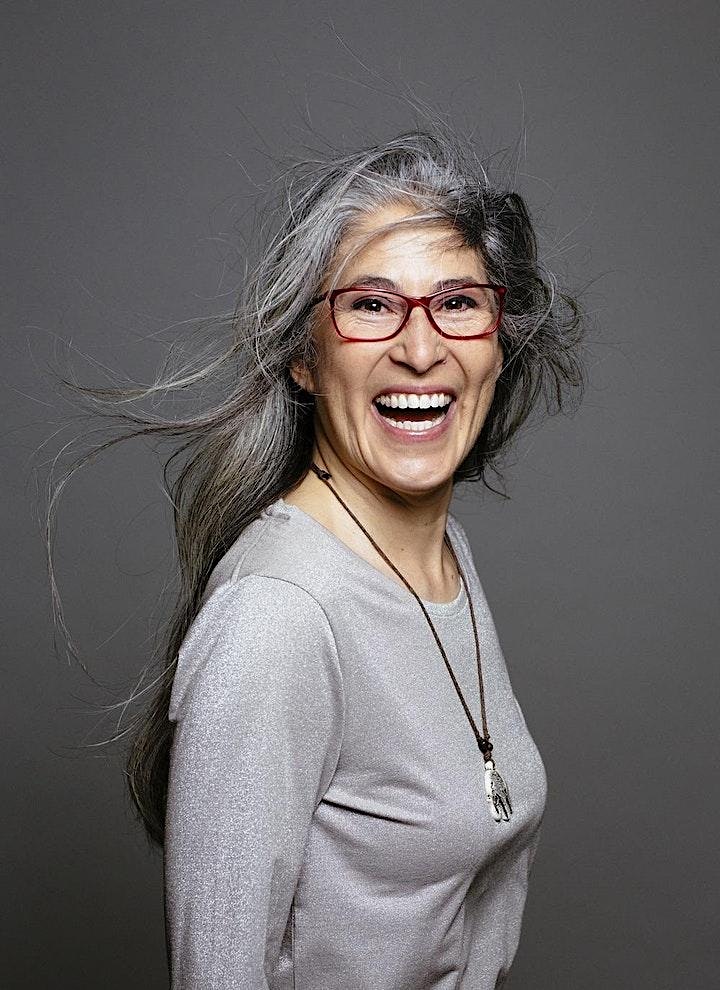 Aliza Sherman is a web pioneer and author of 12 books including "Cannabis and CBD for Health and Wellness." In 1995, she started the first woman-owned Internet company, Cybergrrl, Inc., and the first global Internet networking organization for women, Webgrrls International. Newsweek named her one of the "Top People Who Matter Most on the Internet" in 1995. In 2009, Fast Company called her one of the "Most Powerful Women in Technology." Aliza's early work on the Internet helped pave the way for today's web industry. Today, she is host of The Ellementa Show, a video and audio podcast on women's alternatives to wellness.