Event Information
Location
520 Brookside Ave
520 Brookside Avenue
Redlands, CA 92373
Description
LOSE 20 POUNDS IN 40 DAYS?
No counting calories?
No meal plans?
No restrictive diet?
No supplements?
No Surgery?
YES!!!
---
Does this sound unbelievable? Watch this video from one of our success stories.
---
So what is The 20/40 Project?
The 20/40 Project is a weight-loss program designed to help overweight individuals lose 20 lbs. during a 40-day exercise and nutrition class. The program provides:
boot camp three days per week,

weekly weigh-ins,

grocery shopping list,

food samples & recipes,

educational handouts, and

discussion on seven health topics.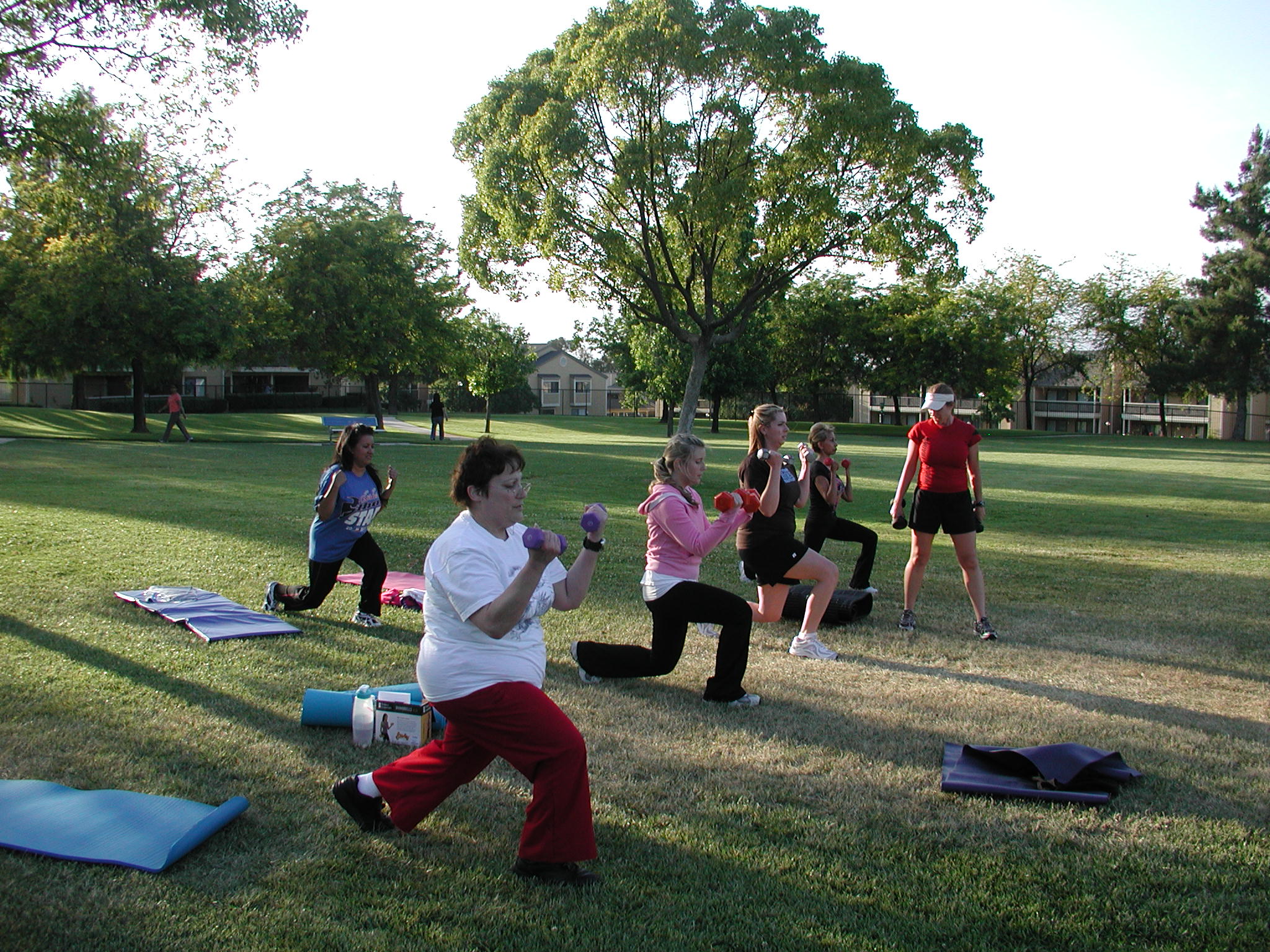 ---
The program follows a highly regimented methodology of appropriate plant-based nutrition and appropriate and regular physical activity that, when strictly implemented, trigger rapid weight loss. It is best described as a detox protocol that includes education in causative lifestyle habits, and thinking, that encourage lifestyle changes which numerous studies show promote sustainable weight management AND long term health & wellness.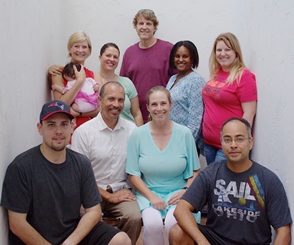 ---
FREE SEMINAR AUGUST 7, 2016 at 5 pm. Click on Tickets above!
---
The program begins with a free seminar on August 7, 2016 that addresses why diets don't work. During this introductory session, you are given an opportunity to ask questions and decide if the program is for you. Then, following enrollment, participants go through an orientation that includes initial weigh-in and photos. Program participants will also be given nutrition guidelines and a brief overview of the changes their bodies are likely to go thru during the 40 days of the program.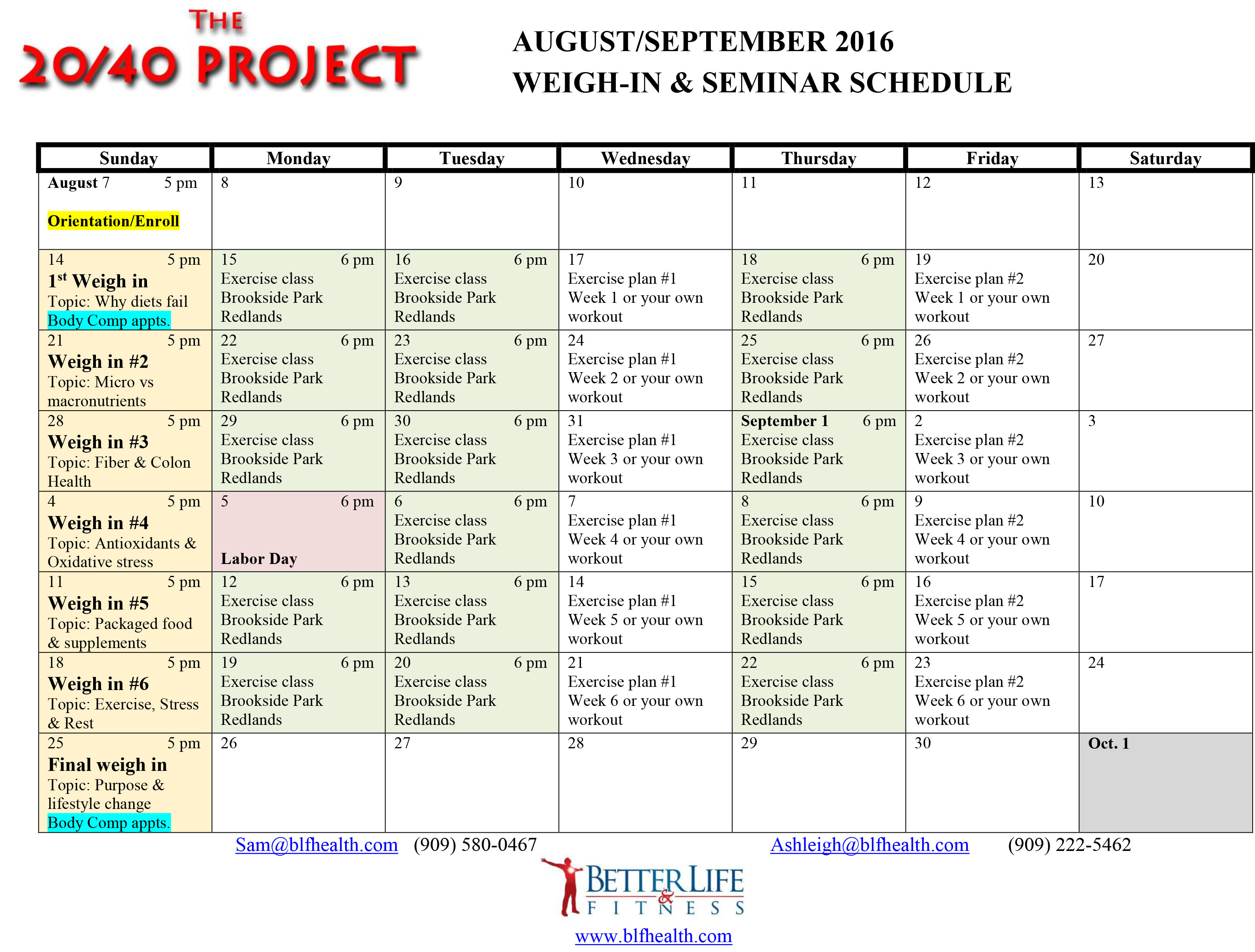 Participants will then attend a group exercise class designed for their specific fitness level. A body composition analysis is included as it provides detailed information on a person's lean body to fat ratio using the latest BodymetRx bio-impedance technology.


Date and time
Location
520 Brookside Ave
520 Brookside Avenue
Redlands, CA 92373