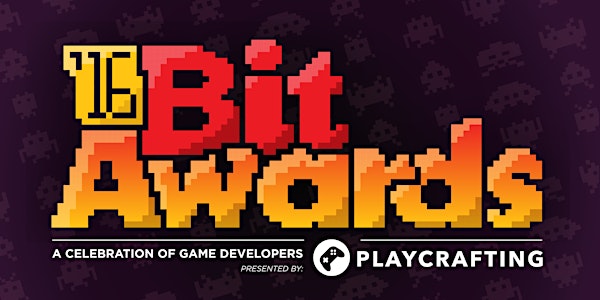 When and where
Location
The John L. Tishman Auditorium Parsons, the New School of Design 63 Fifth Avenue, Room U100 New York, NY 10003
Refund Policy
Contact the organizer to request a refund.
Description

Playcrafting is proud to present The '16 Bit Awards, a celebration of game developers!

In partnership with Parsons, the New School of Design, this event will include the award ceremony, including musical performances, special guests and surprises. Refreshments and drinks will be served before and after the event while a number of games will be playable onsite too. Attendees will also receive free download codes for participating nominated games.

A limited number of tickets are available to the public.
Members of the press should email us here to confirm credentials and request a pass.
---
THE NOMINEES


BEST PC/CONSOLE GAME

1979 Revolution: Black Friday by iNK Stories
Ayo the Clown by Cloud M1
Blade Ballet by DreamSail Games
Linelight by My Dog Zorro
Little Bug by Buddy System
Vidar by Razbury Games


BEST MOBILE GAME
BlitzKeep by Flint Games LLC
Cognition by Lunafive LLC
Justice Royale by Zapling Studios
Letter Club by Simple Machine
Muhammed Ali: Puzzle King by Cosi Productions
Orbit - Playing with Gravity by HIGHKEY Games
Where Shadows Slumber by Game Revenant


BEST STYLE

1979 Revolution: Black Friday by iNK Stories
Ayo the Clown by Cloud M1
Blade Ballet by Dreamsail Games
Linelight by My Dog Zorro
The Low Road by XGen Studios
Peter Panic! by James Marion
Slime-san by Fabraz


BEST VIRTUAL REALITY GAME

Kitty in the Box VR by Mokuni LLC
Narcosis by Honor Code, Inc.
SwingStar VR by Computerlunch Games
Three Little Pigs VR by 1st Playable Productions
Vistics by Dundee's Games LLC
Zombies Shall Not Pass! by Wengu Hu


BEST STUDENT GAME

Afterward by Supinfogame - Rubika
Cat Commander Z by Subvert Software
Cognition by Lunafive LLC
DIRE by Foretell Studios
Spin Cycle by Eric Teo & Emma Wang
Witchualistic by EOS Interactive


BEST TABLETOP GAME

Complicated Board Game, The Card Game by offcut games
Mr. Game! by Game Revenant
Killer Snails: Assassins of the Sea by Killer Snails
Rhyme Antics by Calloway Creative Inc.
Snippets by The Master Theorem Games


THE RISING PIXEL AWARD

This is a special award in recognition of a developer on the rise. The winner will be announced on the night of the event.



---

2016 GAME CHANGER AWARD RECIPIENT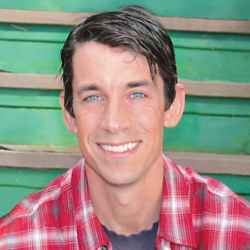 TED PRICE
CEO & Founder, Insomniac Games

Ted Price is CEO and founder of Insomniac Games, Inc. - an independent game developer with offices in Burbank, CA and Durham, NC.

Insomniac has created several high profile franchises for the PlayStation, PlayStation 2, PlayStation 3, PlayStation 4 and Xbox One – including Spyro the Dragon (PS1) , Ratchet and Clank (PS2, PS3 & PS4), Resistance (PS3) and Sunset Overdrive (Xbox One).

So far in 2016 Insomniac has released four games for various platforms including Ratchet & Clank (PS4), Song of the Deep (PS4/Xbox One/PC), Edge of Nowhere (Oculus Rift) and Feral Rites (Oculus Rift). The Unspoken, Insomniac's third Oculus Rift game and fifth game for the year will be released in December, 2016. The company is currently working on an original Spider-Man for the PlayStation 4. Insomniac's console games have sold over 45 million units worldwide since the company's inception in 1994.

Ted Price is being honored not only for his contributions to game development and the industry as a whole, but for his award-winning leadership. Insomniac has won numerous local, state and national workplace awards for the unique culture that he has helped cultivate. Ted directs the company's strategic planning and day-to-day business as well as contributing to its projects. He is also the vice chairman of the Academy of Interactive Arts & Sciences.


---

YOUR HOST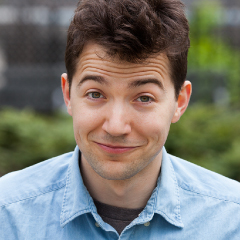 MARK VIGEANT
Comedian & Writer, Upright Citizens Brigade

Mark Vigeant is a comedian, writer, director, and performer in New York City. His work has been featured on The A.V. Club, Fusion, Nerdist, The Huffington Post, and Funny or Die. He is currently a writer/actor at the online comedy channel Seriously.TV.

You can watch him live at the Upright Citizens Brigade Theatre in OSFUG: The Fast F***in' Sketch Show, which The New York Times lauds as a "...fantastically popular, frantically paced show." His group, The Trumpet Boys, also enjoyed an eight-month run at the theater. Both groups have performed across the country at festivals including the San Francisco Sketch Fest, Austin Sketch Fest, and Boston Sketch Fest. Mark is the co-author of a comedy book of Dad Poems, Leaves of Grass I Trimmed With My Mower. He is also an active member of the Story Pirates, a non-profit theatre group that turns kids' original stories into wild sketch comedy musicals. In the summer of 2016, Mark launched The Mark Vigeant Web Ring, a growing collection of web site parodies that each appeal to a different type of Internet user.


---

PRESENTERS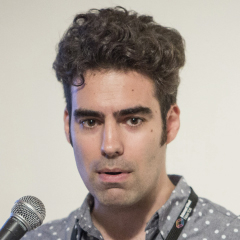 KURT BIEG
CEO & Founder, Simple Machine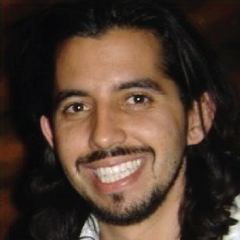 BRIAN CRECENTE
Executive Editor, Polygon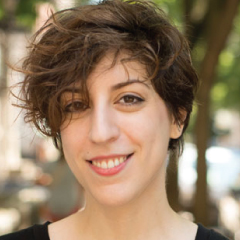 JANE FRIEDHOFF
Game Designer & Developer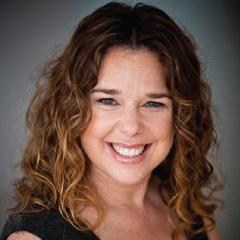 SUSANNA POLLACK
Executive Director, Games For Change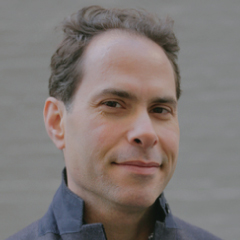 ALEX VLACK
VP Creative, Eko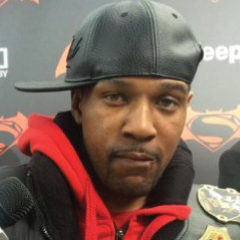 GERARD WILLIAMS
Hot97's Hip Hop Gamer


---

MUSICAL PERFORMERS


(from left to right): Zac Zinger (music director, sax, electric wind instrument), Adam Neely (bass), Luke Markham (drums), Takafumi Suenaga (keyboard).
Music Director and Playcrafting instructor, Zac Zinger (composer for Street Fighter V), is leading our live jazz band for the night! The quartet will be playing popular hits from the games you know and love plus a couple special performances as we hand out trophies to games and developers you're soon to know and love just as much.
Check out the event details for their full bios!


---

FEATURED PLAYABLE GAMES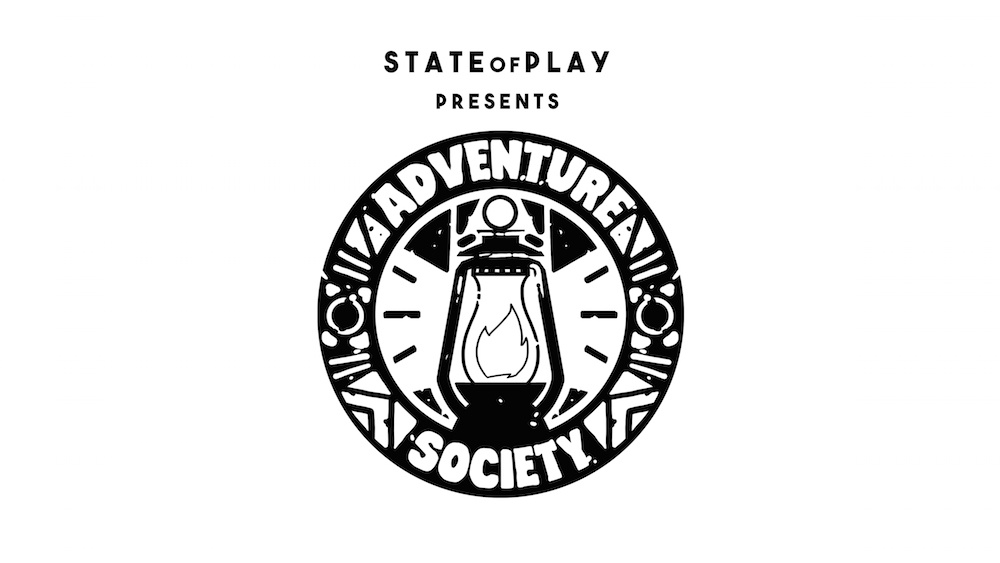 ---
For Attendees:
You must register on Eventbrite. Please include the first and last name of all guests when you RSVP. Your name must be on the list to get past building security. A valid ID will be required for consumption of alcohol at the event.


---

Join us for the after party!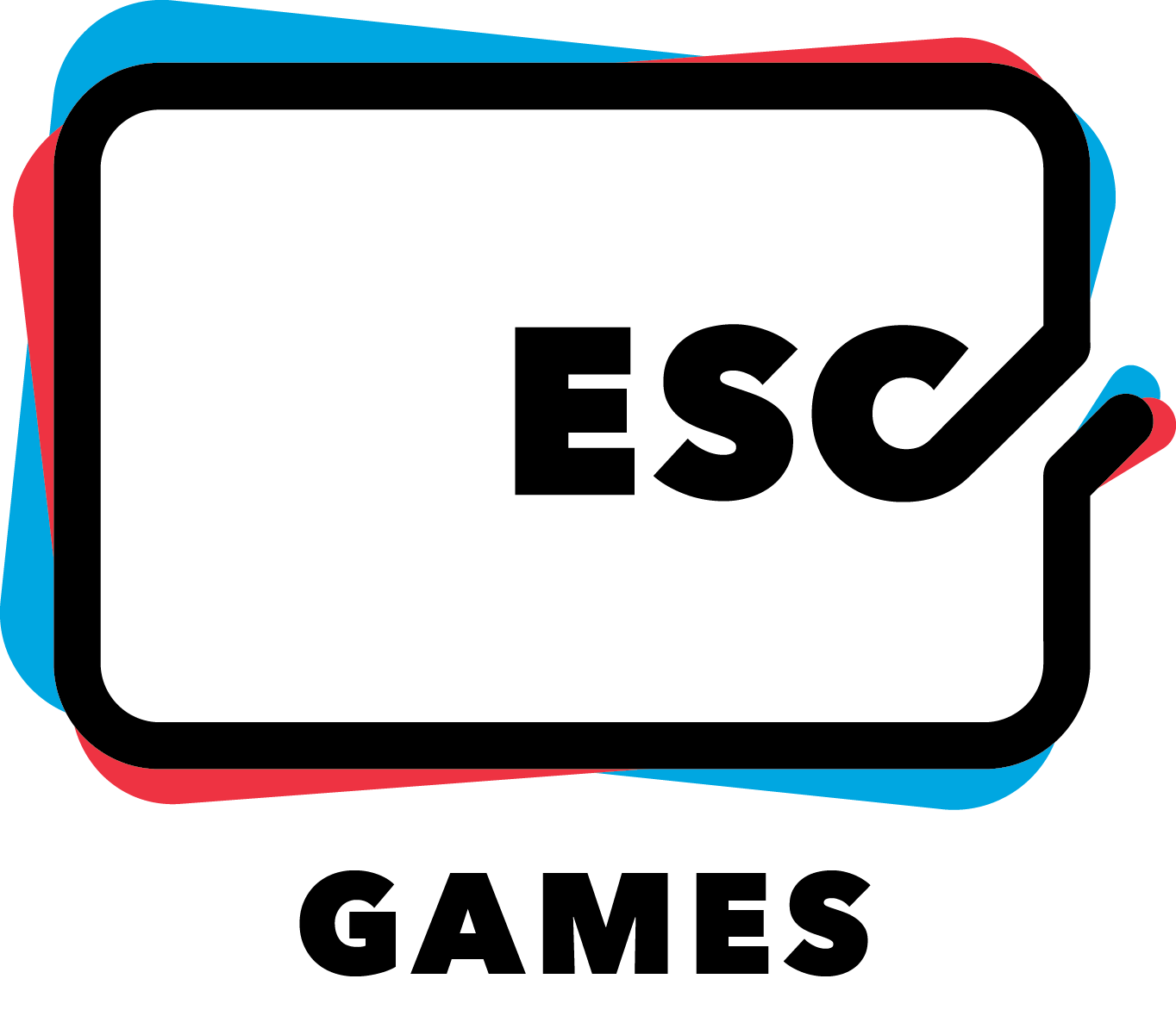 Thirty-player multiplayer mayhem with beer and pizza at ESC! 9 East 19th Street, 8th Floor.


---

CREATIVE DIRECTION PROVIDED BY



---

EVENT SPONSOR



---

VENUE PARTNER




---

Tweet along with us! @PlaycraftingNYC #16BitAwards