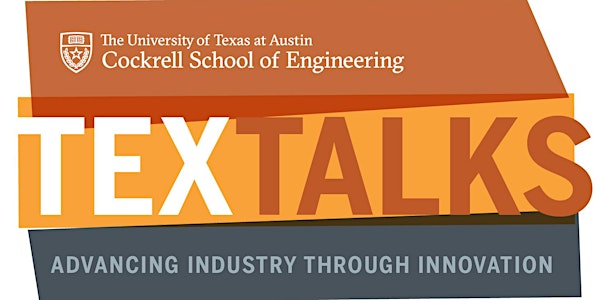 TexTalks: Next Generation Imaging in Science and Medicine
TexTalks: Next Generation Imaging in Science and Medicine
About this event
Past decades have seen dramatic developments in optical imaging technologies, computing power, and data accessibility. These developments have recently combined to spawn the field of computational imaging, where optical systems and computational algorithms are jointly designed within data-driven imaging pipelines. This new imaging paradigm has found great success in consumer photography, where mobile phones routinely offer low-cost and high-resolution imaging with noise reduction, 3D imaging, digital refocus, etc. New research brings a similar paradigm shift into optical microscopy, and specifically explores big-data computational microscopy techniques for the biomedical and clinical sciences.
The unique challenges associated with wavelength-scale scientific imaging distinguish microscopy from photography and make it an exciting application for cutting-edge computational research. This talk will focus on recent developments in computational microscopy that enable multi-dimensional super-resolution as well as 3D imaging into optically scattering biological specimens, with a goal to drive scientific and medical discovery. Innovations from this work can be applied broadly across several basic-science, biomedical, and clinical fields, such as pathology, developmental biology, cancer-biology, immunology, physiology, and neuroscience.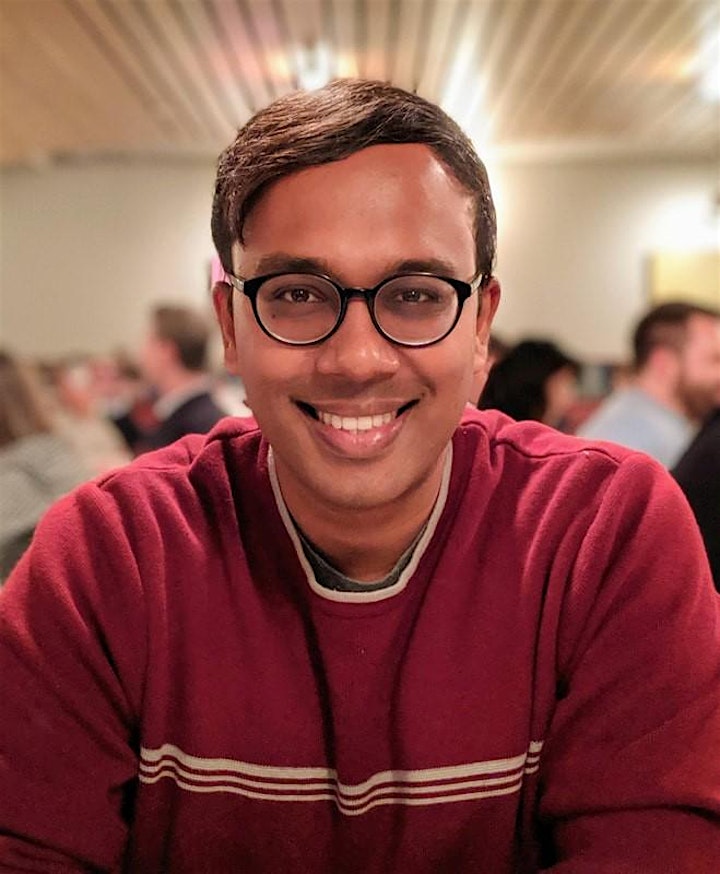 Shwetadwip Chowdhury is an Assistant Professor in the Department of Electrical and Computer Engineering at the University of Texas at Austin. His research interests are in developing next generation optical imaging technologies for applications in science and medicine. A key emphasis in his work is the joint design of novel optical imaging systems and advanced computational frameworks. This co-design of hardware and software enables imaging capabilities not possible in traditional optical imaging systems. Dr. Chowdhury's work on deep tissue imaging is currently funded by the Chan Zuckerberg Initiative, and he was recently named a 2021 Fellow for the new Scialog initiative, Advancing Bioimaging. Previously, Dr. Chowdhury was a NIH Ruth L. Kirschstein NRSA Postdoctoral Fellow at University of California Berkeley, in the Department of Electrical Engineering and Computer Sciences. Before that, he received his Ph.D. and B.S. degrees from the Department of Biomedical Engineering at Duke University.