Description
Adam Savage and Tested.com present Tested: Deconstructed, an evening of demonstrations of fantastic projects and conversations about the processes that make them possible. Join Adam Savage, robot builder Simone Giertz, the Tested team, and friends in the maker community as they reveal what makes their projects tick and the journeys that took those builds from obsession to reality.
Performers: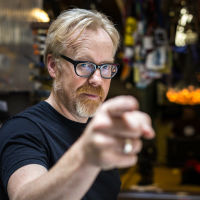 Adam Savage, Editor-in-Chief, Tested.com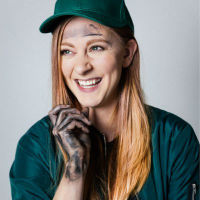 Simone Giertz, Queen of Crappy Robots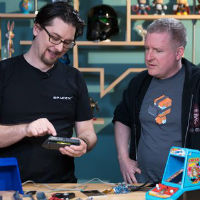 Jeremy Williams and Sean Charlesworth, Bits to Atoms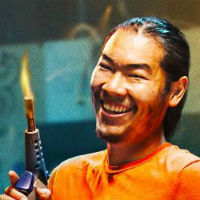 Allen Pan, Sufficiently Advanced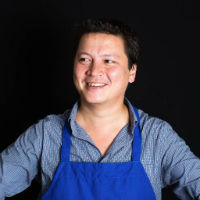 Kenji Lopez-Alt, Managing Culinary Director, Serious Eats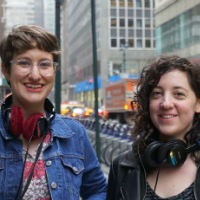 Annie Minoff and Elah Feder, Hosts of Undiscovered from Science Friday
...and more surprises!
Organizer of Tested: Deconstructed
An annual celebration of science with dozens of events stretching from Santa Rosa to San Jose. This festival does for science what arts festivals do for film, literature, painting, and music: it engages attention, inspires interest, and fires imagination across entire communities by offering large numbers of activities and events during a short period of time (Think festival – not science fair!). The 2019 festival stretches from 10/25-11/02/19.