About this event
Terminal Vertigo
We are Terminal Vertigo, space chaos garage punk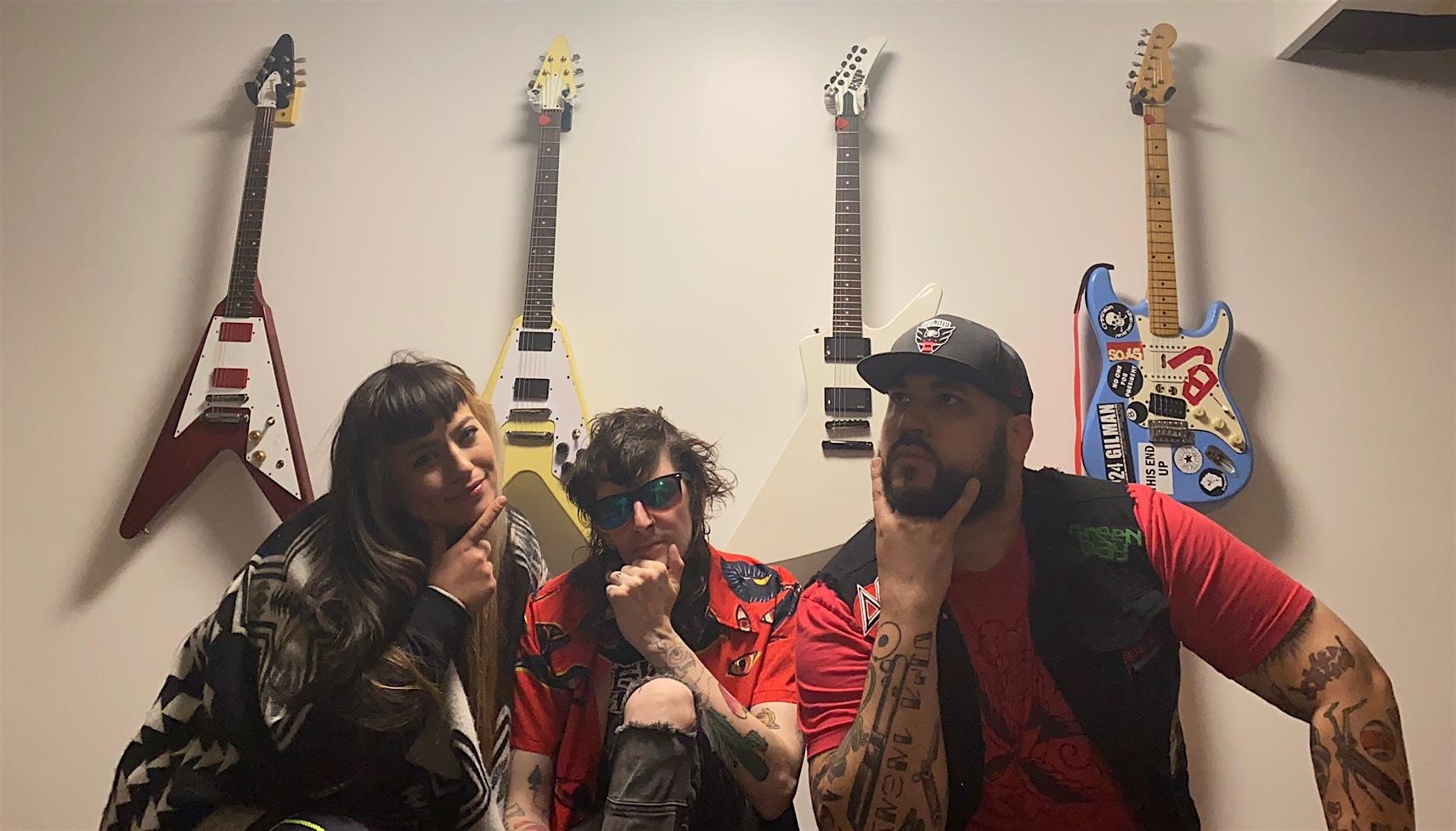 Teen Cobra
Lo-fi garage punk husband-wife duo from DC
Apollo 66
Based in Washington, DC, Apollo 66 plays primitive garage punk rock 'n' roll made to help you forget about the coming apocalypse, clap your hands, stomp your feet and shout "Wooo!"
Brought together through the random happenstance of geography (via Germany, Florida and Maryland), an affinity for art, skateboarding and all things Fugazi, Apollo 66' music fits somewhere in the space-time-continuum of the Cramps, Gun Club, Misfits, Dick Dale, Link Wray and all the great music that came before and after it (although with considerably less talent and professionalism, but with just enough enthusiasm to make it work).
Apollo 66 played their first show in July 2016 and performed at the renowned Fort Reno Park outdoor concert series in Washington, DC (USA), in 2017. They opened for The Pack AD (of Vancouver, BC Canada) in Washington, DC in 2018. In 2019, Apollo 66 performed at the annual HampdenFest outdoor festival and concert series on the Hidden Volume Records Stage in Baltimore, MD (USA). They host a monthly garage punk rock night with rotating bands in Silver Spring, Maryland, USA (a suburb of Washington, DC). In early 2021 they released their self-titled 5-song EP including the lead single, 'Fly Trap.' Their music has been featured on internet, community and college radio stations in Washington, DC, New York, California, Massachusetts, Florida, among other places. In April 2021 they performed and recorded a live 4- song set for The Rodent Hour sessions with Matt Attack on Radio Free Brooklyn (New York).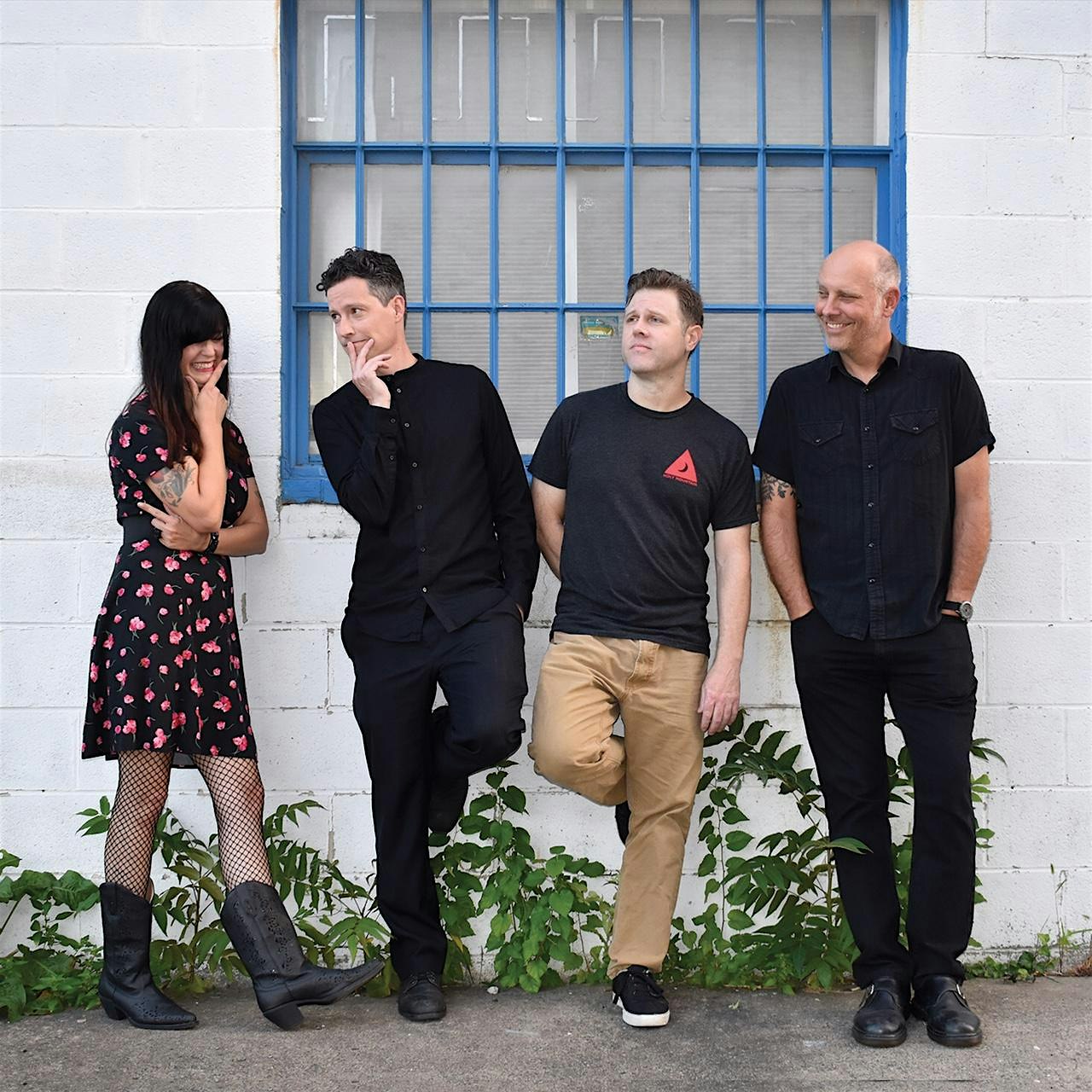 Performers
Date and time
Location
Refund policy