We are excited to bring you the fourth TEDxStCloud event on Thursday, October 8, 2020! Closed Captioning and ASL Interpretation provided.
About this event
Metamorph. A metamorph is an organism that has undergone the process of metamorphosis, or change. 2020 has been a year of fundamental changes in so many facets of our lives. Each of us, alone and with others, has undergone significant transformations.
TEDxStCloud 2020 is an opportunity to gather (virtually!) with your fellow metamorphs to explore new ideas and perspectives. Join us as our speakers present their powerful ideas. We are confident their talks will spark your curiosity and inform your life as a metamorph.
Event access information will be sent to all registrants prior to the event. TEDxStCloud 2020 will include a virtual reality component. Closed Captioning and ASL Interpretation provided.
Meet our TEDxStCloud 2020 Speakers!
Matthew Davis, Ph.D.
Associate Professor of Biology, SCSU
Co-presenting with Jennifer Lamb, Ph.D.
Dr. Davis is an Associate Professor of Biology at St. Cloud State University. He received his Ph.D. in Ecology and Evolutionary Biology from the University of Kansas. Before joining St. Cloud State University, he was a postdoctoral researcher at Louisiana State University Museum of Natural Science, The Field Museum, and the University of Kansas Biodiversity Institute. Dr. Davis's work examines the patterns and processes of evolution in marine environments, and he is fascinated by the repeated evolution of adaptations in these habitats, including bioluminescence (a living organism producing and emitting light) and biofluorescence (a living organism absorbing and reemitting light).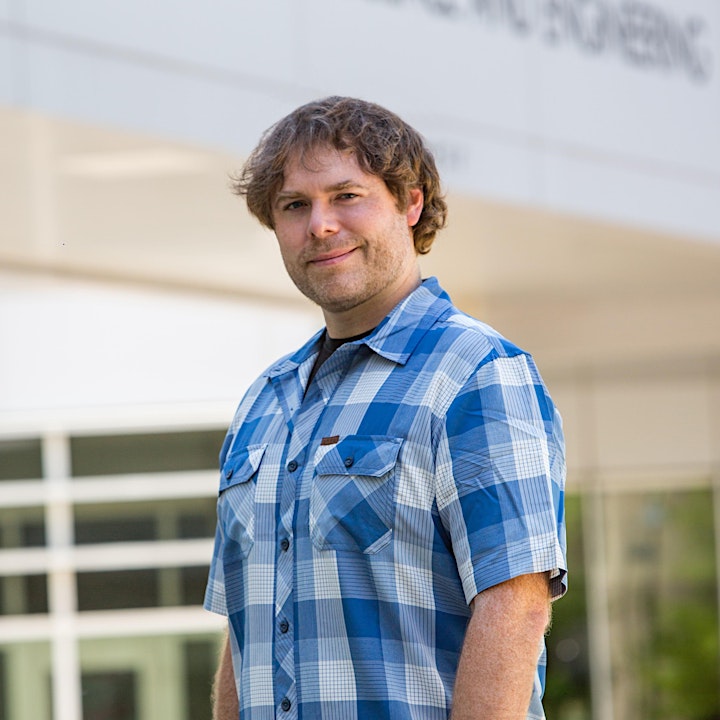 Jennifer Lamb, Ph.D.
Associate Professor of Biology, SCSU
Co-presenting with Matthew Davis, Ph.D.
Dr. Lamb is an associate professor in the Department of Biology at St. Cloud State University. Before moving to the USA for college, she and her family traveled and lived abroad in Asia and South America. Her experiences exploring habitats from brilliant coral reefs to arid deserts helped shape her career path into academia and science. As a scientist, Dr. Lamb explores the biology, ecology, and natural history of amphibians, particularly of salamanders, frogs, and their aquatic larvae. Her current research focuses on the understudied area of biofluorescence in amphibians.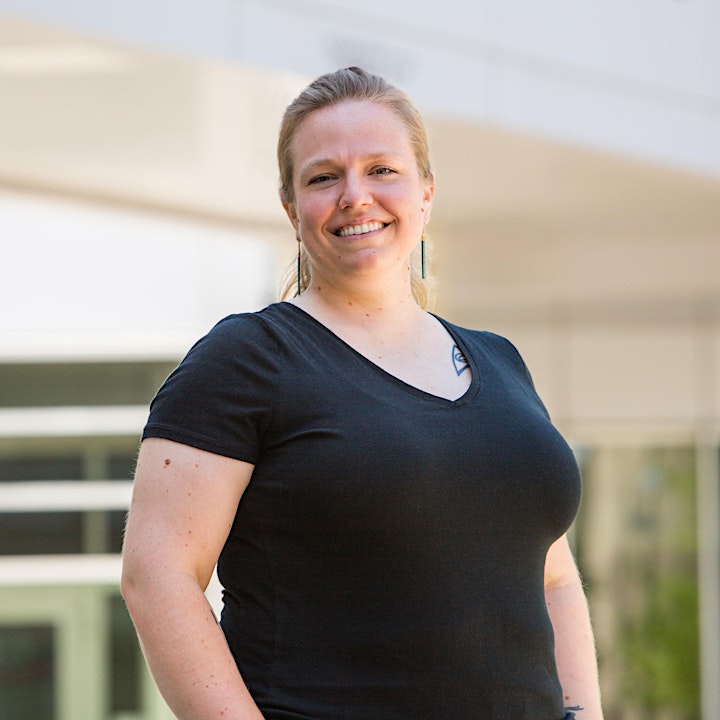 Kathleen E. Allen, Ph.D.
President, Allen and Associates
Dr. Allen is the author of Leading from the Roots: Nature Inspired Leadership Lessons for Today's World and has written widely on leadership and change. She writes a weekly blog on leadership and organizations that describes a new paradigm of leadership based in lessons from nature and living systems. She has a doctorate in leadership from the University of San Diego. Dr. Allen is President of Allen and Associates, a consulting firm that specializes in leadership coaching, innovation, and organizational change in philanthropic, non-profit, and for-profit organizations.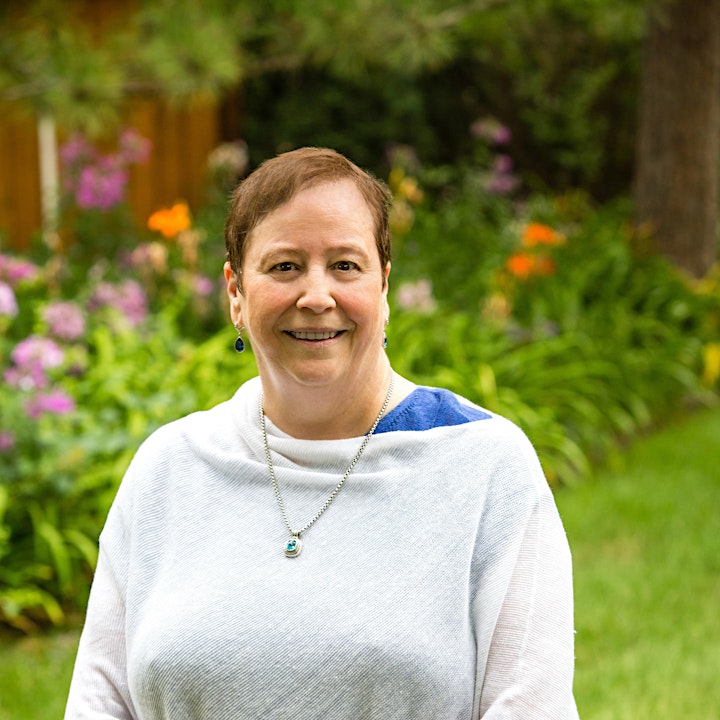 Precious Drew
Director, gBETA Greater MN St. Cloud
Ms. Drew graduated from the College of Saint Benedict/Saint John's University in 2018 where she received a bachelor's degree in global business with a focus on entrepreneurship. As a student, she experienced firsthand the thrill of turning an idea into a revenue-generating business through the Donald McNeely Center for Entrepreneurship's Entrepreneur Scholars program. Through the program, she travelled across Silicon Valley, China, Hong Kong, and Vietnam, meeting and learning from global business leaders. She currently serves as the Director of gBETA Greater MN St. Cloud.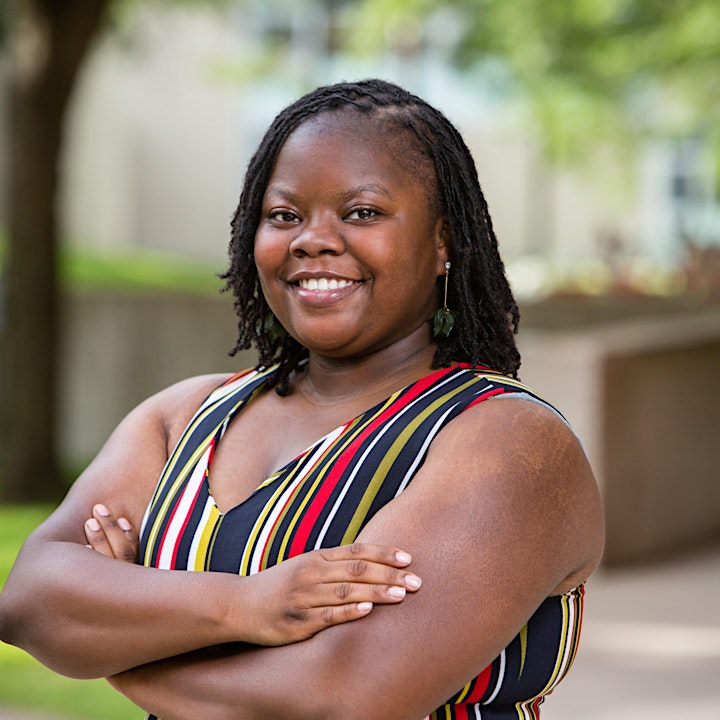 Kathy Kulus, M.D. FAAP
Medical Director of Pediatric Hospital Medicine, St. Cloud Hospital
Co-presenting with John Mahowald, M.D.
Dr. Kulus is a wife and mother of four young adult children. She is the Medical Director of Pediatric Hospital Medicine Program at the St. Cloud Hospital, following 25 years with CentraCare, in a traditional practice of both clinic and hospital pediatric medicine. Dr. Kulus is passionate about trying to improve children's futures, having seen that prevention of problems is much easier than treating problems after they arise. Specifically, she is focused on what can be done to repair damage already resulting from climate change, while also trying to prevent worsening change.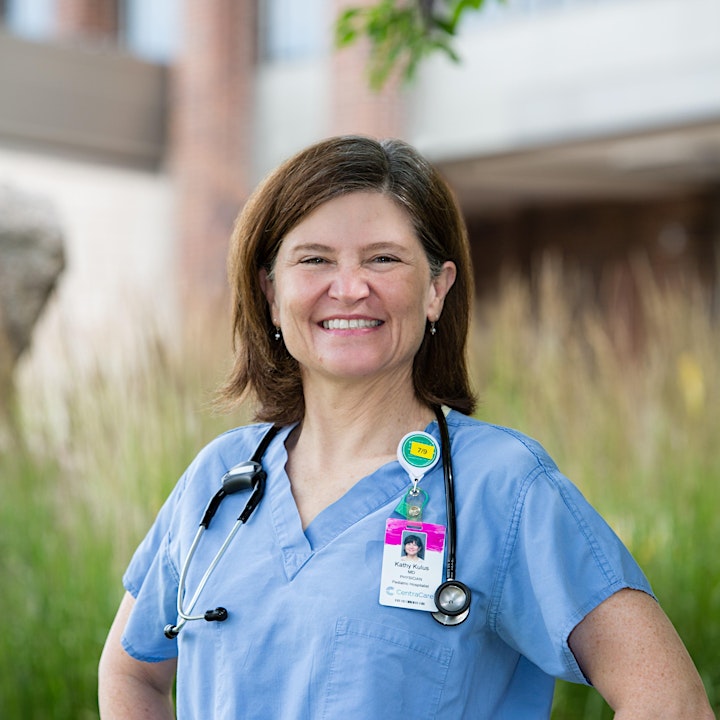 John Mahowald, M.D.
Cardiologist, CentraCare Heart & Vascular Center
Co-presenting with Kathy Kulus, M.D. FAAP
Dr. Mahowald is a cardiologist who trained at the University of Minnesota Medical School and completed his residency at Highland General Hospital. Born in Japan and raised as a self-proclaimed army brat, Mahowald moved to St. Cloud in 1983 as its first cardiologist. The regionally recognized and nationally ranked CentraCare Heart & Vascular Center now has more than 30 cardiologists and heart surgeons, serving more than 800,000 residents of central Minnesota.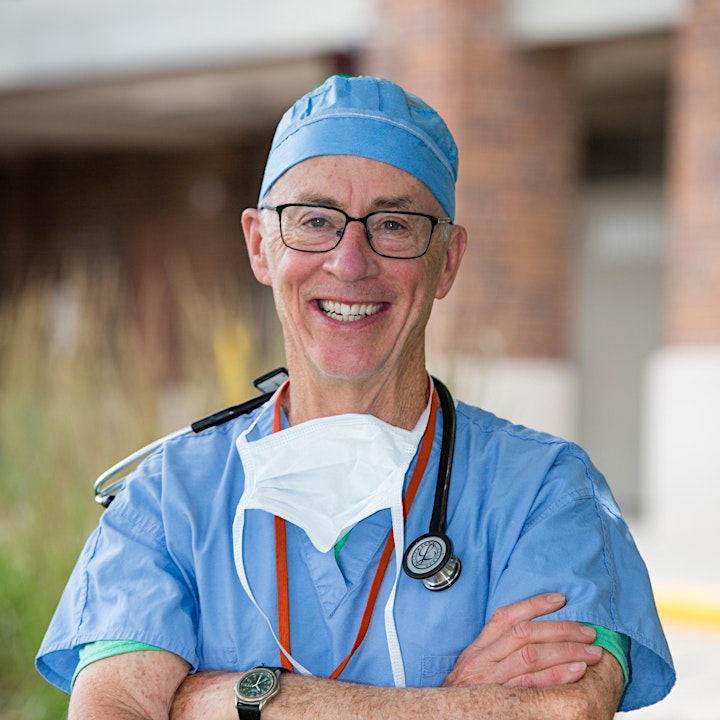 Christopher P. Lehman, Ph.D.
Professor of Ethnic Studies, SCSU
Dr. Lehman is a professor of ethnic studies at St. Cloud State University in St. Cloud, Minnesota and is Chair of the Department of Ethnic, Gender and Women's Studies. He was the first African American to graduate through the Honors Program at Oklahoma State University, and he earned his graduate degrees at the University of Massachusetts–Amherst. He has been a visiting fellow at Harvard University's Hutchins Institute. He is the author of six books, and his most recent book Slavery's Reach won a Minnesota Book Award earlier this year.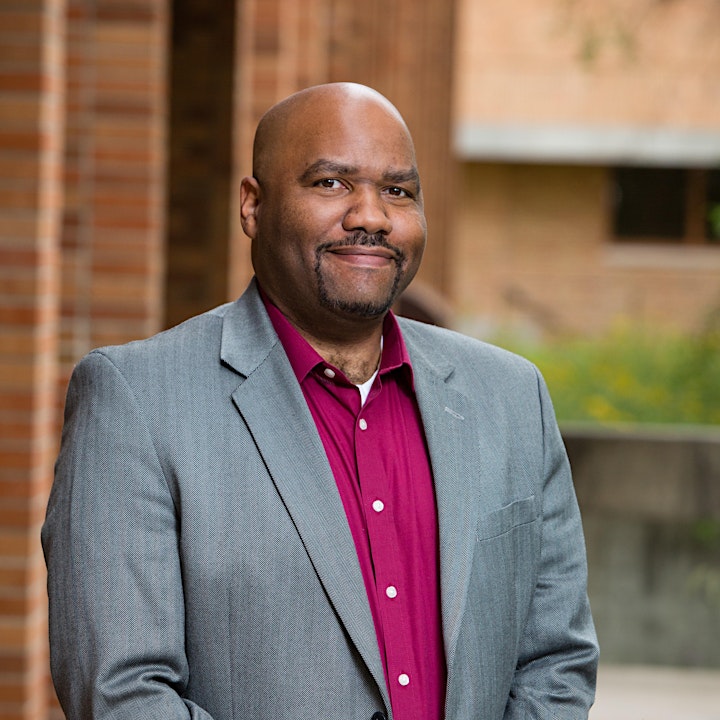 Organizer of TEDxStCloud 2020
What is TEDx?
In the spirit of ideas worth spreading, TED has created a program called TEDx. TEDx is a program of local, self-organized events that bring people together to share a TED-like experience. Our event is called TEDxStCloud, where x = independently organized TED event. At our TEDxStCloud event, live speakers spark deep discussion and connection in a small group. The TED Conference provides general guidance for the TEDx program, but individual TEDx events, including ours, are self-organized. Learn more here.