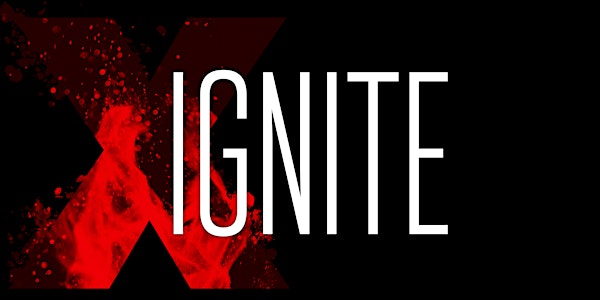 TEDxOMAHA IGNITE
TEDxOMAHA Ignite
About this event
TEDxOmaha IGNITE February 18 is a Virtual Event
Why IGNITE, and why TEDxOMAHA 2020 IN 2021? Well......
Back in early 2020 we chose the theme IGNITE for the 10th year of TEDxOMAHA. Little did we know what would be ahead of us and how we would need to adapt.
Our inspiration was our personal journey, because 10 years ago TEDxOmaha started as idea, a spark that built momentum and grew as a vision to have a platform to help others share their ideas worth spreading.
The world has changed a great deal over the past ten years and throughout the world we have witnessed 'Ignite' manifest in multiple ways from movements to fires . During the past twelve months change has escalated. It has been the worst of times and the best of times as we have experienced turmoil and uncertainty as well as acts of courage and inspiration.
Join us on February 18th for TEDxOmaha 2020 as we come together to hear the stories and ideas worth spreading not just within our community but from New York State and Puerto Rico. We are hearing inspirational voices from diverse frames of medicine, music, culinary, creativity, behavioral health and more. Inspirational leaders who will share their interpretation of INGITE, what it means within their world and invite us to step into their shoes for a short while and view the world through their lenses.
Afterwards we will come together to share our thoughts, listen to others, and in sharing, be inspired and inspire to make 2021 a different place.