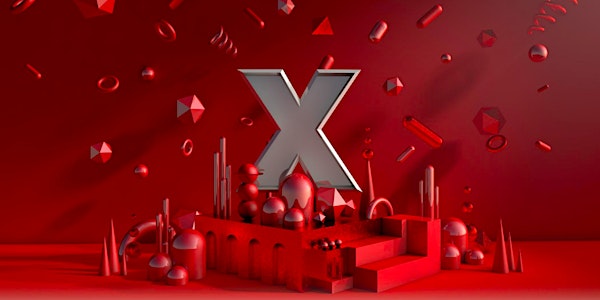 Location
Tower Theatre
425 NW 23rd St
Oklahoma City, OK 73103
TEDxOklahomaCity returns to historic Tower Theatre May 6, 2021 at 7 PM.
About this event
DOORS 6 PM / START TIME 7 PM
In the spirit of ideas worth spreading, TEDx is a program of local, self-organized events that bring people together to share a TED-like experience. At a TEDx event, TED Talks video and live speakers combine to spark deep discussion and connection. These local, self-organized events are branded TEDx, where x = independently organized TED event. The TED Conference provides general guidance for the TEDx program, but individual TEDx events are self-organized (Subject to certain rules and regulations).
SPEAKERS:
COREY PATRICK WHITE
Re:Set – When an Algorithm is Biased
AJA EVANS
Re:Train – An Olympic Mindset
CHAN HELLMAN
Re:Ality – A World-Changing Science