Description

Powering The Energy Transition - November 12th
Renewable energies have become an important part of the energy mix. However, population growth and rising energy demand could outpace energy decarbonisation without steady R&D investments and a redesign of multiple business models. This TechMeeting will cover topics such as grid parity, energy storage, micro-grids, mobility, blockchain, energy efficiency and more.
The event will start with a discussion with industry experts followed by a startups pitch session and a networking cocktail.
PANEL:


PARTNER: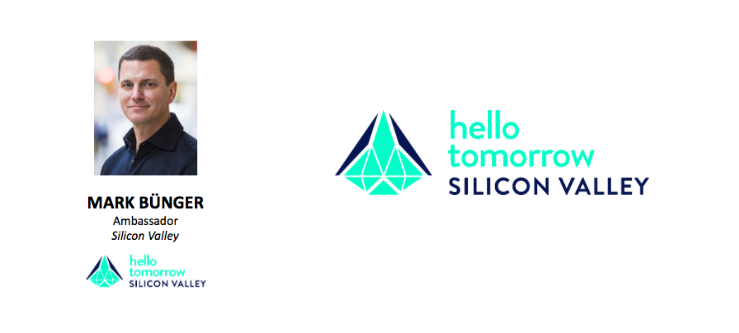 STARTUPS: More To Be Announced

WHERE: Choose Paris Region USA
2415 Third Street, Suite 231
San Francisco, CA 94107
Free parking in adjacent streets or metered parking at 901 Illinois Street.
WHEN: Tuesday, November 12th 2019 - 5:30pm - 8:30pm
05:30 PM Registration
06:00 PM Introduction - Global Open Innovation Network
06:05 PM Panel
06:40 PM Startups Pitches - 3 min pitch followed by Q&A
07:30 PM Networking Cocktail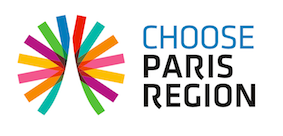 GLOBAL OPEN INNOVATION NETWORK U.S. MEMBERS

The Global Open Innovation Network supports the

Refund Policy
Refunds up to 1 day before event
Sign-up to our newsletter: http://bit.ly/NewsletterChooseParisRegion
Follow us on LinkedIn: http://bit.ly/LinkedInChooseParisRegionUSA